Back to Workshops
---
Hot metal!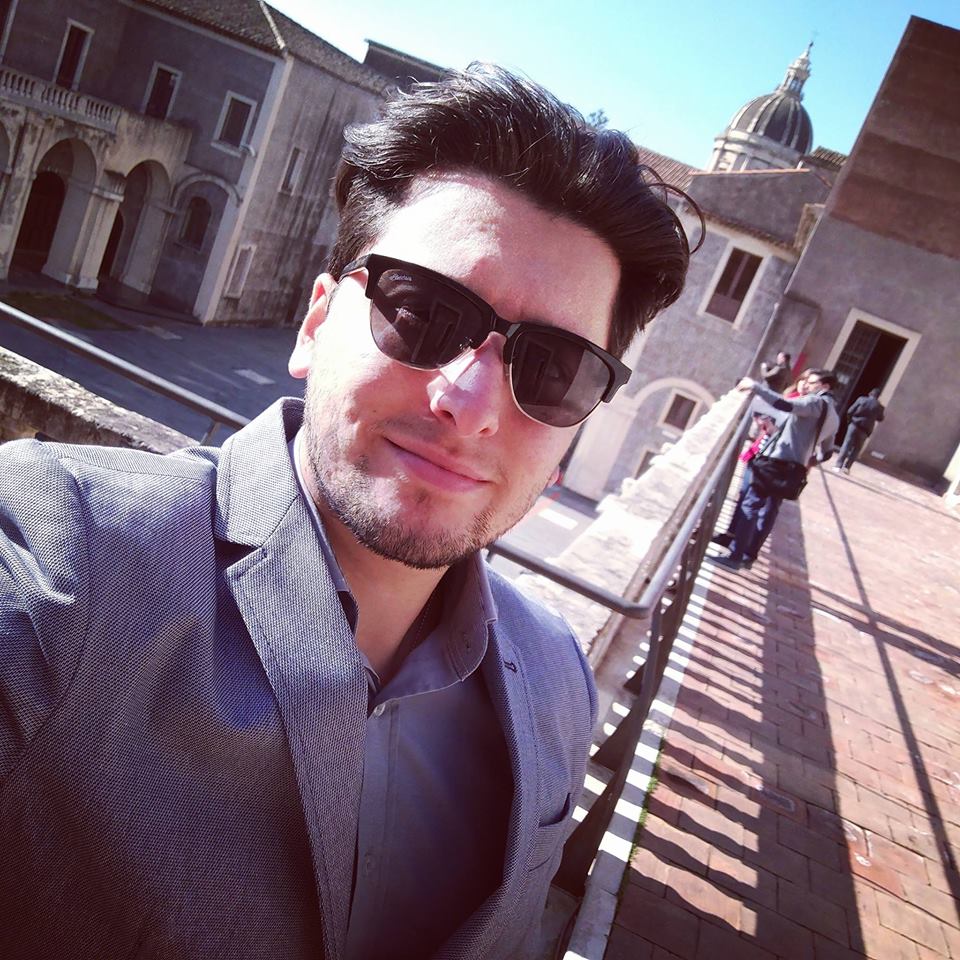 Tutor: Aurelio Reale
Date: 30 April 2023
Venue: Belton Woods Hotel
Cost: £95.00
---
---
Brief outline – full information to follow nearer the workshop date
After Aurelio's very successful visit to the UK from Italy to run a great workshop on Modern US Navy Weathering techniques he's back! This time the focus of your day will be on how to paint and weather those back ends of jets, like the F-4 Phantom and Sukhoi or MiG aircraft. These aircraft feature very prominent areas around the jet exhausts that feature titanium and other metallic areas that take on unique 'hot metal' coloured effects, staining and marking. Get these right for your subject and you could have a show-stopping model and that's what you'll learn on your workshop day.
Aurelio is one of the very best aircraft modellers out there and we can promise you a great day learning and developing new skills that will take your models to the next level.
I was in Aurelio's group weathering US NAVY jets. I am an experienced modeller but can honestly say I learned so much today and cannot thank Aurelio enough for what was a veritable masterclass, and Geoff and SMN for organising the event. The pace was just right and it was also great to meet and share experiences with fellow modellers. Belton Woods Hotel was a beautiful setting and I would wholeheartedly recommend future sessions to anyone who wants to take their model building to the next level.
---
Take a look at some short videos from the May 2022 workshop with Aurelio
---
COURSE VENUE:
Belton Woods Hotel, Belton Grantham NG32 2LN
(Note: a fantastic venue with great facilities that's easy to get to from the Midlands, North and South! – just off the A1).
Why don't you come for your workshop and your partner/family use the stunning spa/activity facilities for the day? :)
Venue website: www.beltonwoods.co.uk
---
BOOK NOW
£95.00