Get this impressive model at Wild House Models – see their page in SMN
In-box review…
You may have seen my in-box review for this model and if you want to take a look, or another look, just click here.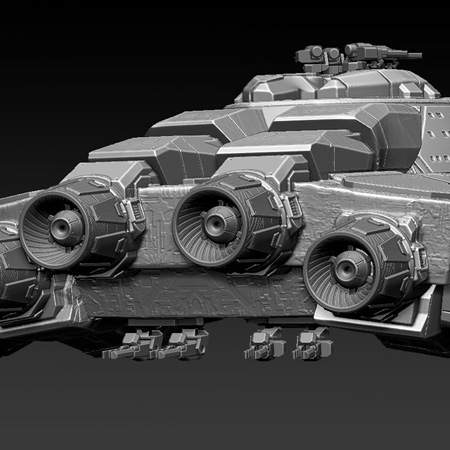 What's the plan?
To build this ship pretty much from the box as supplied.
No electrics on this occasion, let's just see what I make of the kit, the build and then finishing what looks like an impressive-looking vessel.
Let's get straight into it
Wild House suggest downloading and printing the kit instructions and that's what I did – no dramas and easy enough to do from their website, just look for the links to the free downloads. You get full colour instructions for the main resin kit and a separate sheet showing where to locate the photo-etch (PE) parts that are supplied. Here's what you can download:
As you can see, the kit is very straightforward and almost all of the hard work has been done in removing the main casting blocks before you get your kit. What's left are a few very small blocks that can be removed using side cutters, a modelling knife and some care.