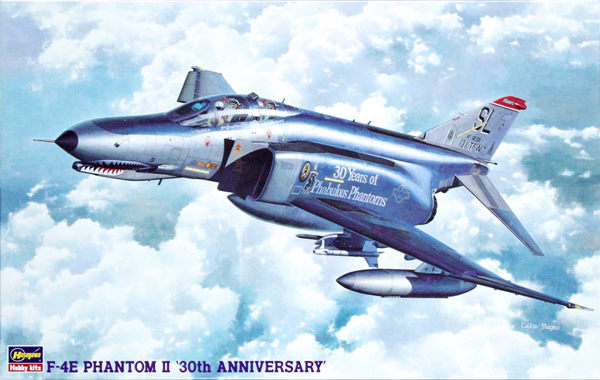 Feature Article by Rob Paris
---
A note from Geoff…
When I saw Rob's excellent build of this conversion to the Kurnass 2000 from the Hasegawa F-4E kit I was very interested. I mean, on so many levels this is a great subject, especially in 1:48 scale.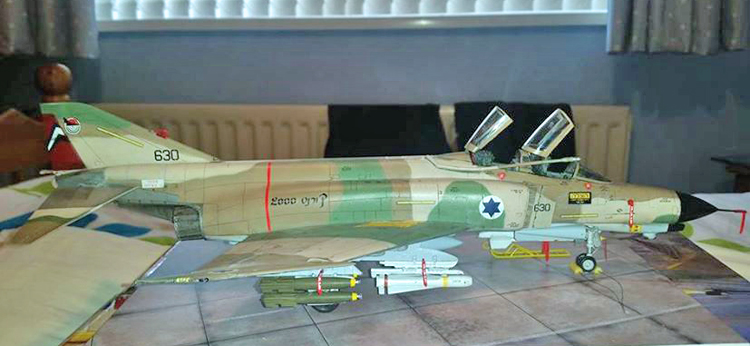 Above you can see a photo of Rob's completed Kurnass 2000 and what follows is Rob's journey – not without it's challenges of course and there's nothing wrong with that :)
Check this video out – a useful walk around video illustrating some significant features of the Kurnass 2000

The Kurnass 2000 is a modernised Israeli F-4E with AN/APG-76 radar, AGM-142 Popeye capability.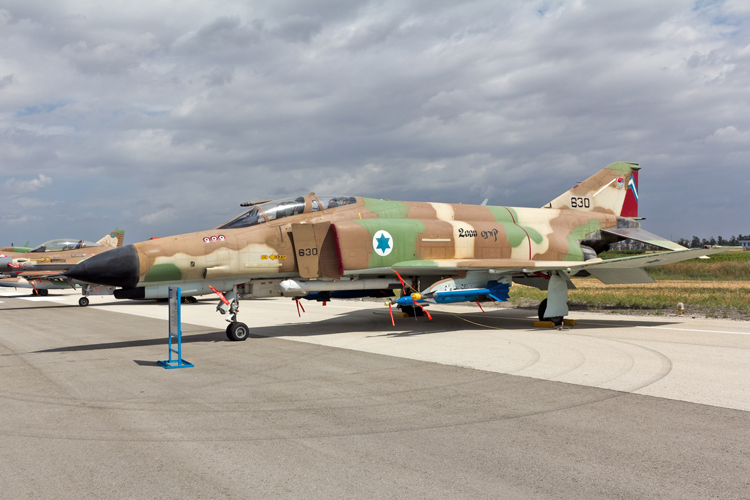 Over to you Rob…
---