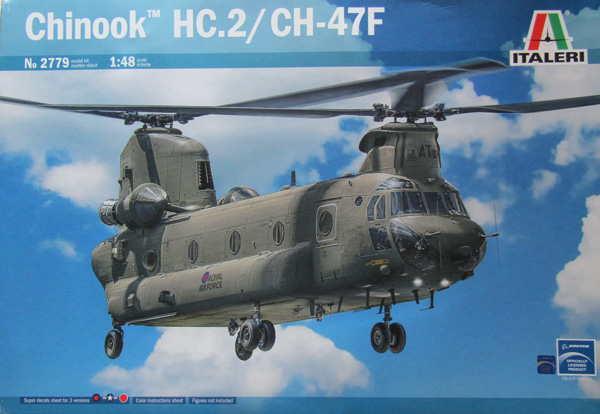 RAF 27 Squadron
Review with Mick Stephen
I would say this is the best 1:48 scale Chinook out there on the market today, certainly I have been looking forward to getting this on the bench as the 'Wokka Wokka' remains a favourite of mine, less said of those days the better.
So let's dive right in with the build, no debate on which version to build, we need a great big Union Jack on this one. I will also not take the OOB route having spent a little of the hard earned stuff on some extras, along with a little kit bashing and scratch building too boot, well WHY NOT ☺
Construction begins
It has become very common on helicopter models these days to see a capsule built interior, so this is where we shall start.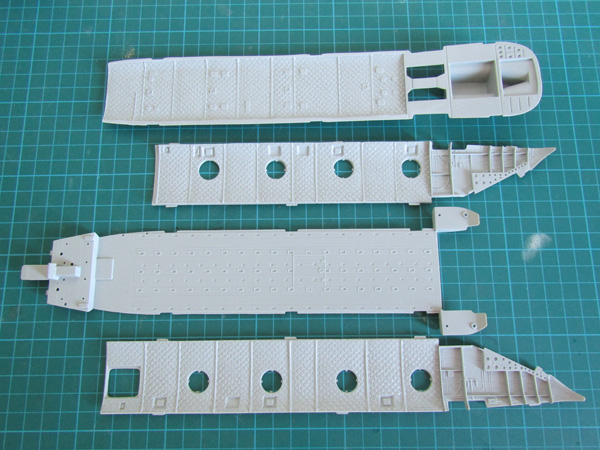 Cabin and cockpit floor, sidewalls and roof make up the capsule and all work on them needs to be done first before closing it up, as you will not get back in here later.
The parts need little clean up, however the cabin window ports have cross supports from the injection process that need to be trimmed out and tidied up for a nice finish.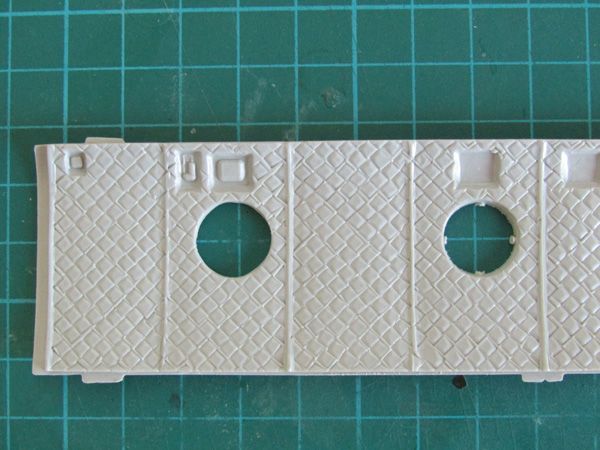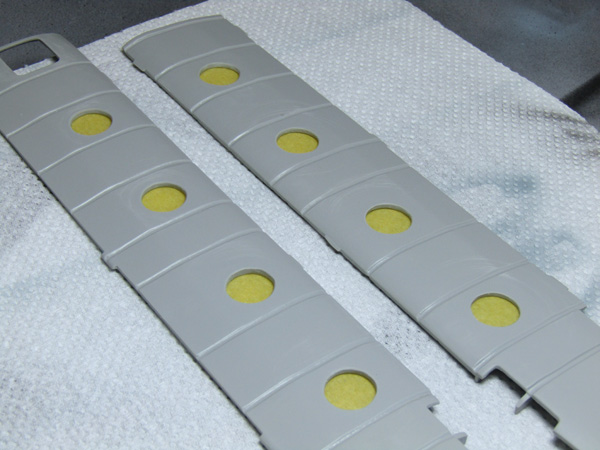 As it won't be easy to mask the window ports later, I am doing it now and pre-shading the port edges.