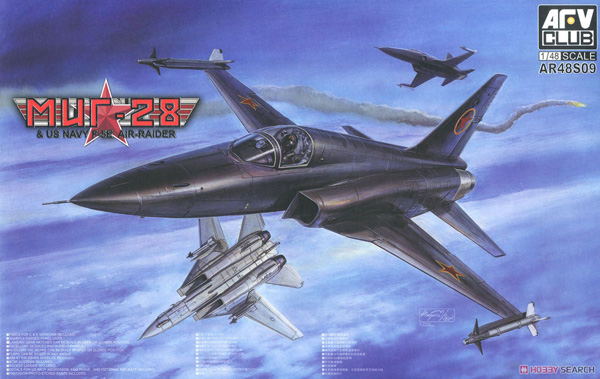 Full Review with Dave Coward
Background
This is the third part of my little 'Top Gun Movie' project and is the 'bad guy' or as it is known the 'MiG-28'. This was basically a NFWS (Naval Fighter Weapons School aka 'Top Gun") F-5E that was painted up black with national markings for an imaginary nation.
I've already done Maverick's F-14A and Jester's A-4 and Maverick's F/A-18E will be the final part that will be along soon.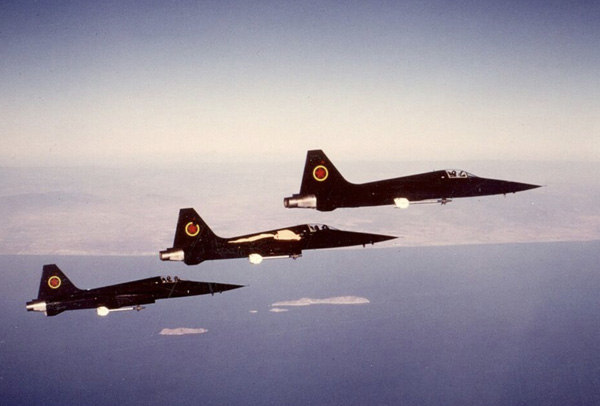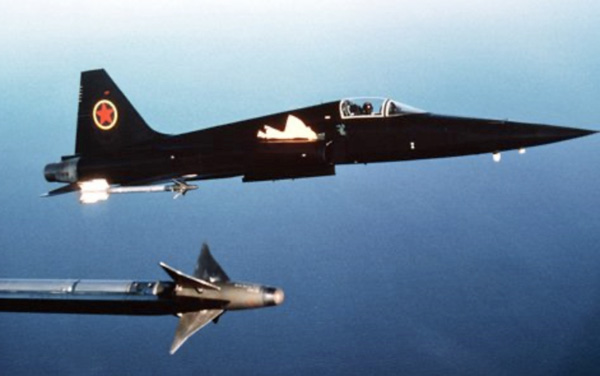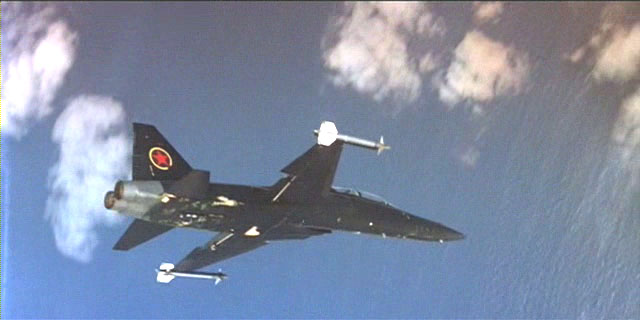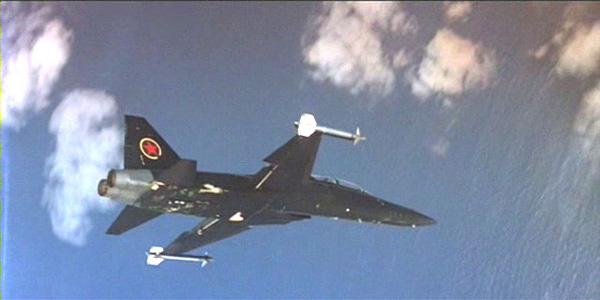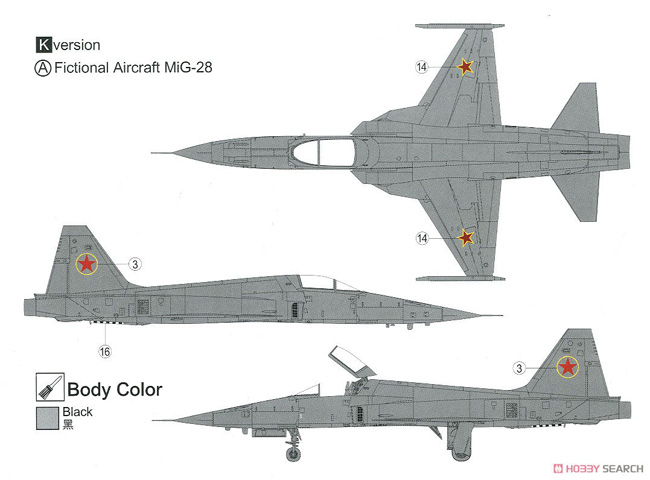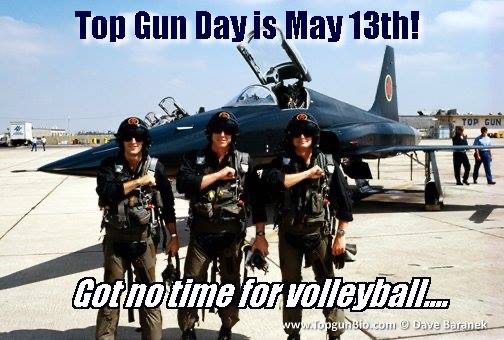 Just a note that the build review will be quite short as this kit has already been reviewed twice before as a Swiss F-5E and a Singapore Air Force RF-5S Tigereye.
---
A note from Geoff C…
As Dave has mentioned above, this is his third Top Gun special build for SMN – here's how his latest MiG-28 turned out…



And now with all the others in the set…



Over to you Dave…