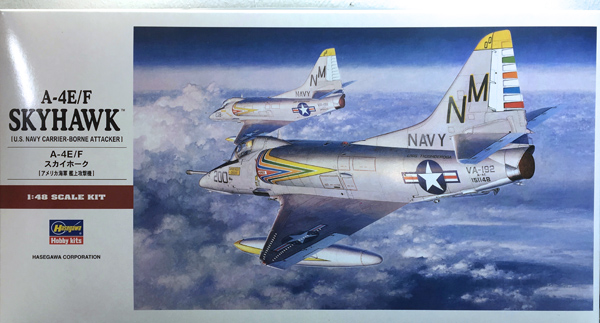 Full review with Dave Coward
Background
Two words sum up the reason for this build "TOP GUN"!!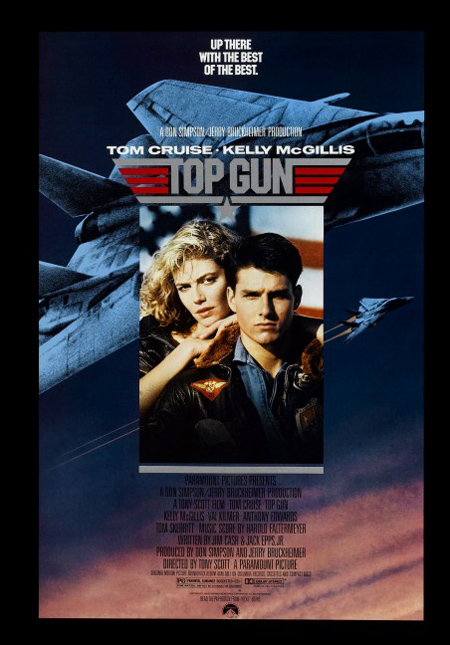 Yes, that's right Top Gun as in the movie. A friend of mine had made a lovely model of Maverick's F-14A from the fabulous Tamiya kit so it got me thinking that Jester's A-4 Skyhawk would be a great companion for this when on the table at model shows. A quick look at Hannants showed that this would actually be quite an easy exercise as not only did they just have in Hasegawa's re-released A-4E/F but they also had a great set of decals from 'Fights On Decals' which featured Jester's A-4 along with several other great Top Gun A-4 Scheme.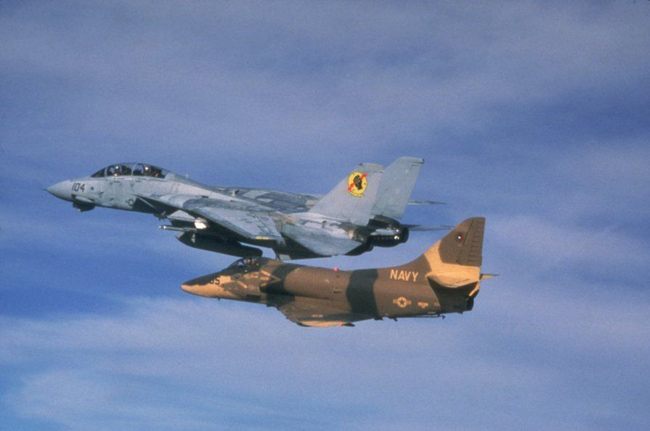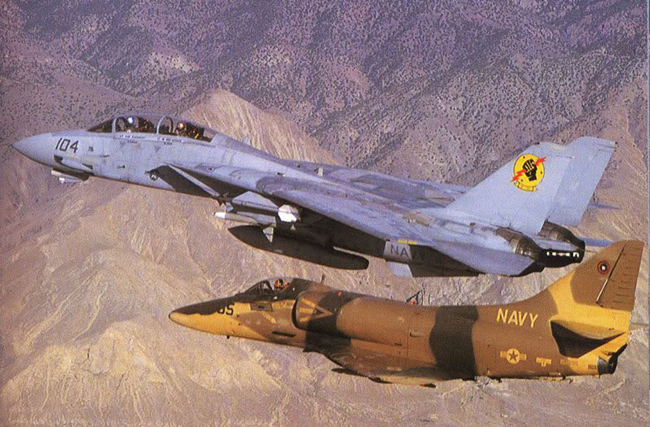 The internet also had a multitude of images of Jester's A-4 as it was a real star of the movie and there were some good websites that list the history of all the A-4 s that were produced. This particular aircraft actually ended its day painted up as a Blue Angels Display aircraft at the, Francisco.D. Penie Medical Centre, Tokushima Prefectural, Japan. It's great that it didn't get scrapped but personally I would have kept it in its most famous scheme, namely Jester's mount.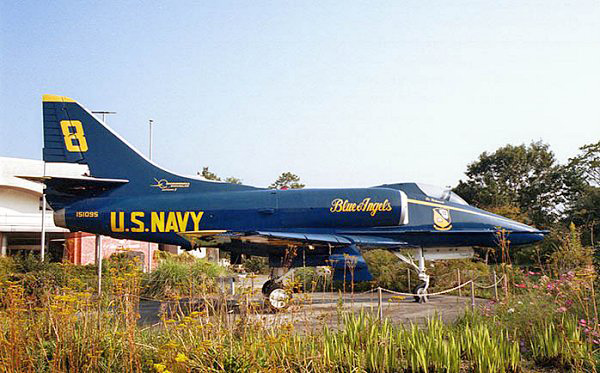 References used:
The movie "Top Gun' and the internet for reference pictures of the aircraft selected for this build.
Aftermarket Extras:
• Fights on Decals A-4 / TA-4 Adversaries FOD48002
• Eduard FE273 A-4E/F Interior
• True Details US Helmets
• ACMI Pod from the Spares Box.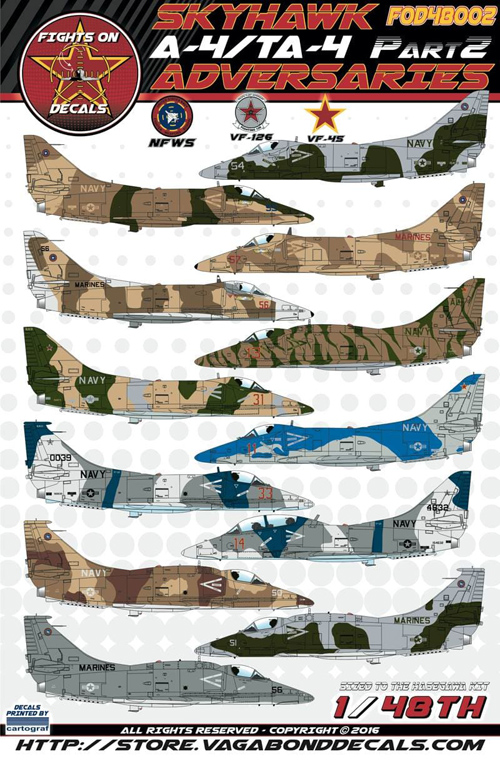 A note from Geoff…
I just have to show you Dave's completed model up front and then you can follow the full story of Dave's build…