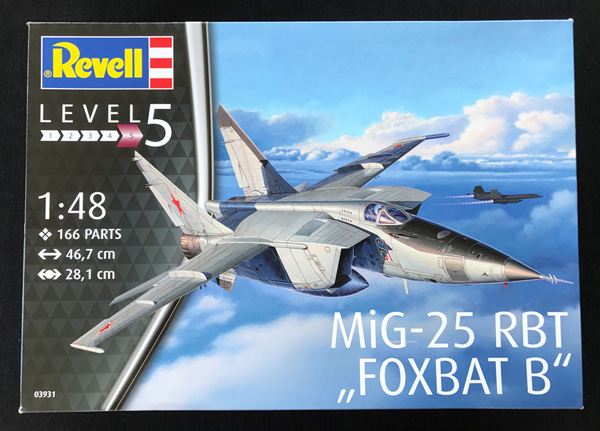 Full Review by Gerry Doyle
Our thanks to Revell for supplying our review sample. Revell model kits are available from all good toy and model retailers. For details visit www.revell.de/en
Read our Here Now In Box review of the Revell MiG-25 RBT Foxbat B 1:48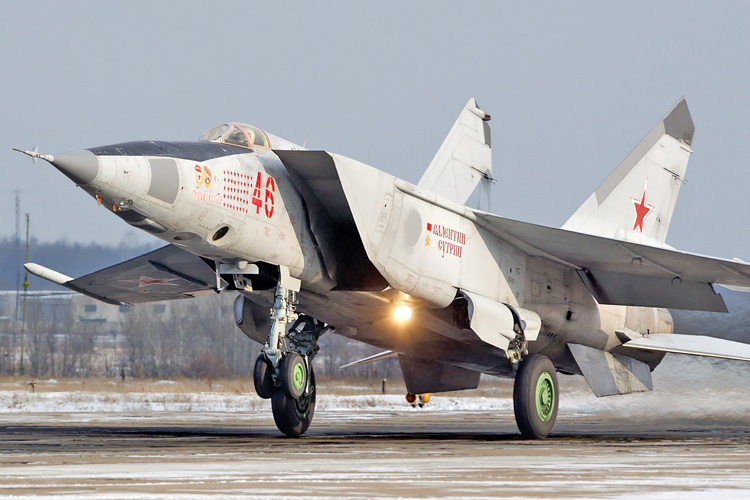 The plan
This kit came in a sturdy top opening box which was a nice surprise, (maybe Revell are getting the message) and on opening I was greeted with another strengthening open ended box to keep everything tucked away.
I took an hour to go through the instructions and sprues to familiarise myself with the kit before I took the sprue cutters out. By the end of this I was itching to get going.
Being a creature of habit, I like to build as many of the sub-assemblies and before I start on the build proper. I dislike leaving the laborious end bits to the end as it were. I find it very satisfying having them all ready and painted so they are not hanging over my head, I tend to rush them then and spoil all my hard work.