Feature Article with Gerhard La Crois
This is my attempt to make an old Airfix "DUKW" look better, and all you need is some plastic card, new wheels and a little bit of innovation and patience – let's see how it goes!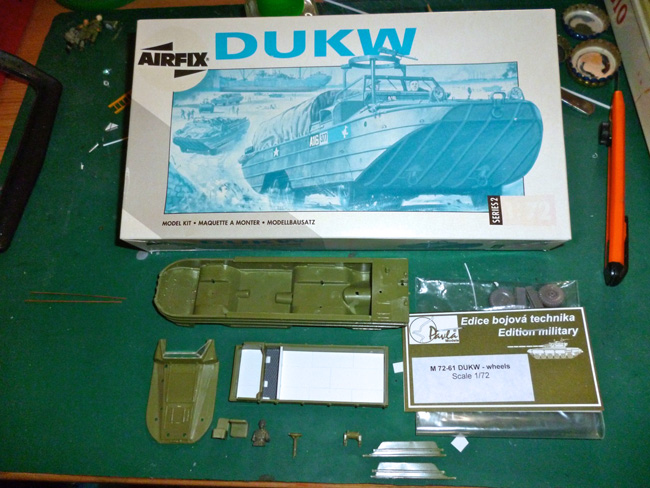 The inside needs the most work, I just made some new floors for a far better look.
I also decided to replace the glass front for a frame with the glass in it.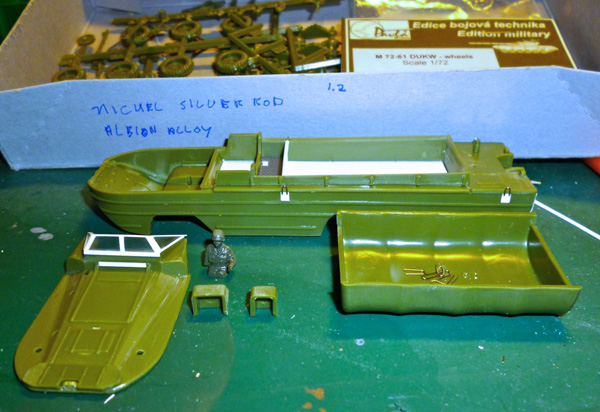 It's a good idea to make some loops from iron rod on both sides of the DUKW, and some framing on the bonnet and hatches.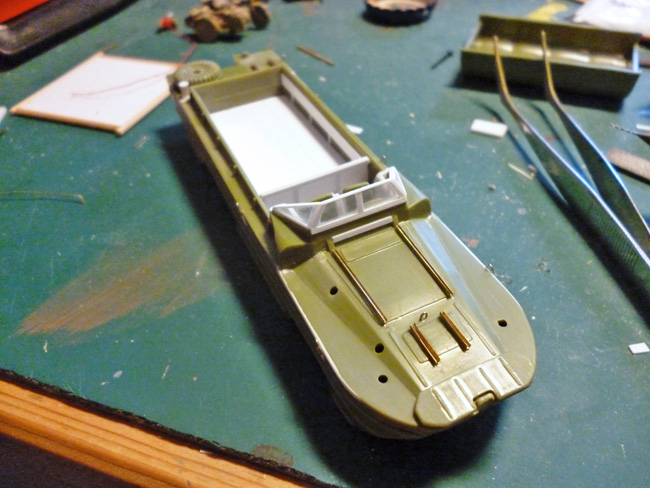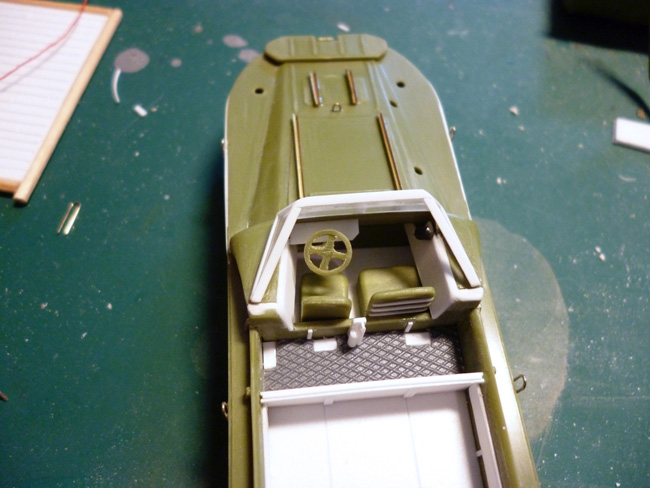 Then I placed all the things onto the front bonnet such as the spade and other stuff – on the back, the anchor and winch, placing some plastic strips to make it cosmetically look better.