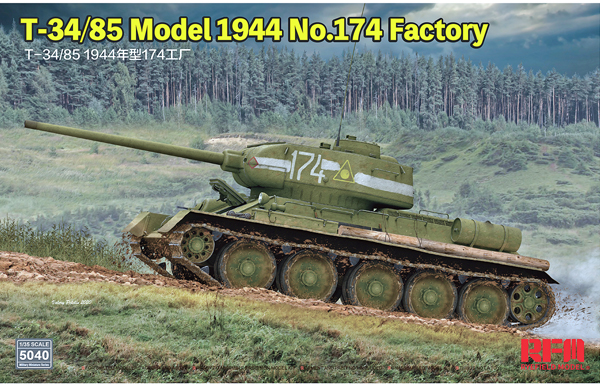 Feature Article with Colin Izatt
This is my build of the excellent Ryefield Model T-34-85.
Here's a quick look at how it all turned out…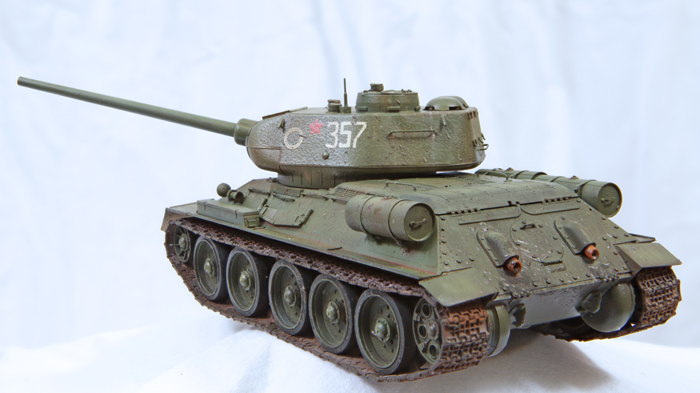 If you would like to view the sprues etc. you can do so here http://www.ryefield-model.com/thread-754-2.html
Accessories used.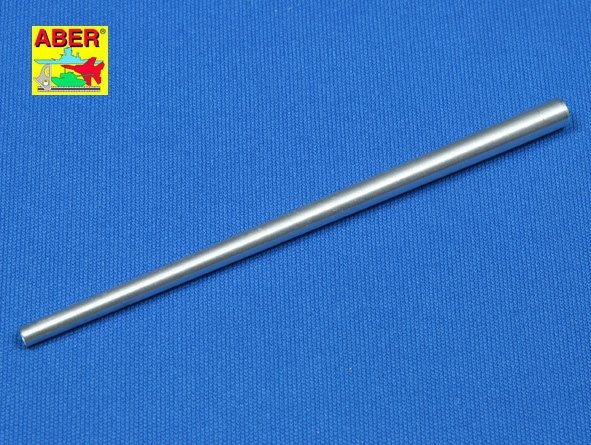 http://www.aber.net.pl/detal,223.html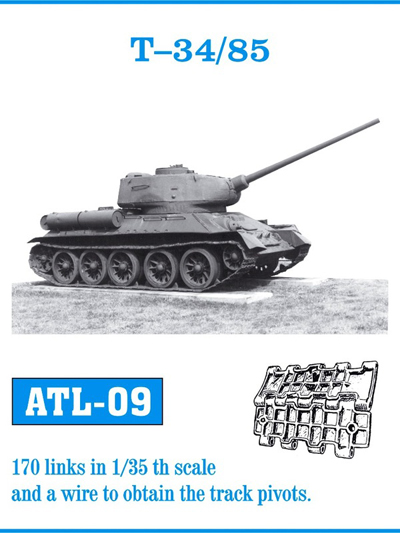 https://friulmodel.hu/termek/atl-09-t-34-85/
Main reference used
(T-34 Mythical Weapon.jpg)
https://www.bookworldws.co.uk/product/t-34-mythical-weapon/
Much has been written about the T-34 tank and its derivatives with over 30,000 examples built so I will not try to add anything here regarding it. Apart from my main reference above, research on the internet helped with sites like this http://www.4bogreen.com/ and https://tanks-encyclopedia.com/ being good starting points.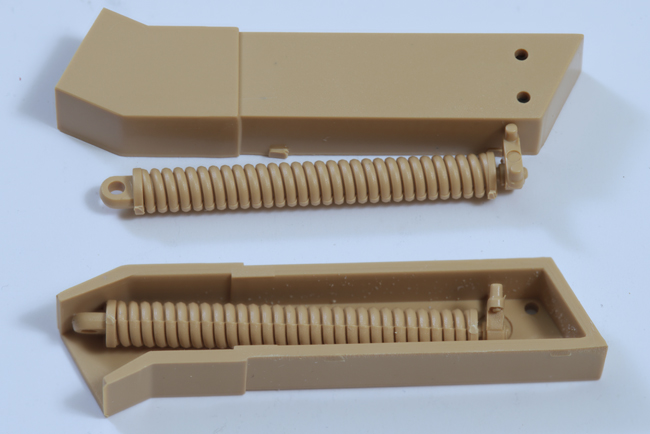 The build starts as many AFV subjects do with the bathtub style hull and step one of the typically well laid out instructions have you assemble the suspension components.