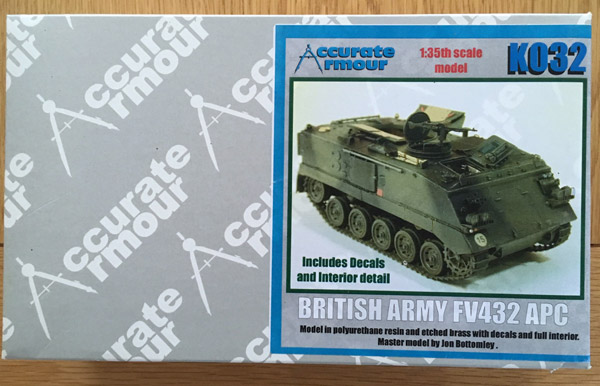 Feature Article with James Small
Full resin kit
A note from Geoff…
It's always nice to be able to give you a quick look right up front of how any project turns out and as you can see here, James has done a cracking job with his Accurate Armour '432 – nice work James!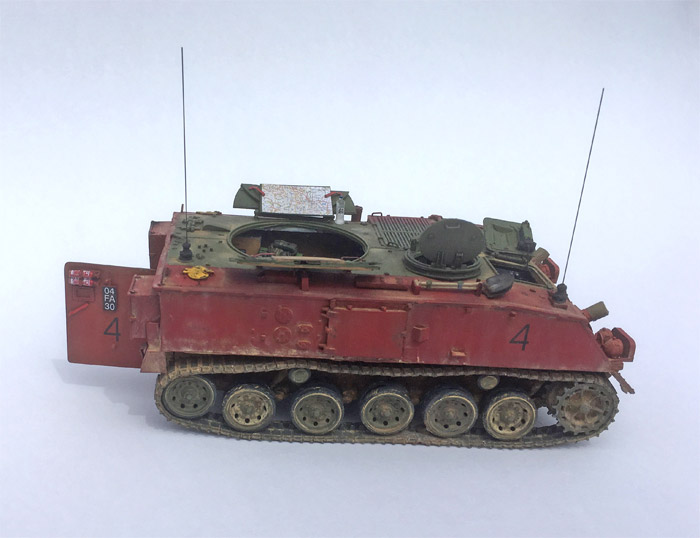 ---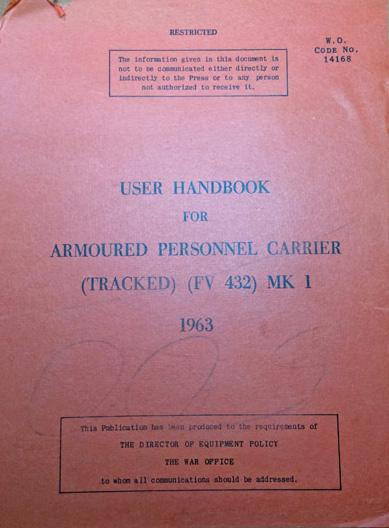 I've always had a love for this workhorse of the British Army since I saw one as a kid at an Army open day and has been a firm favourite since. I bought this kit several years ago since there wasn't any plastic offering available at the time.
As this was to be my first full resin kit I was a bit wary of starting it and put it into the stash for another day. However I still kept collecting information and photographs of the different types of the 432.
After coming across a copy of the 432 manual I thought it was time to begin and stop putting it off.
The instructions consist of pictures and red arrows pointing to where the parts go.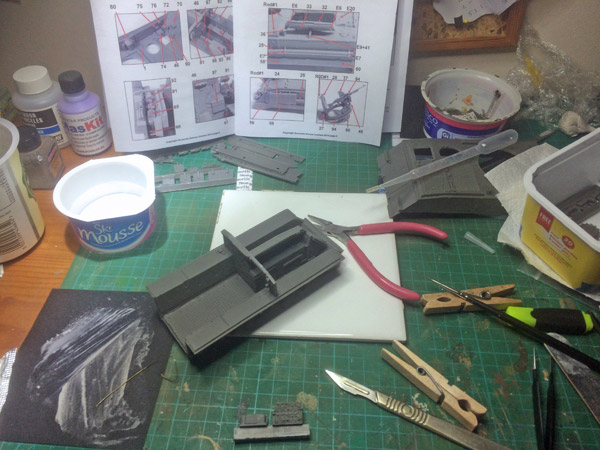 Care is required here and to make sure you have the correct part and positioning before gluing.