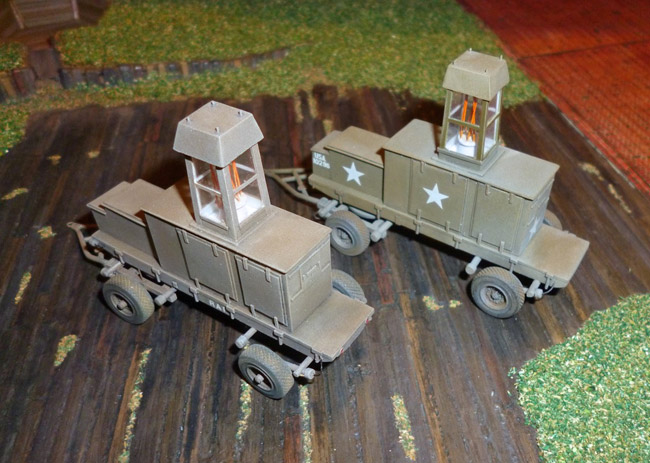 Feature Article with Gerhard La Crois
This is mostly a photo sequence to show the various stages of my conversion and is pretty straightforward if you plan carefully – as they say, 'measure twice and cut once'!
After the "Austin Runway Control Van'' I decided to make a "Pundit Light Beacon'' vehicle.
While I was surfing on the net I discovered some pictures of strange mobile lights and Wikipedia made me a lot wiser. After looking at the pictures I thought to give it a try – it looks not too difficult :)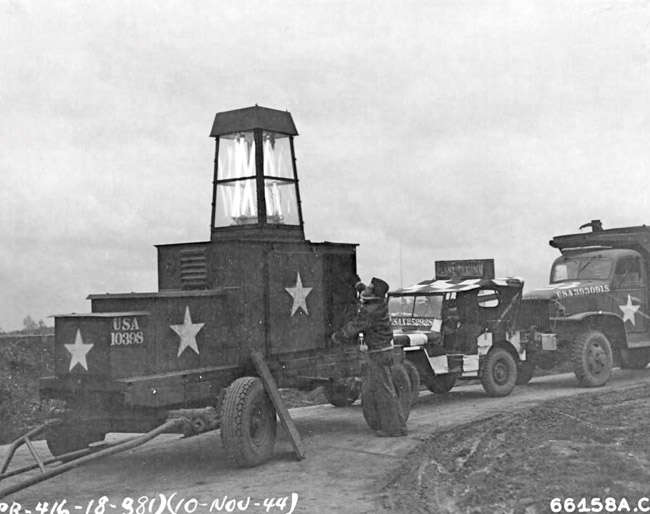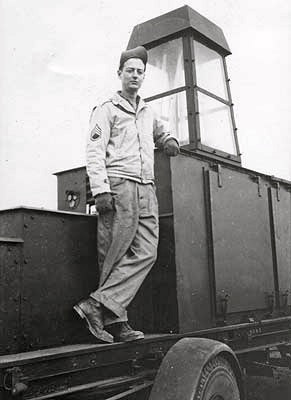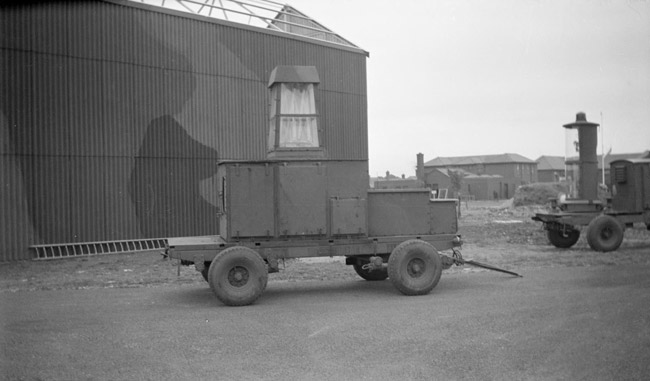 I discovered that the trailer is almost the same as that used in the Airfix Bowser in the big 1:72 scale ''Ground Equipment Set''.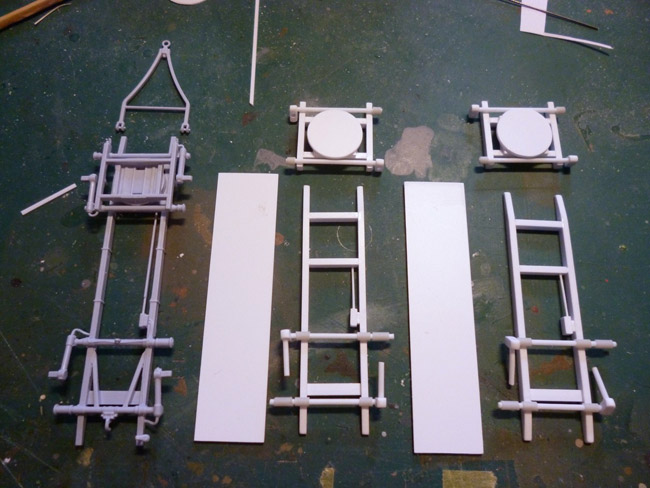 The Pundit Light was usually located away from the station, it being a two letter code flashing light to identify the airfield.