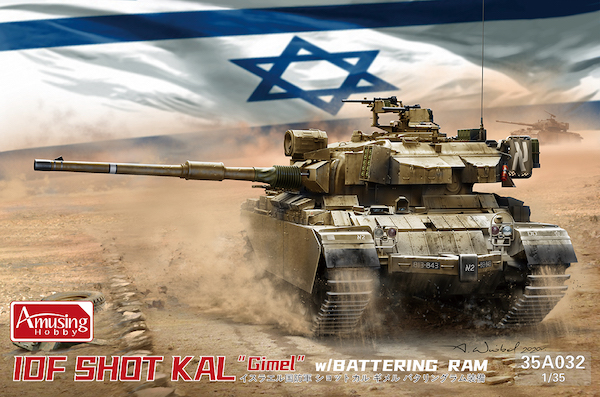 Feature Article with Colin Izatt
Just before we get started, here's a quick look at how it all turned out…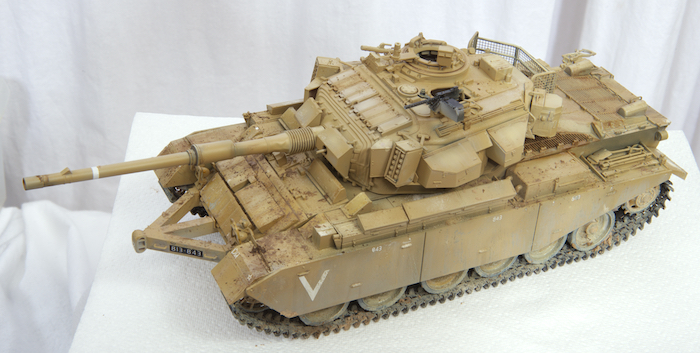 The subject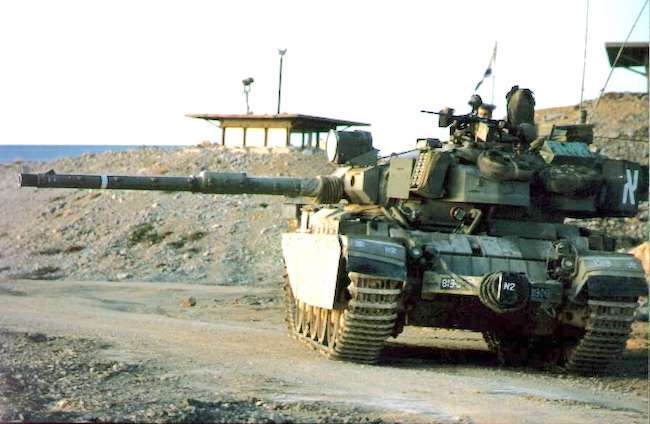 The Israeli Defence Force (IDF) had British built and supplied Mk 5 Centurions which had several problems. The main issues were driver fatigue using the manual gearbox made worse in the hot climate with no air conditioning and the Leyland L60 multi-fuel engine's terrible reliability.
It was decided to re-manufacture the tanks to use an engine and transmission that the IDF were familiar with as they already had them in US M48 and M60 tanks.
From the online Tank Encyclopaedia:
"The Israeli Army took the best the Centurion had to offer. The first purchase of Centurions Mk. 5, in the early sixties, arrived right in time to help improve an army which was until then equipped mostly with Sherman tanks and light French AMX-13s among other types. The Centurion was the IDF's first and main battle tank for years, as it became legendary in 1967 and saw extensive modernisation campaigns. The biggest change for the local Sho't (Hebrew for "scourge" or "whip"), was the Continental AVDS-1790-2A diesel engine coupled with the Allison CD850-6 transmission (1970). The Sho't Kal upgrade (1974) saw the introduction of Mk. 13 armour and pintle mount 0.50 cal (12.7 mm) HMG. The Kal Alef, Bet, Gimel and Dalet were upgrades for the turret rotating mechanism, gun stabilizer, fire-control system and ultimately a new ERA composite armour (Dalet). Now retired or sold, their chassis are still in use through conversions."
You can find more information here.
The Kit…
Amusing Hobby's product page here… has sprue shots included so there is no point in me duplicating them if you wish to see them.
Aftermarket used…
Sanxin metal tracks.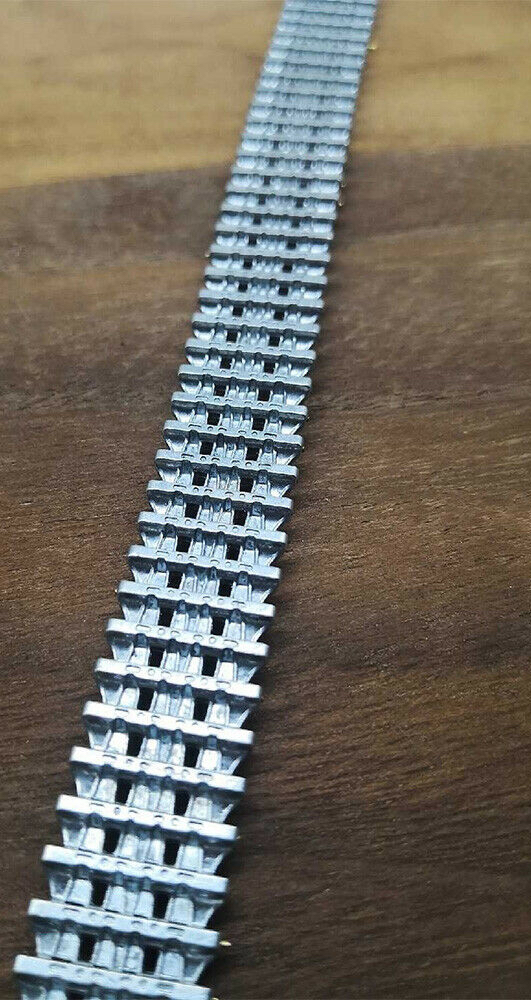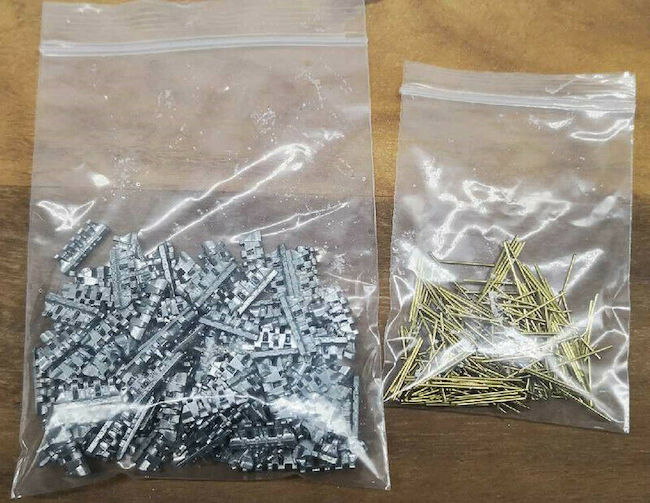 Voyager Model IDF antenna bases