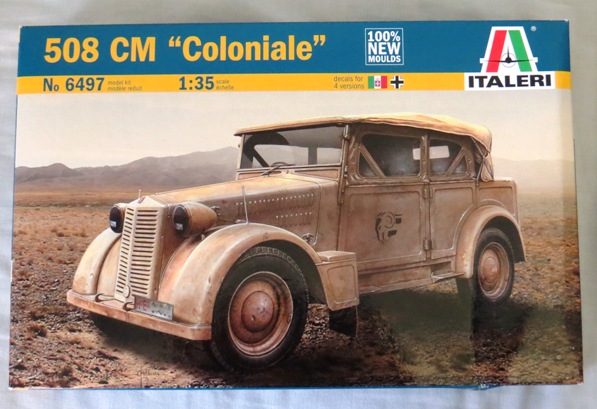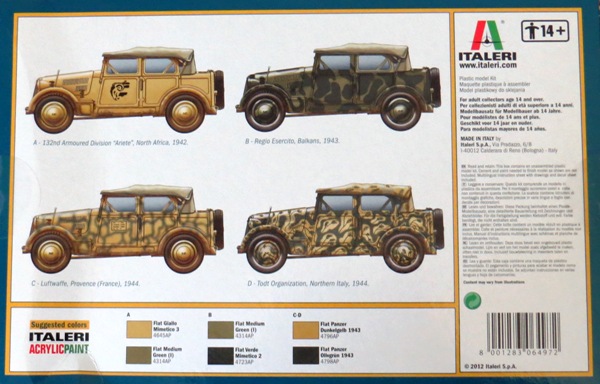 Kit number: 6497
Feature Article by Chris Lloyd-Staples
A little bit of background
The Coloniale was based on the Fiat 508 Balilla, and was in fact a militarised version of the popular car. It took the role of the German Kubelwagen or the Allied Jeep, though it had more in common with the former as it lacked 4-wheel drive and was essentially a light runabout for officers. The colonial was used extensively in North Africa, but was also used in Italy, Russia and the Balkans. German forces took over a number of the vehicles after the Italian armistice, and it was a popular light vehicle.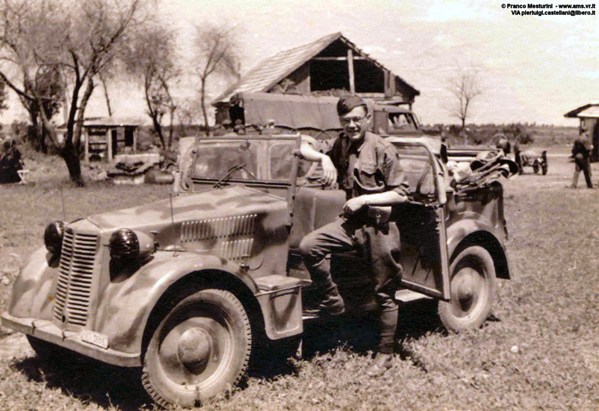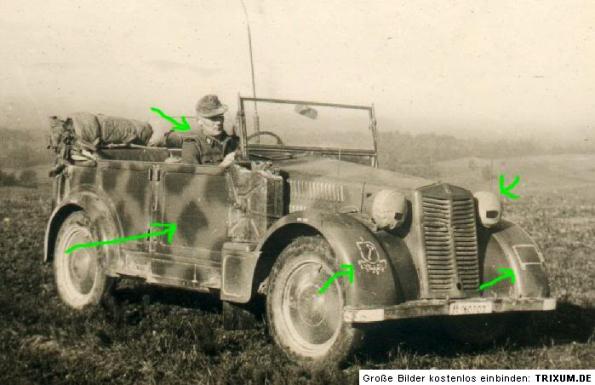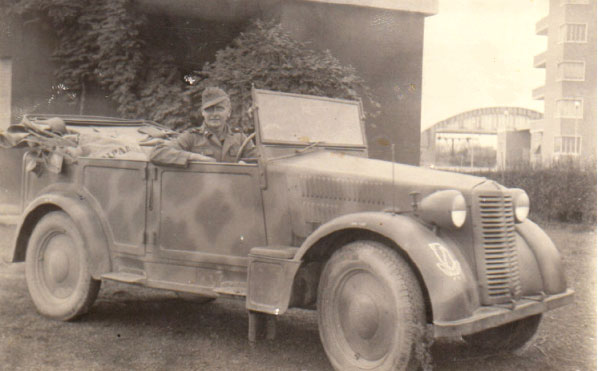 The Italeri kit
The Italeri kit is one of the simplest kits imaginable, with scarcely 80 parts and in every area it appears pruned down to the bare essentials. There are just two sprues and a pre-cut sheet of acetate to provide the windows. Decals consist of number plates and instrument faces, with only the ram's head stencil for Ariete Division to add a bit of variety.
Despite the apparent simplicity, the assembly is very easy and straightforward, with no glitches to worry about. The low number of parts reflects the minimalism of the real vehicle – for example, there are no external door handles, only a small lever inside the door. Only one door is 'open' on the kit, which makes assembly easy, but may limit display opportunities.