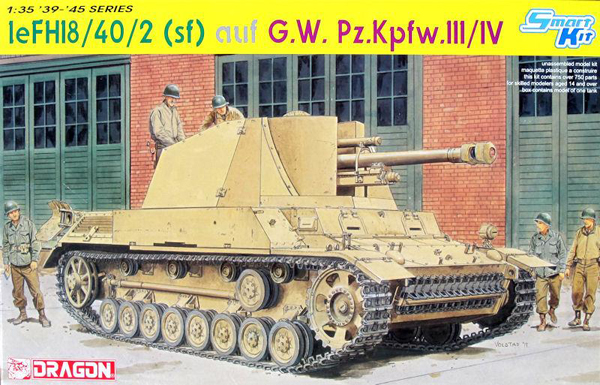 Feature Article with Dai Williams
A note from Geoff C…
As ever, if I have the full article I like to include a photo or two up front so you can see where this is all going. I really like Dai's weathering and a bit of storytelling too with the figure in situ. Thanks Dai and nice work!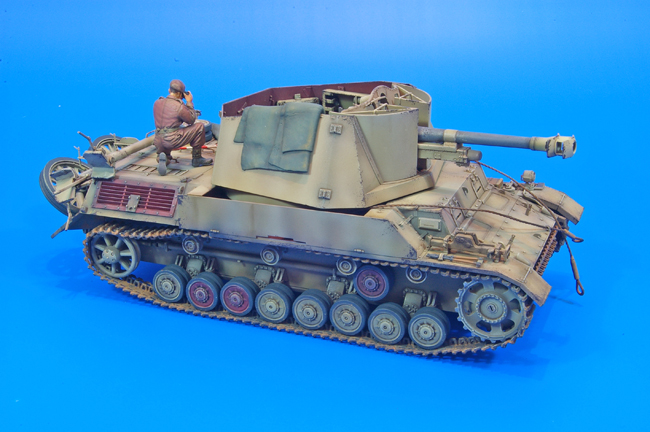 The leFh18/40/2 (sf) auf G.W. Pz.Kpfw.III/IV was a vehicle designed to carry the 10.5cm leFh18/40/2 artillery piece. The vehicle was built by Alkett / Rheinmetall / Borsig in direct competition to the Krupp designed Heuschrecke 10 (Grasshopper) and a proposed Skoda design. Unlike the Krupp vehicle which carried a crane allowing the entire turret complete with its gun to be lifted off and placed on the ground, the Alkett vehicle carried the whole gun complete with carriage, trail legs and wheels. Presumably a separate crane would have been required to unload and assemble the gun.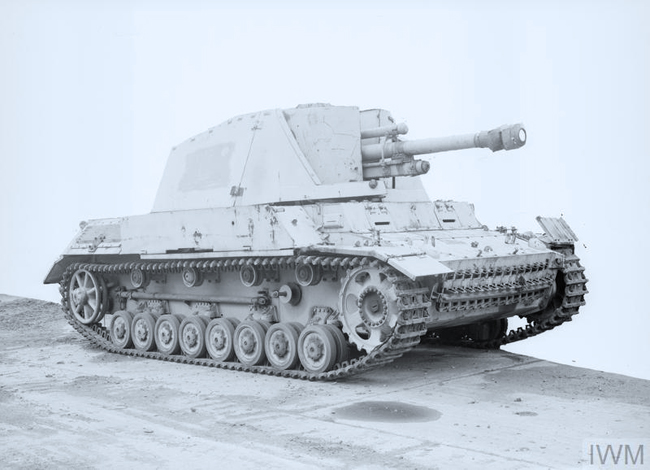 The vehicle first appeared in 1944, but no production was undertaken with only one prototype being built.