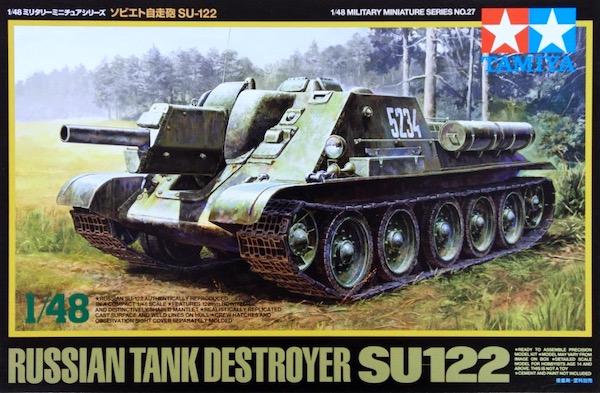 Short Feature Article with Calum Gibson
Just before we get going, here's how it all turned out… Depicted is a vehicle from the Red Army 1944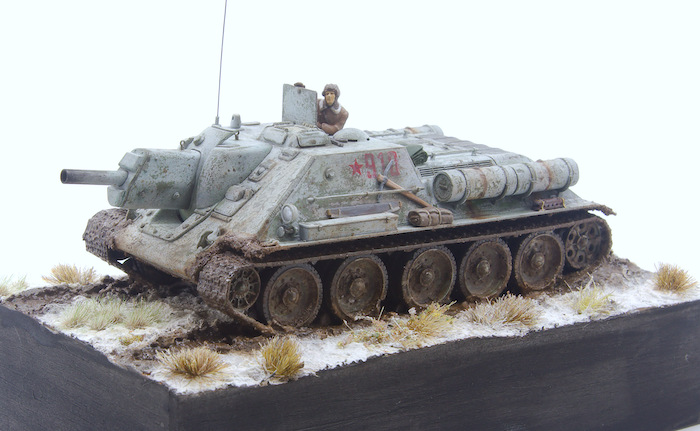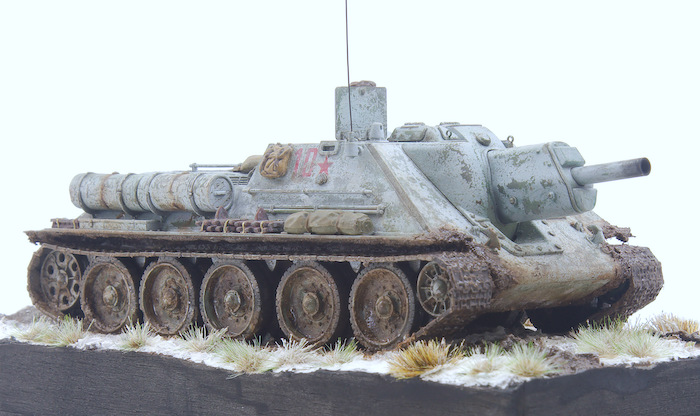 This was built for upcoming 2022 NSW Scale Model Show's "Panzer Tracks" trophy. It was built straight from the box bar a metal barrel from Fine Molds. This was really not needed but I had it so figured it may as well get used!
On this model I wanted to try a winter white wash scheme.
Construction wise these 48 scale Tamiya Armour kits are about as simple a build as you can get.
First step was to fill all of the ejection pin marks in the tracks. Often I don't bother doing this as usually you can't see them. But for some reason I decided to fill them on this build. I filled them with Mr Dissolved putty and a few hours later sanded them flush.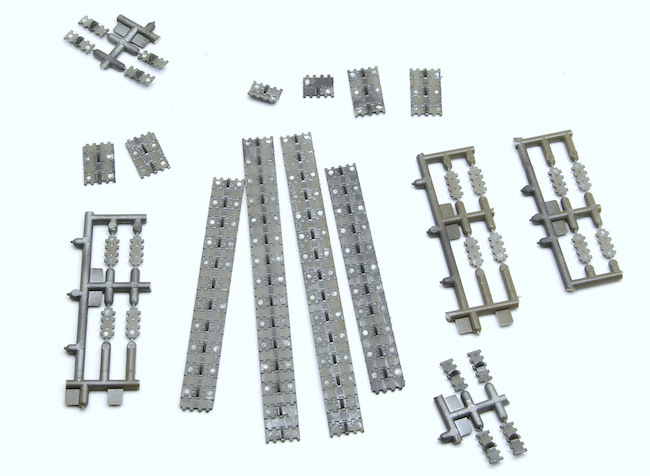 I did bash the plastic up a bit with a burr in the Master Tools rotary tool. I probably over did it in this scale but there are several coats of paint to come that should tone this down. I added some stowage from various sources.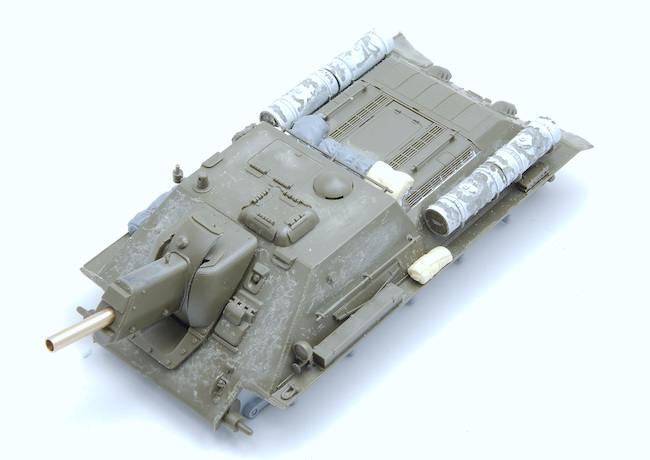 First paint coat was the rust tones, which are just Tamiya mixes. This was sealed with a semi-gloss clear coat.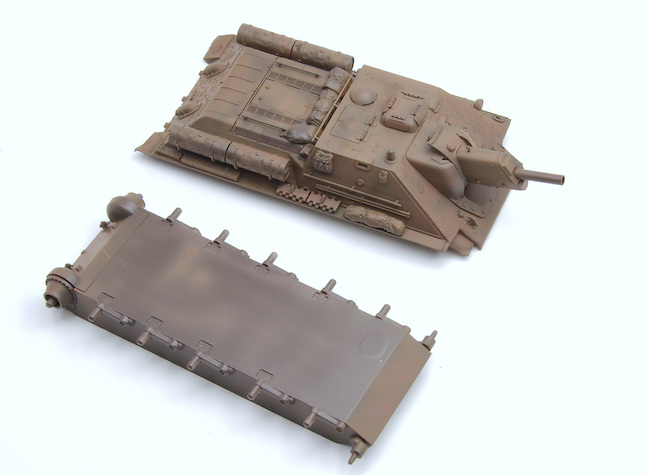 Next was hairspray then the first lighter green tone. This was Mr Hobby H340 Field Green