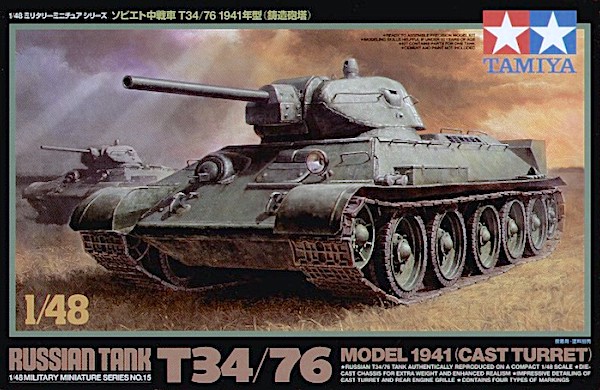 by Calum Gibson
Here's a quick look at how it all turned out…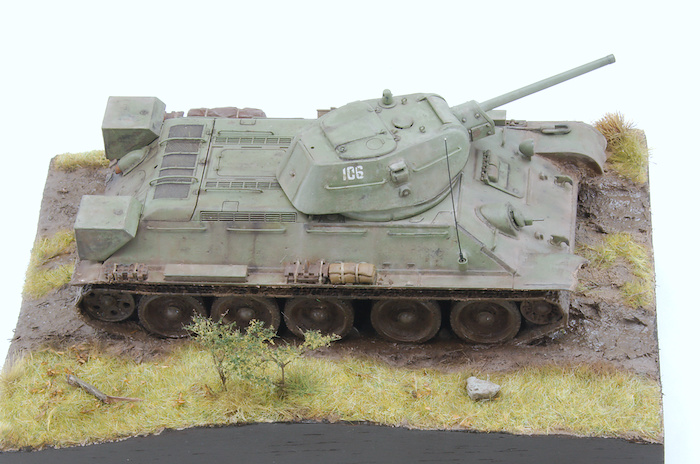 This was built for upcoming 2022 NSW Scale Model Show's "Panzer Tracks" trophy. It was built straight from the box.
I had a couple of goals with this build. Those being:
Try multi-colour hairspray chipping
Figure out how to use Pigments
Put it on a muddy base
Construction-wise these 1:48 scale Tamiya Armour kits are about as simple a build as you can get although I did replace the grab handles with metal wire.
To get each handle the same width I made a guide with some plastic spacers. I then bent the wire over that. To set them to the same height I used a piece of plastic as a guide. The Master Tools rotary tool made short work of the large number of holes I had to drill.