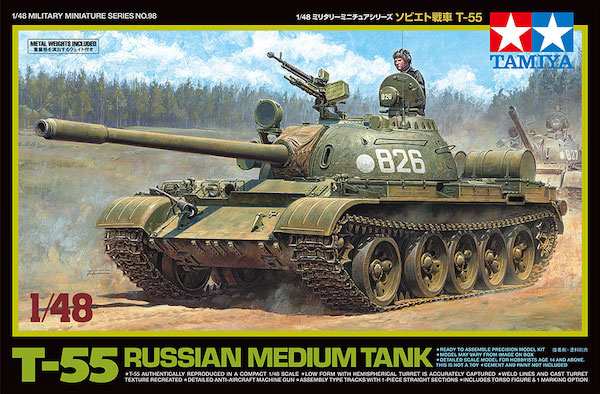 Short Feature Article with Calum Gibson
And just before we get started, here's a look at how it all turned out…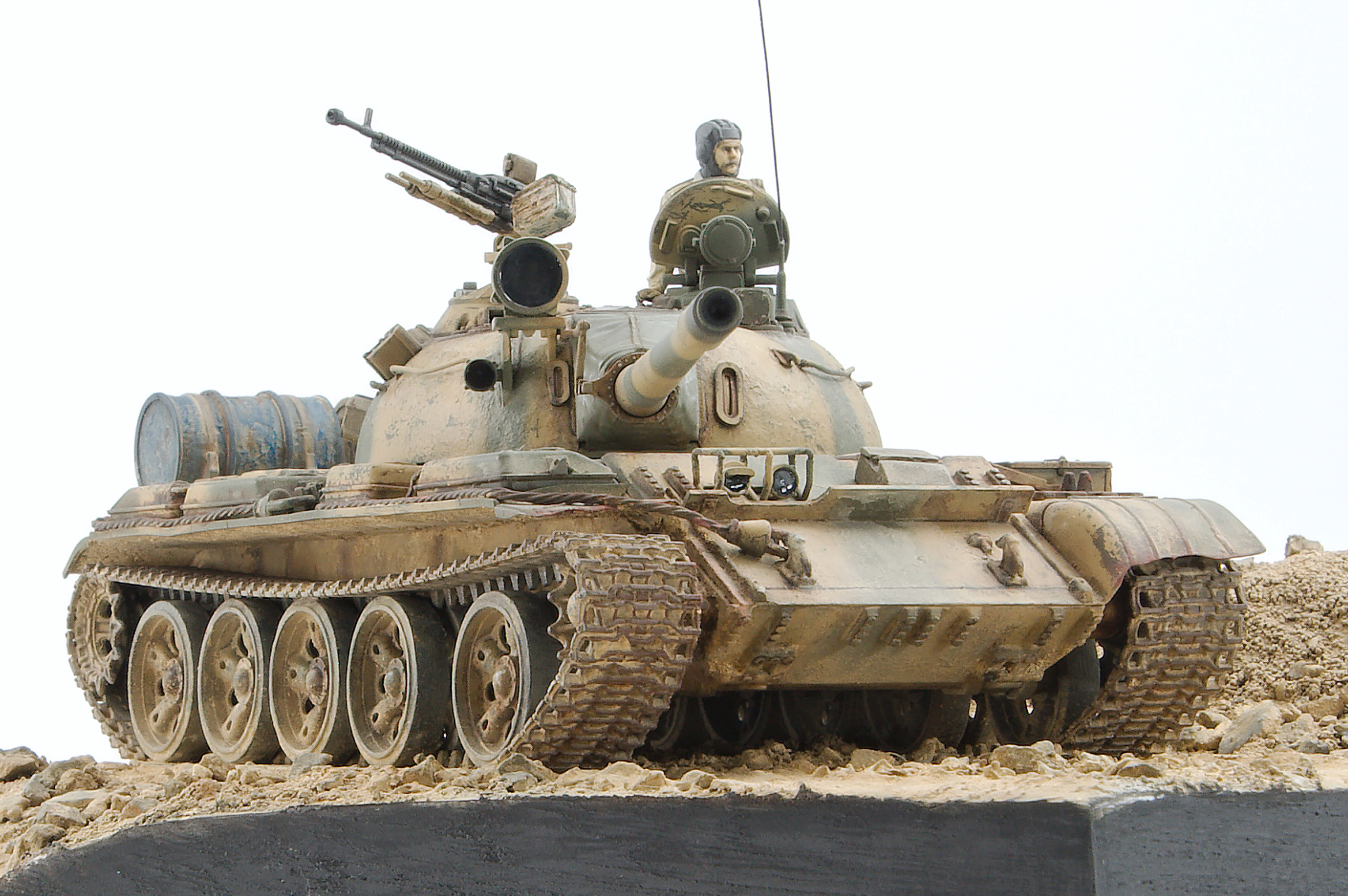 A piece of "modern (ish) armour from Tamiya in 1/48 scale- count me in .
It's a Tamiya kit. You know it will just fit.
The plan is to do a generic Iraqi vehicle based on other models I've seen …. A cliché tank so to speak.
I added some armour texture with Tamiya grey putty mixed with MEK and stippled on with an old brush. I had the Tetra models PE but I am just not good with it. When I saw what was there I decided it wasn't worth the effort. I did add the MP Originals (set No 48017) 1:48 T-55 Fuel Tanks w/Pipes. These are a cheap in worthwhile improvement over the kit parts.
The tow cables were made from aircraft safety wire (4 pieces) twisted up with my lock-wire pliers (I know there was a reason I kept those). I beat up the rear fuel drums as I wanted them to look a bit distressed.