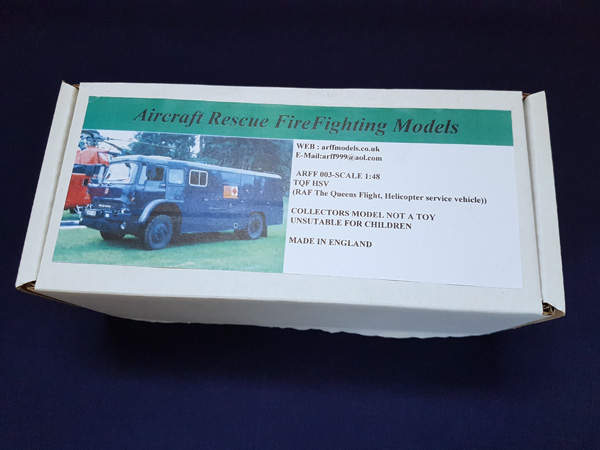 Short Build Article with Gary Jordan
The Queens Flight was part of the Royal Air Force whose purpose was to transport members of the Royal Family around the country. Support vehicles were required for the helicopters and for this purpose all of the vehicles were painted blue. Everything on the vehicles was also covered up on any journey due to the threat of terrorist attack at that time – any member of royalty is a high value target.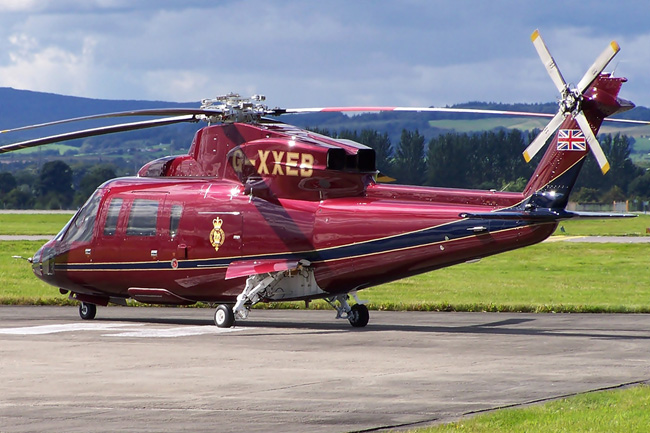 (Photo: Immaculate Sikorsky S-76C++ of The Queen's Helicopter Flight at Glasgow Airport, 27 August 2010 – Courtesy Mark Harkin)
This HSV was a dual-purpose vehicle for both refuelling the aircraft and firefighting. Kind of an oxymoron (hope they don't get the hoses mixed up)! Joking aside this vehicle was a key part of the Queens Flight being there for any eventuality if the helicopter was to malfunction. Out of three built I am led to understand there is only one left in its original configuration, this being owned by a member of the Museum of RAF Firefighting, this one can be seen in the pictures of the build that follow.
The ARFF Models kit
The kit is manufactured by Airfield Rescue Firefighting Models and is a resin and white metal kit with rubber tyres.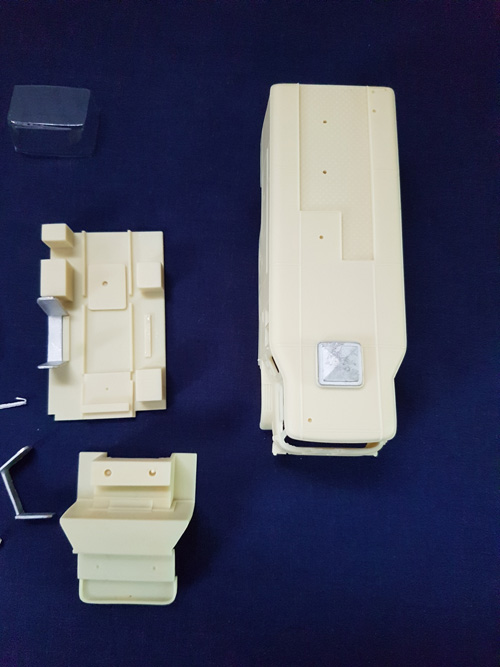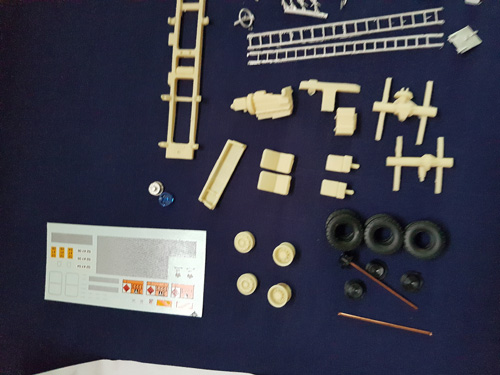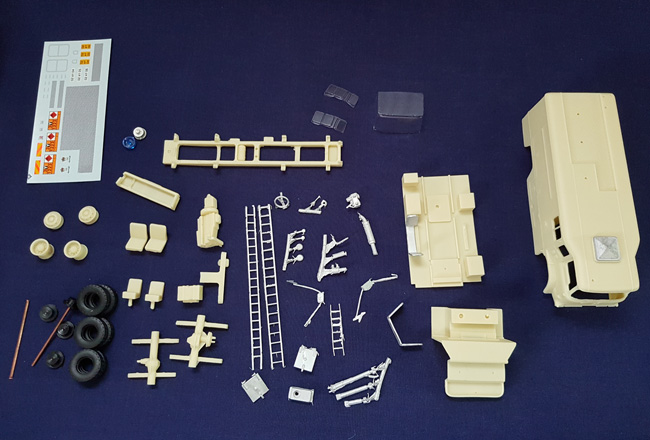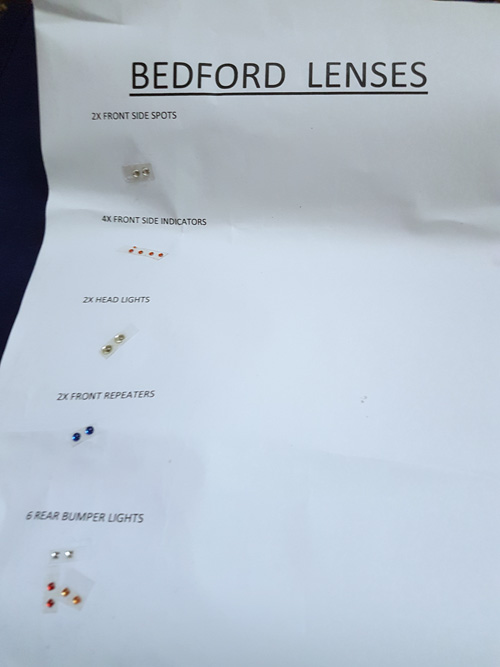 GOT A QUESTION? ASK GARY…