75th Anniversary of Warsaw Uprising 1st August 1944
Special Feature Article with Marcin Ciesielski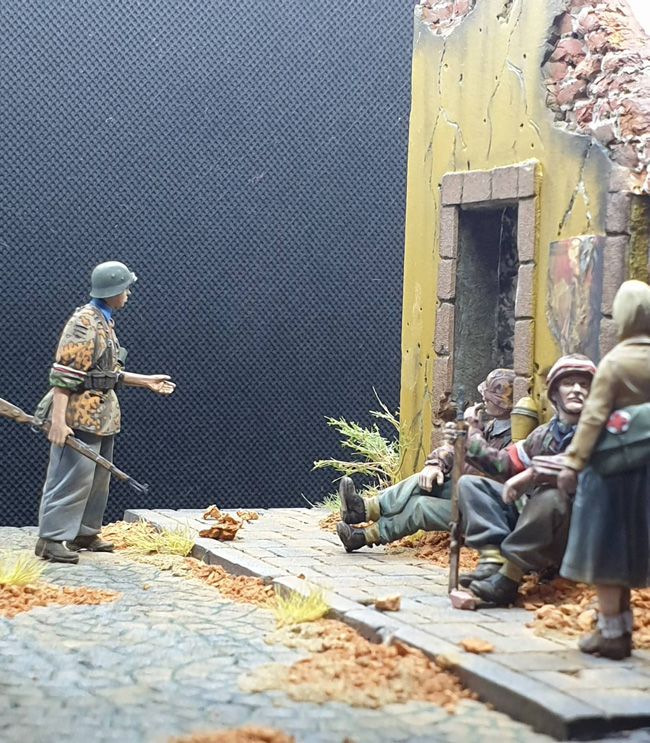 History
1st of August
At. 17.00 ("W" hour), the Warsaw Uprising broke out. The first fights with the Germans took place in Zoliborz already around 14.00; in Wola and Sródmiescie North – around 16.00.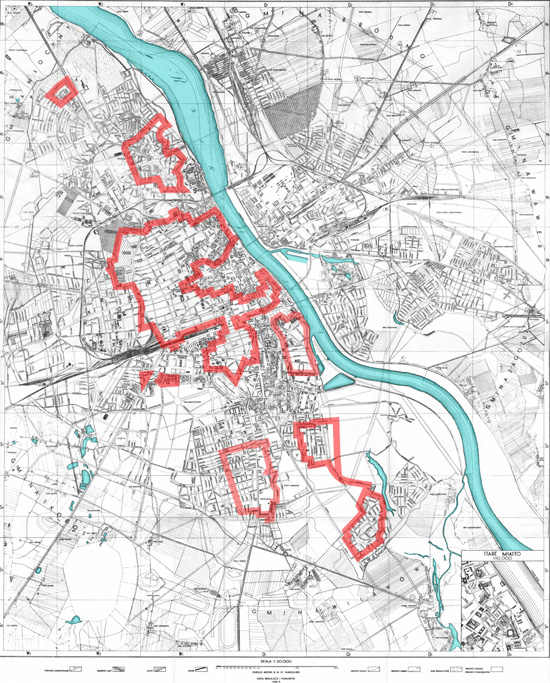 "Polish people! The long-awaited hour has gone away. The Home Army troops are fighting against the German invaders in all points of the Warsaw District" it was written in the first insurgent appeal, strewn on the streets of the capital. Home Army forces amounted to 40-45 thousand. Soldiers were organised in eight districts subordinate to the Warsaw AK District Command (Sródmiescie, Zoliborz, Wola, Ochota, Mokotów, Praga, Powiat and Okecie) and in separated wards. The insurgents had about 2.5 thousand pistols, 1475 rifles, 420 machine guns, 94 hand machine guns, 20 heavy machine guns.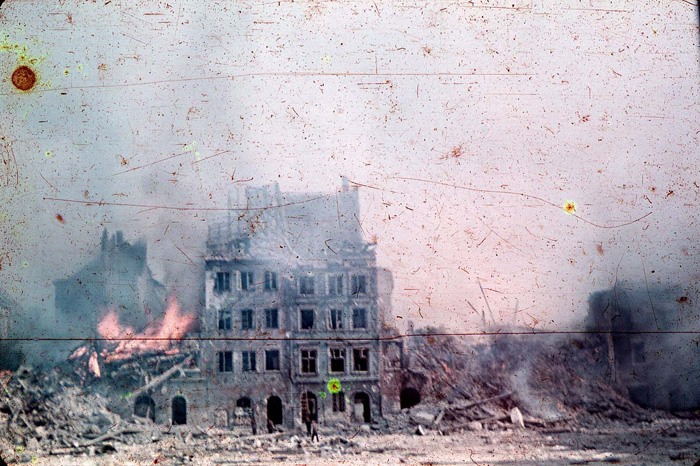 (Photo: Rare Agfacolor photo (invention from 1936) dated August 1944 taken in Warsaw, Poland in the Old Town Market Place (Zakrzewski's Side) during the fight of Poles against the German Nazis called the Warsaw Uprising. Author Ewa Faryaszewska was corporal in Polish Home Army and shot 31 color photos during the Warsaw Uprising. This photo was not colorised. Courtesy Wikipedia)
The Warsaw Uprising was planned for several days lasted over two months. 63 days of heavy fights – faith in victory, hope, suffering and death. Provided for a few days, the Uprising lasted as a result of 63 days being the largest such outbreak of freedom in the history of World War II.
Despite the enormous military advantage, German troops suffered a huge, nearly 50% loss: 10,000 dead, 7,000 missing, 9,000 wounded. The uprising was compared by them with the battle of Stalingrad. About 16,000 insurgents and about 150,000 civilians died in the uprising. Thousands of people were injured. About 650,000 civilians were deported from Warsaw to a transit camp in Pruszków and 150,000 from there to forced labor in Germany and 50,000 to concentration camps.