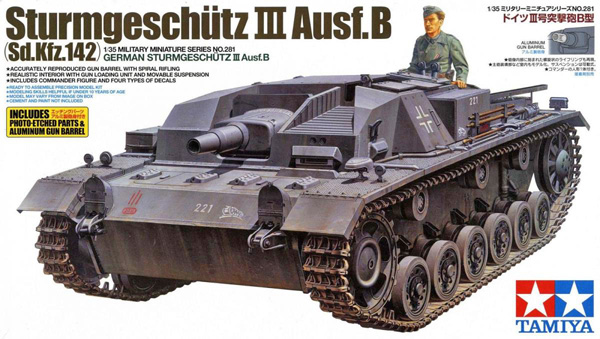 Feature Article by Bill Curtis
A note from Geoff…
As Bill has now finished his Stug III, here is a photo of how it all turned out – impressive I think!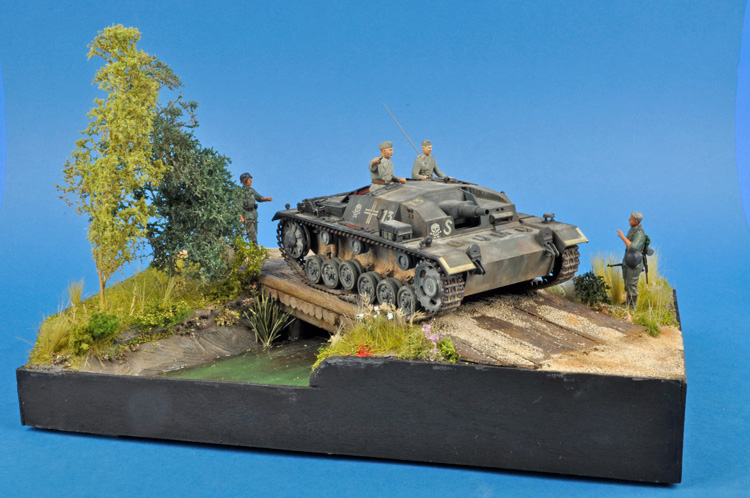 Over to you Bill…
As usual with Tamiya kits this was a joy to build. The build almost followed the instruction sheet and as with most of my models a base was also required to display it.
What follows is not so much in my more common in-depth, step by step that you'll find if you look at many of my other full build articles in SMN; rather a shortened photo step-by-step with some comments to help along the way – hope you like it?