AMMO of Mig Jimenez is the most experienced company in the world in weathering products and modeling effects. All of this experience is now within your reach, in the most comprehensive collection of modeling products available, created and perfected over many years through the hard work and experiences of a modeler: Mig Jimenez.
NEW: Series of great 'HOW-TO' Videos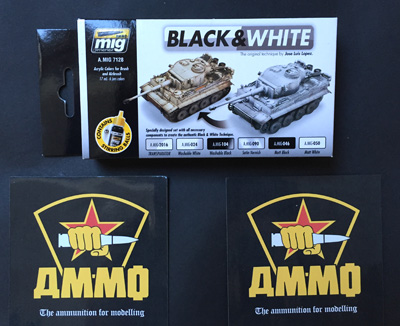 The Weathering Magazines – issues 10, 12 and 13. Read SMN Review
Now check out the SMN Video review of this issue of 'The Weathering Magazine'
Take a look at these Here Now reviews in the Mag: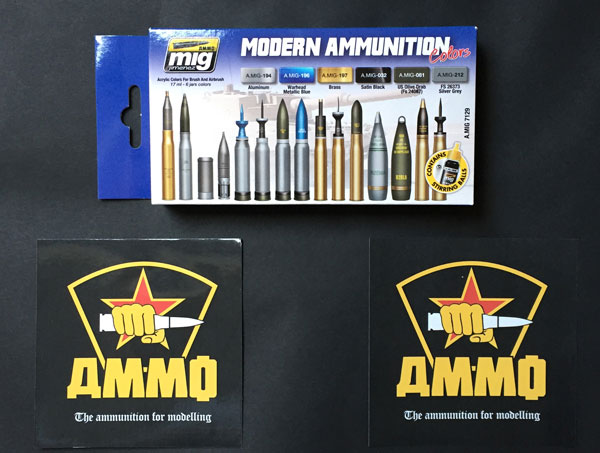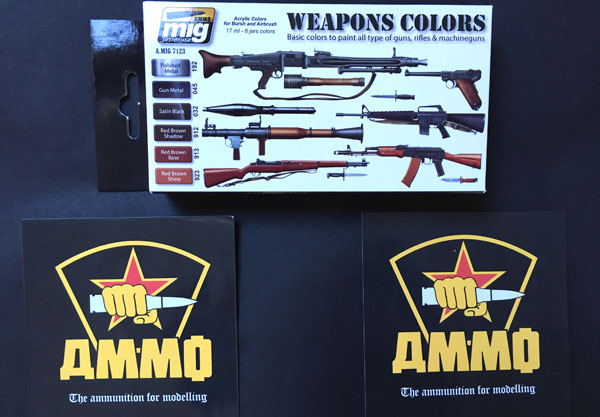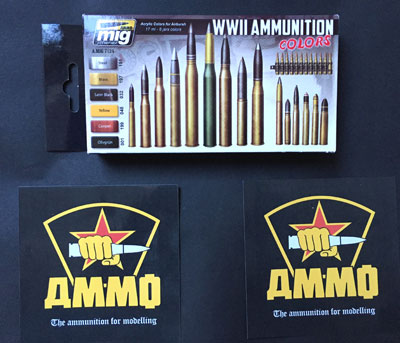 BOOKS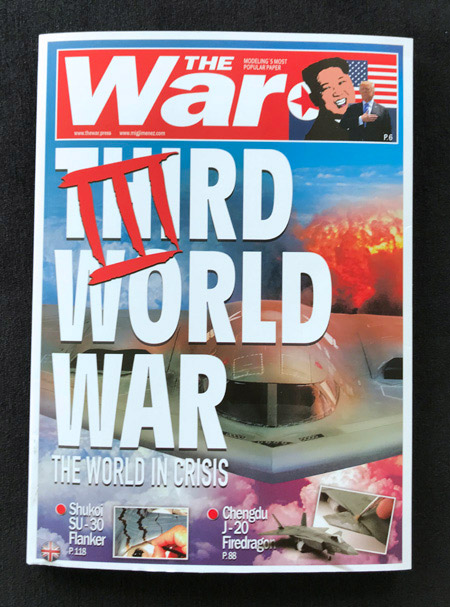 It could be very easy to get misled and miss what this title is all about from the cover. Make no mistake, this is a modelling techniques book that is lavishly illustrated and has high quality content throughout.
Watch the VIDEO REVIEW of the book.
---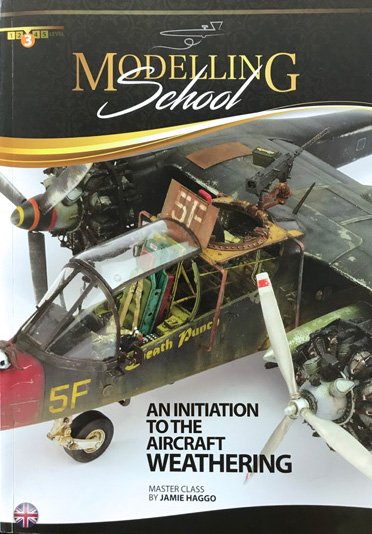 Written by Jamie Haggo and published by Ammo of Mig Jimenez.
Watch the VIDEO REVIEW of the book.
---