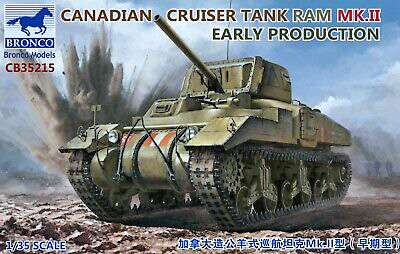 Full Review with Dai Williams
Before we get going, here's a look at how it all turned out…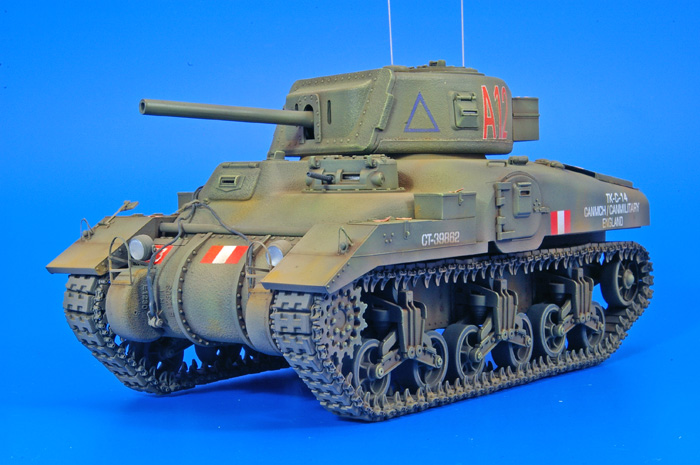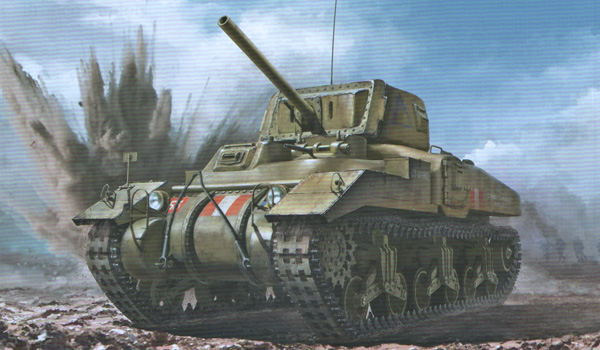 The Ram was a Canadian tank developed in 1940 using the chassis from the American M3 Lee.
Early in the Second World War the M3 Lee had proved to be a useful and effective weapon allowing the allies to deal with the German tanks encountered during the fighting in North Africa. However, the M3 was not without its limitations. It had a high silhouette making it an easy target for German anti-tank gunners. It also carried its main weapon in a sponson on one side of the hull so that it had limited traverse.
It was realised that the M3 was very much a stop-gap weapon and that a vehicle carrying its gun in a fully rotating turret was required. This eventually emerged as the M4 Sherman which first saw combat in 1942.
Despite the limitations of the M3 Lee, its chassis was both reliable and easy to maintain. While the M4 Sherman was still under development the Canadian Government decided to use the chassis as the basis for its own tank with a fully rotating turret. This vehicle was known as the Ram.
The Ram had a cast hull and turret. It was initially armed with a 2 Pounder anti-tank gun with a small turret carrying a .30-calibre machine gun on the front of the hull.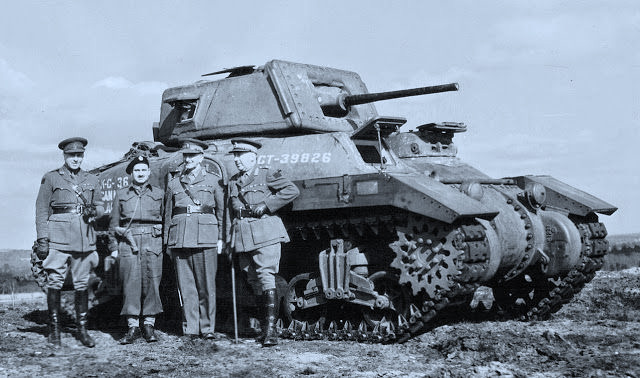 Later versions of the vehicle dispensed with the machine gun turret and carried a hull mounted machine gun in a more conventional mounting. The side doors, which were considered weak points in the armour were also removed.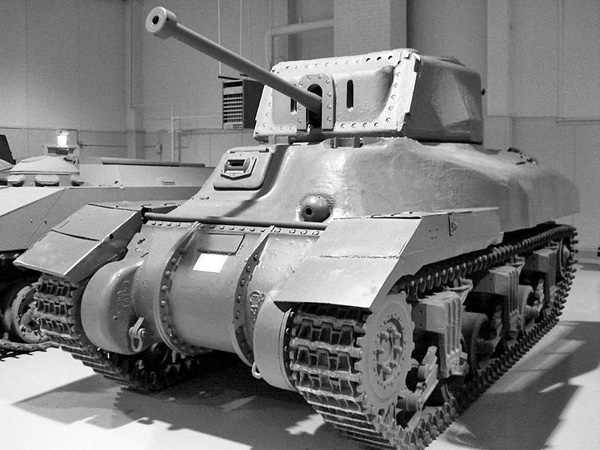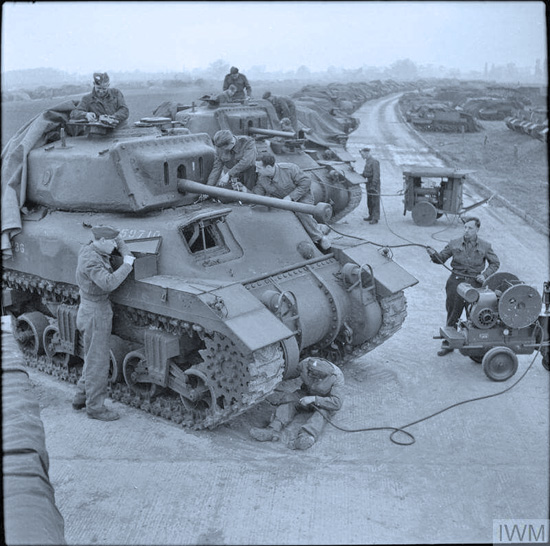 The later versions of the Ram carried the more powerful 6 Pounder gun. However, by this time the superior M4 Sherman was available and so none of the Canadian tanks ever saw combat in their intended role. They were, however, extensively used for the training of tank crews.
The Ram was also used as the basis of several other vehicles which did see combat service. Some vehicles had their turrets removed and were converted into the Ram Kangaroo armoured personnel carrier.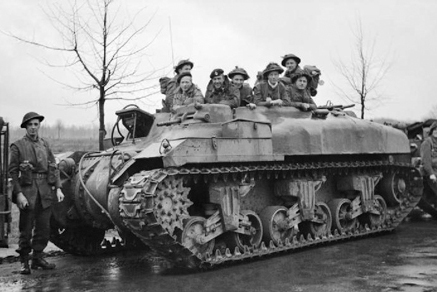 The Ram also formed the basis for the Sexton 25 Pounder self-propelled gun.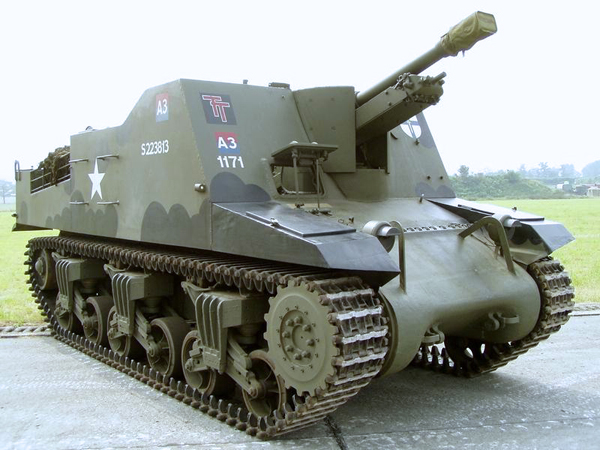 At the time of writing a more in-depth history of the development of the Ram can be found here on Wikipedia.