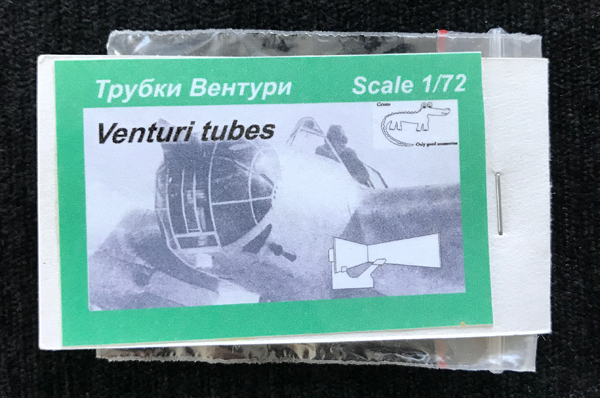 Review by Geoff Coughlin (April 2017)
Our Thanks to Leonid at Croco Models for supplying our review samples – get these items at Croco Models
This is a new company based in Latvia and they are starting to produce some interesting and useful modelling accessories and kits.
Here we have some beautifully refined and moulded Venturi Tubes fitted to Soviet aircraft.
What are Venturi Tubes?
I've got to be honest, I know virtually nothing about these features on aircraft, although I do remember seeing photos from time to time showing the features.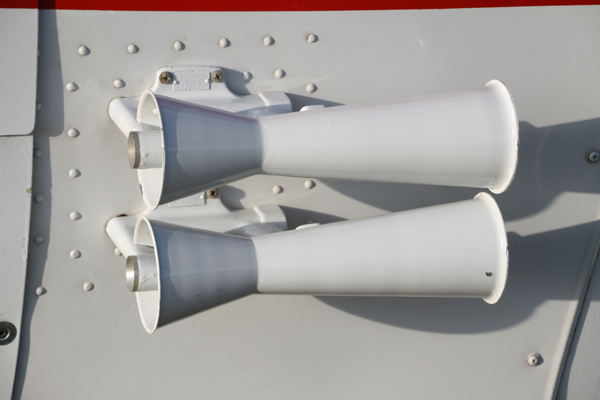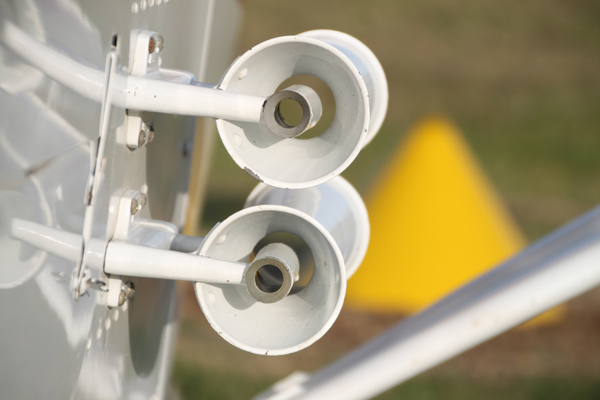 Venturi Tubes from Croco Models…
Take a close look at the photo and you'll see that the casting/moulding is incredibly fine and delicate, making them perfect additions to your scale model.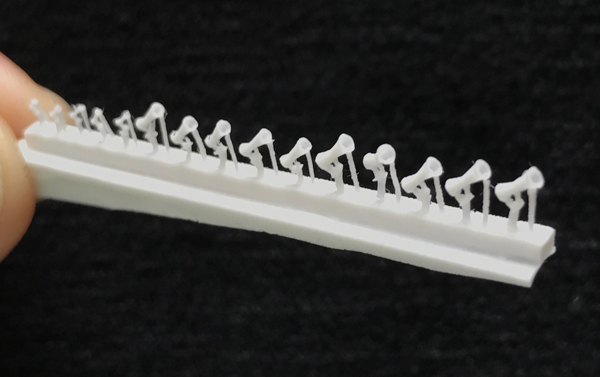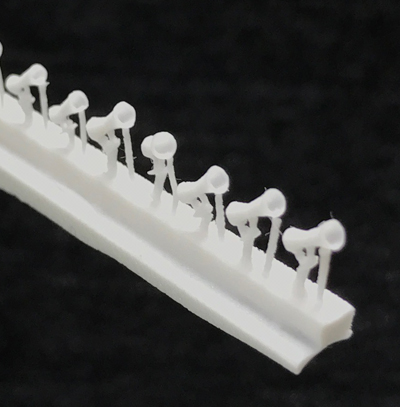 Information is limited about the material used to make these items and they look like they may even be 3-D printed? Not sure. Whatever the method, the parts look excellent quality and shape.
Geoff C.