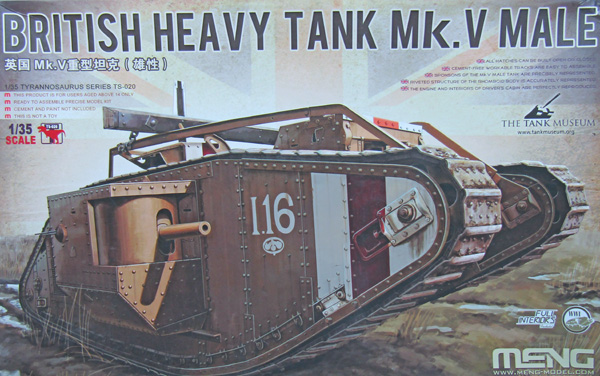 Full Review with Mick Stephen
Introduction
Anyone with an interest in tanks will know the story of their inception, from the involvement of a young Winston Churchill, the Admiralty Land Ship Committee, muddy demonstrations on Horse Guards, Little Willie, Big Willie, the Mark I and the horrific conditions on the Western Front, such a game changing invention. If you want to know more, then the best place to find this evolution is The Tank Museum, what better place to research these amazing machines.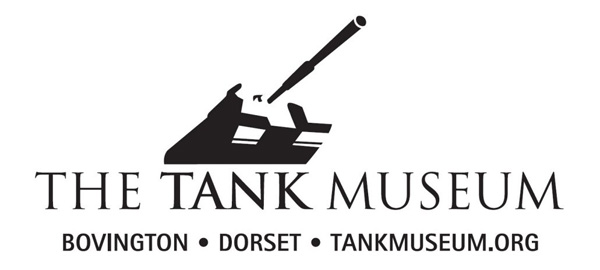 Kudos to Meng for doing just that, with a tie up with the museum which has allowed them to produce a model with a full interior.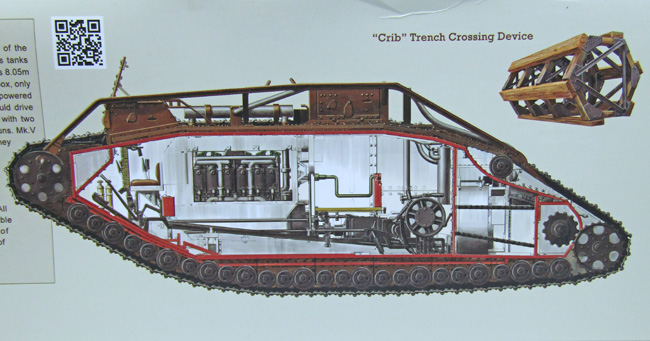 I highly recommend visiting the Tank Museum website and especially viewing their Tank Chat video's, in particular the one specific to our subject, the Mk V Male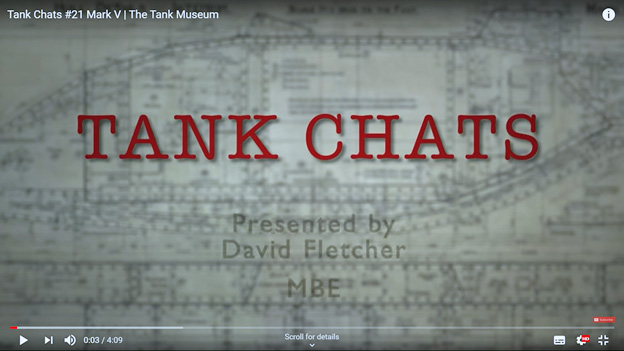 The Mark V, although similar in appearance to previous Marks was in essence a completely different machine and I shall point some of those improvements out as we progress, along with any issues with the kit and how it builds.
I shall not bore you with a blow by blow review of every sprue, it will suffice to just show you some of the detail on offer on this extensive kit.