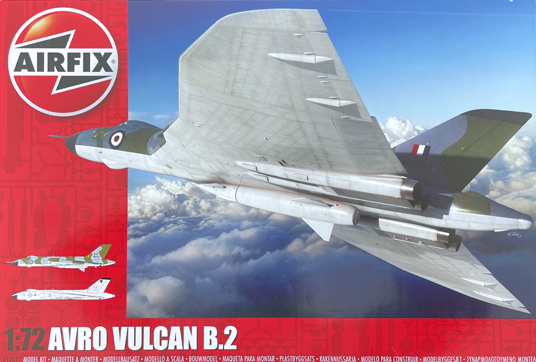 Kit ref: A12011
Full Review with Geoff Coughlin
In-box Here Now kit review
A new-tool Avro Vulcan is always going to be exciting and it's excellent that Airfix has chosen to replace their very old tooling with a brand new model – happy days!
There are so many schemes for the Vulcan B.2 that it wore during its service that you have plenty of choice. The kit provides an overall Anti-Flash White scheme as well as an early grey/green camo one and no doubt the aftermarket suppliers will provide some great alternatives in the coming months.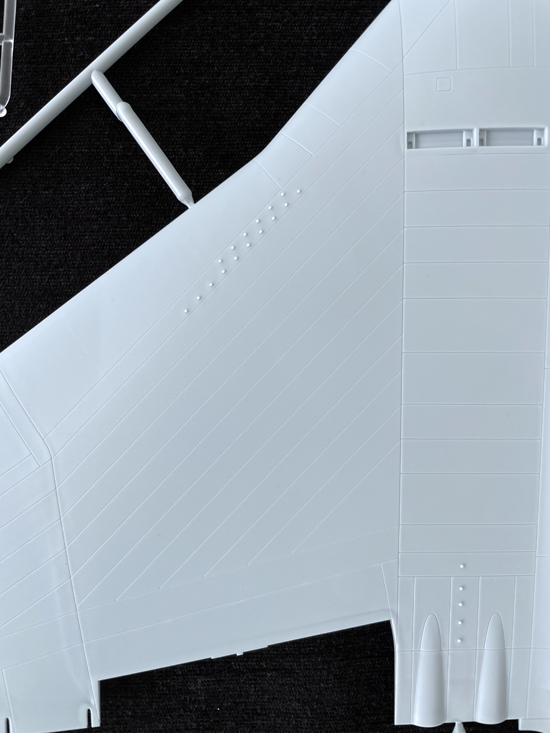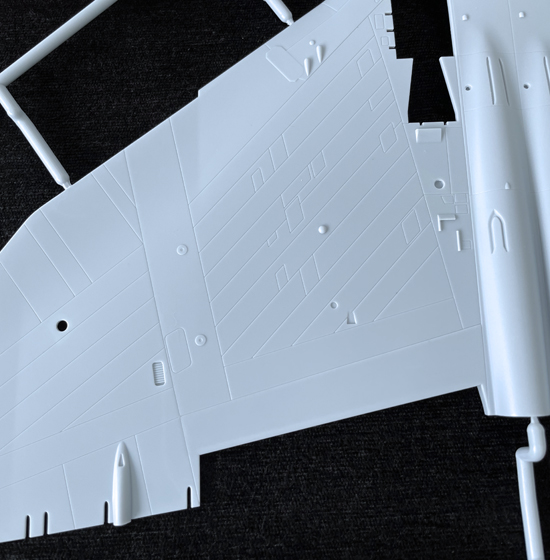 Have you seen what's in the box?
In case you missed my in-box browse, you can take a look now…
---
VIDEO DEMO
---
So that's the choice – go for the Anti-Flash White (AFW) scheme in the box and see if we can make it look half-realistic.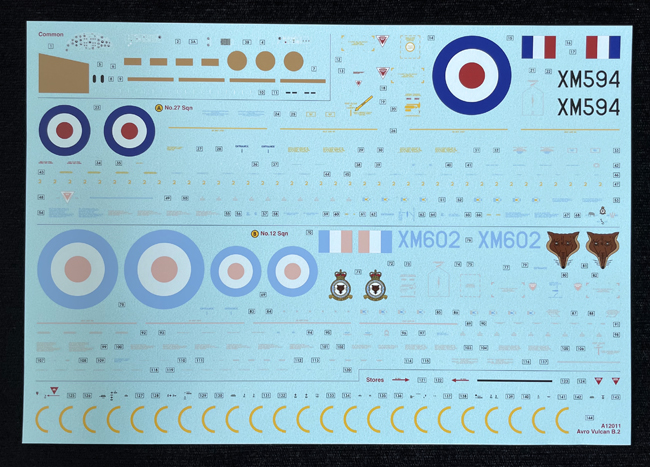 References
I don't have much in the way of useful books on the Avro Vulcan, but there are, as ever, many photos on the internet if you spend a happy half an hour trawling through Google Images.
SMN Photo Reference library – has a great walkaround for the Vulcan B.2 and you'll find that helpful for areas like the wheels, bomb bay and other details.