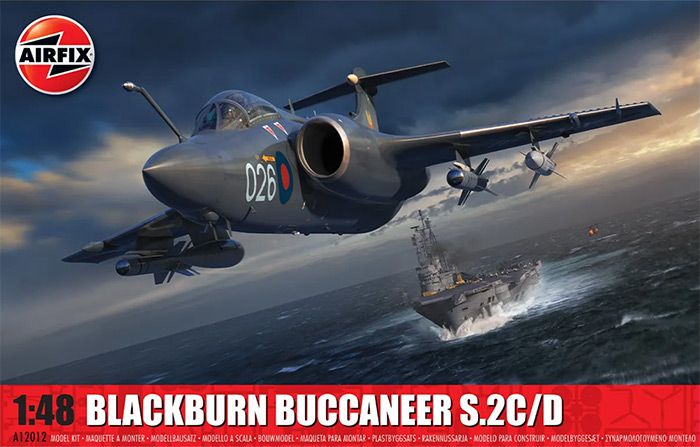 Full review with Dave Coward
VIDEO DEMOS
---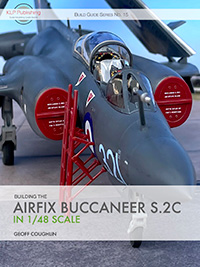 NEW… CHECK OUT GEOFF COUGHLIN'S LATEST E-BOOK!
Airfix Buccaneer S.2C in 1/48 Scale
Full Information and Buy Now – download it from KLP Publishers
A stunning 112 page eBook with colour illustrations
Airfix's 2022 release of a new-tool Buccaneer S.2C in 1/48 scale has been welcomed by modellers around the globe, and in this 112-page eBook, Geoff takes you through the building and painting of this new kit. Along with Geoff's terrific build, there also included some colour profiles by Simon Hill, an overview of the kit itself, and a set of ordnance-related bonus photos.
---
Background
I've always liked the Buccaneer right from when I remember it as a kid in the 80s going down the Welsh valleys whilst I was on holiday.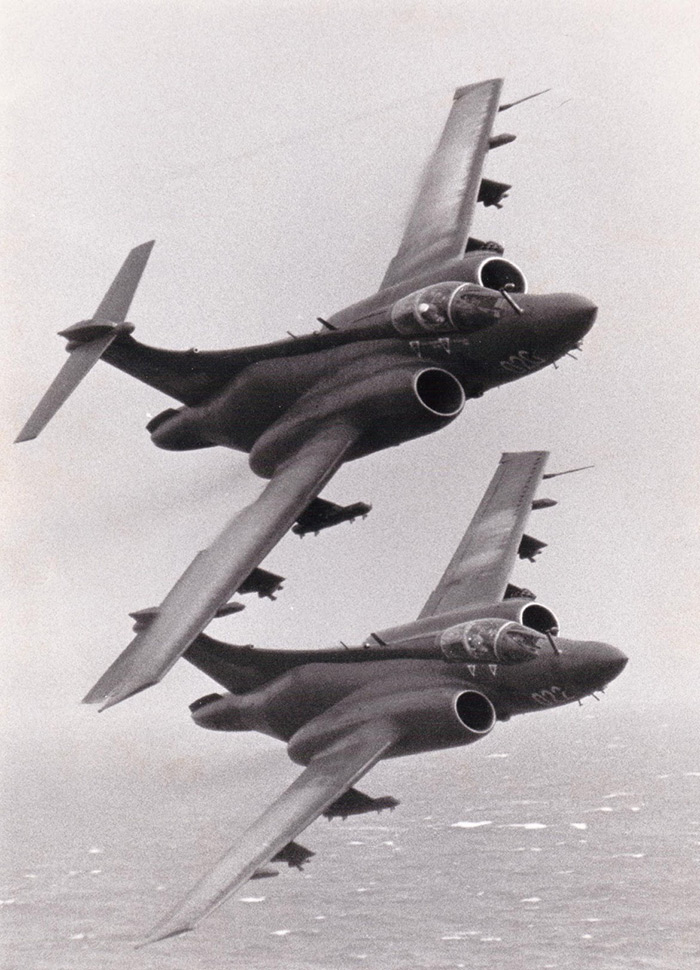 Those things could fly low !! If you want to see how low, have a look at the following video…
I had made the old Airfix kit several times in the past and though it looked like a Buccaneer when finished it took a lot of effort to get there and to be honest the end result wasn't great when you really looked closely. When Airfix announced they were going to do a new tool version there was a very big shout of joy from me – a new tool 1:48th Buccaneer – finally!!
Geoff has done a great in-depth, and very quick build at that, of this kit here so I won't go too in depth into my build. Just to give you an idea of how it turned out here are some photos of my finished model.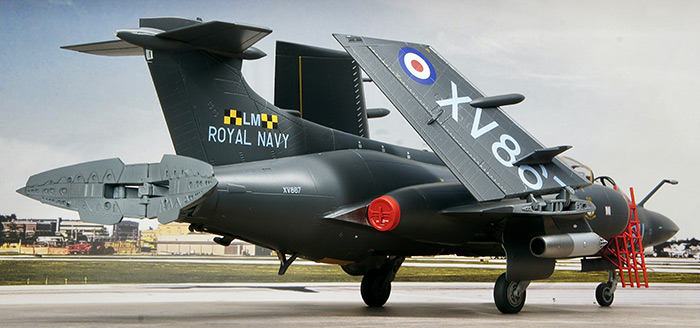 References used:
The internet – lots of great reference pictures are out and most of them are in colour which is great – see the photos below and I also used these two great books: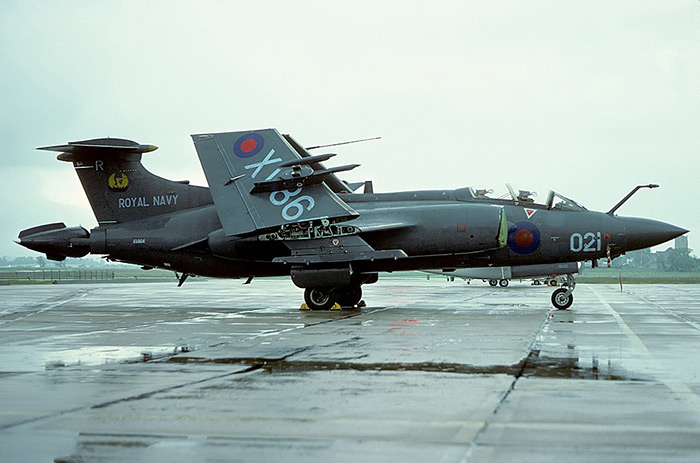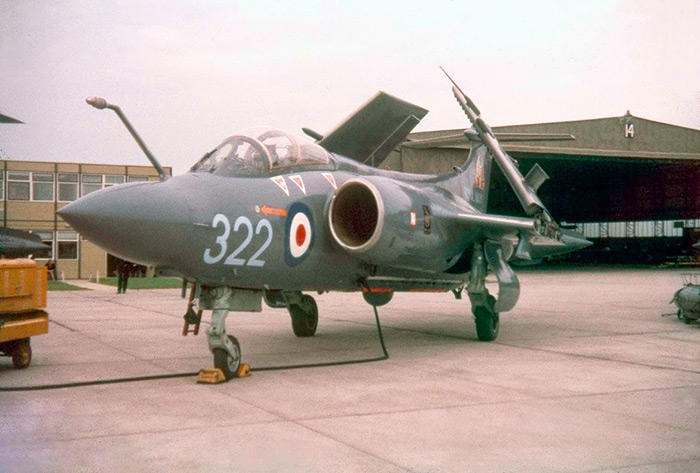 Aftermarket Extras:
Eduard's seat belt set for the UK Phantom 49023