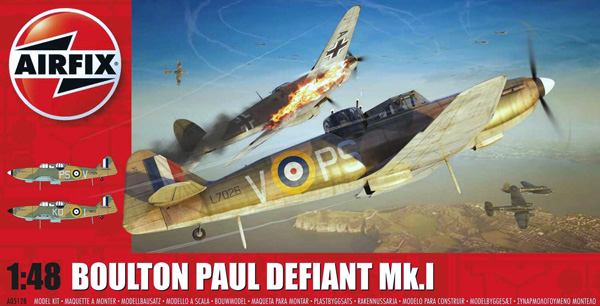 Full Review with Dave Coward
A note from Geoff…
Here's a quick look up front at Dave's completed project – very nice!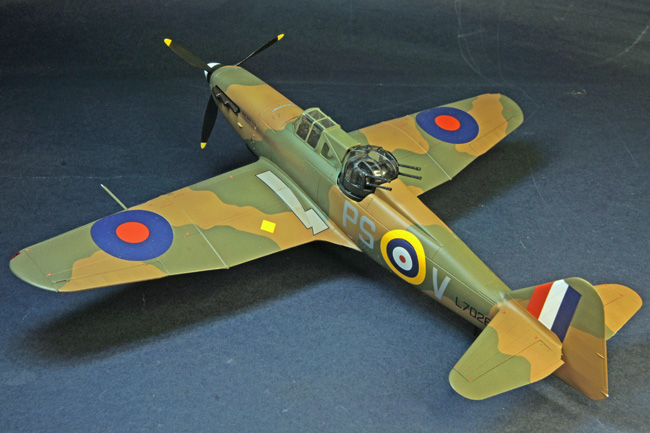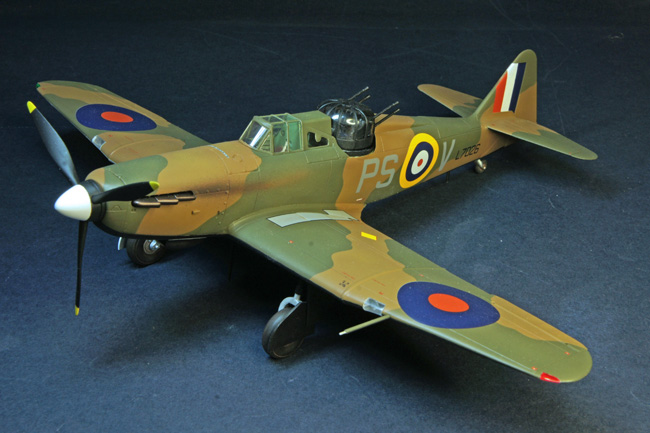 Now over to you Dave for the story of how you got there…
Background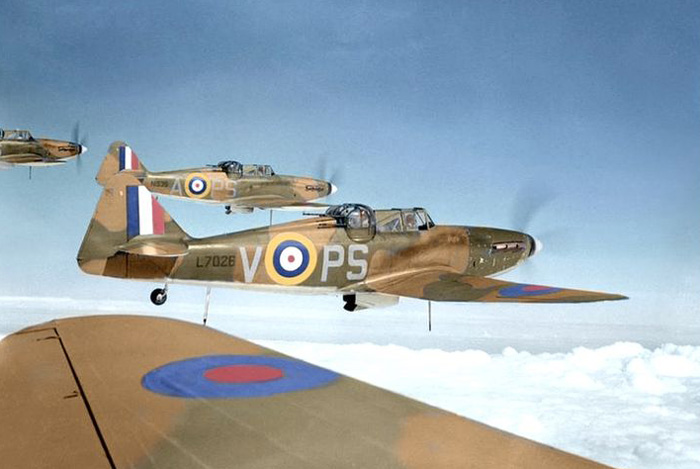 The Boulton Paul Defiant was a British interceptor aircraft that served with the Royal Air Force (RAF) during the Second World War. The Defiant was designed and built by Boulton Paul Aircraft as a "turret fighter", without any forward-firing guns. It was a contemporary of the Royal Navy's Blackburn Roc. The concept of a turret fighter related directly to the successful First World War-era Bristol F.2 Fighter.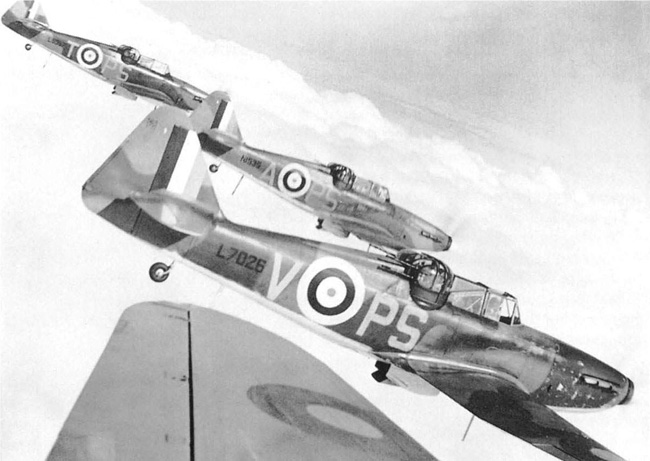 In combat, the Defiant was found to be reasonably effective at its intended task of destroying bombers but was vulnerable to the Luftwaffe's more manoeuvrable, single-seat Messerschmitt Bf 109 fighters. The lack of forward-firing armament proved to be a great weakness in daylight combat and its potential was only realised when it was converted to night fighting. It was supplanted in the night fighter role by the Bristol Beaufighter and de Havilland Mosquito. The Defiant found use in gunnery training, target towing, electronic countermeasures and air-sea rescue. Among RAF pilots it had the nickname "Daffy".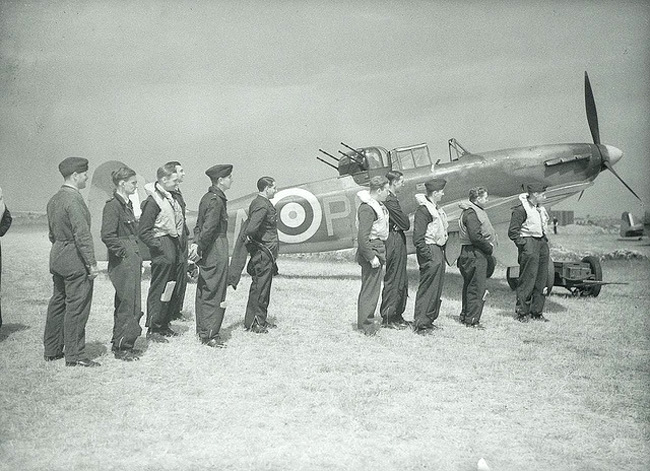 Aftermarket Extras:
Masks by Miracle Masks
Eduard Interior Colour PE