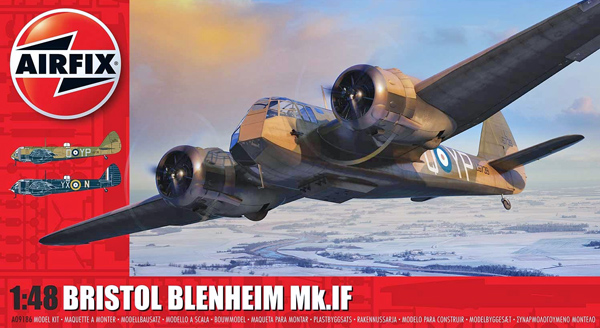 Depicted as ZK-A Flown by Mike Herrick RNZAF No. 25 Sqn RAF September 1940
Feature Article by Calum Gibson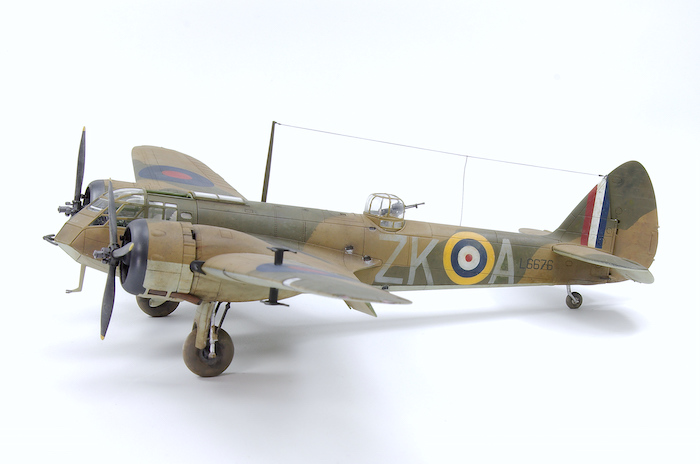 My next project, the 1:48 Airfix Blenheim. Cockpit is reasonably nice from the box but I added eduard Steel belts and the interior PE set. With all that glass at the front some of this will be worthwhile.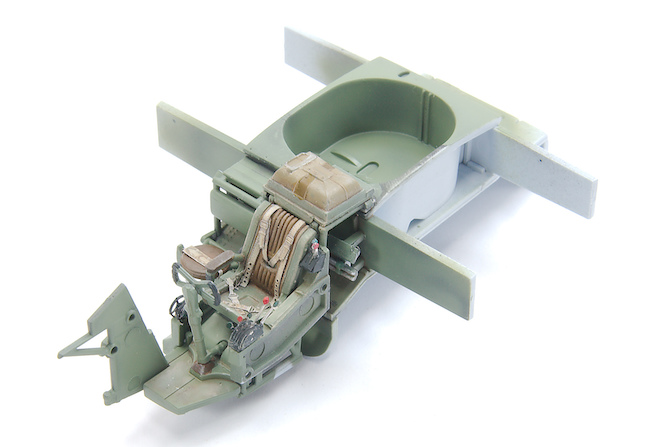 Fit was generally OK. But every part has that typical Airfix mould line that needs cleaning up. You also have to get everything cleaned up and lined up or things won't fit later on.
I also deviated from the instructions and added the two big nose clear parts now. The thinking was that doing it now I could ensure a good join. Unfortunately this caused issues later on as it was harder to fit the cockpit tub and then to troubleshoot why it was not locating correctly. I'd recommend fitting the clear parts after you have fitted the cockpit tub to the left side fuselage, and then dry-fit the right hand side to that assembly.