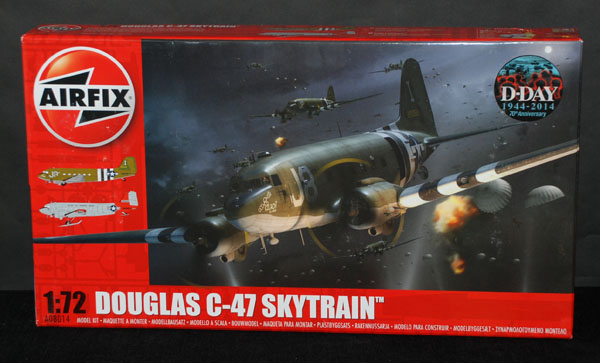 By Geoff Coughlin
Our thanks to Airfix for supplying our review sample. Get this impressive kit here now at: www.airfix.com
Full Here Now review
Read my detailed in-box review of the Airfix Douglas C-47 Skytrain 1:72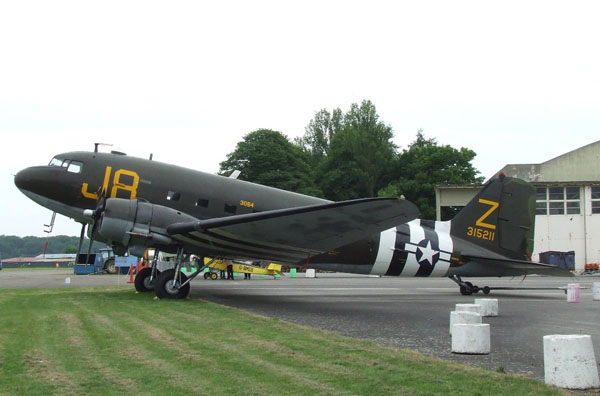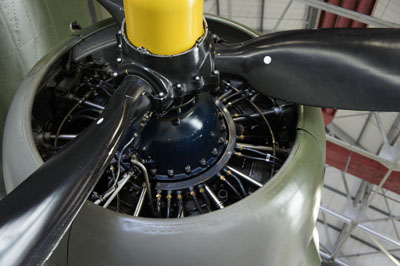 Reference
Don't forget that you have a great C-47 / DC-3 walkaround set of reference photos in your SMN Photo Reference Library.
Impatience got the better of me – and an opportunity too!
If you've taken a look at my Here Now in-box review you'll have seen that this has all been incredibly quick – I just really wanted to get this build well on the way and to you as soon as possible. Many of you will be interested in this new-tool C-47 Skytrain – I certainly am as I remember building the manufacturer's first release, way back years ago and that model also had great D-Day box art, much like this new release.
Another reason I wanted to get this build underway and well-advanced is that tomorrow marks the 70th Anniversary of D-Day – 6th June 1944. We'll have a new cover tomorrow on SMN's Home Page with our special tribute and you're in for a treat there, with of course another just as soon as we can get our hands on the new 1:24th scale Airfix Hawker Typhoon Mk.I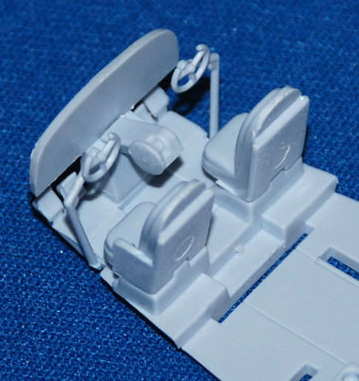 On with the build
What you immediately notice is the surface detail, it's a bit excessive but the finely engraved panel line detail shouldn't look too bad under the D-Day-striped Olive Drab paint scheme. In terms of detail, the interior is well-appointed with a good cockpit: seats, lovely delicate twin control columns, decal for main instrument panel, detailed bulkheads, table and doorways. Add to that, the detailed rear cargo areas: ribbed internal formers and stringers, floor with engraved detail, folded/stowed bench seating option (my choice) or deployed seats – all very impressive.