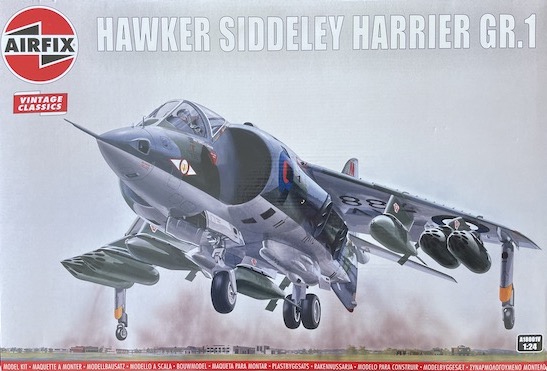 Vintage Classic build
Feature Article with Geoff Coughlin
Take a look at my full In-Box Browse.
Ok, so what's the plan…
---
VIDEO INTRODUCTION
---
Here's a few photos of what's in the box…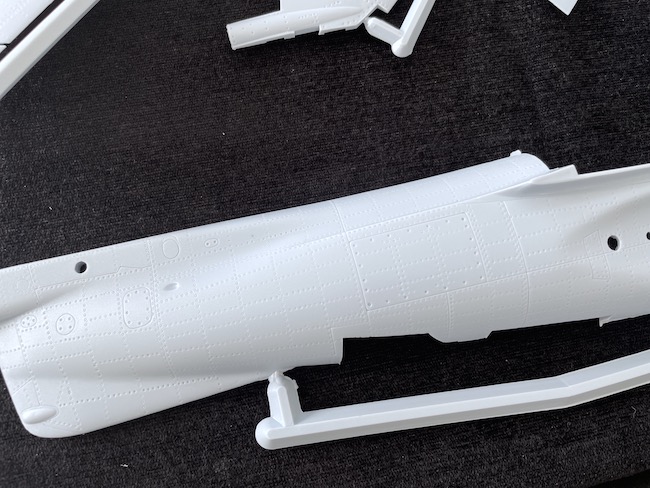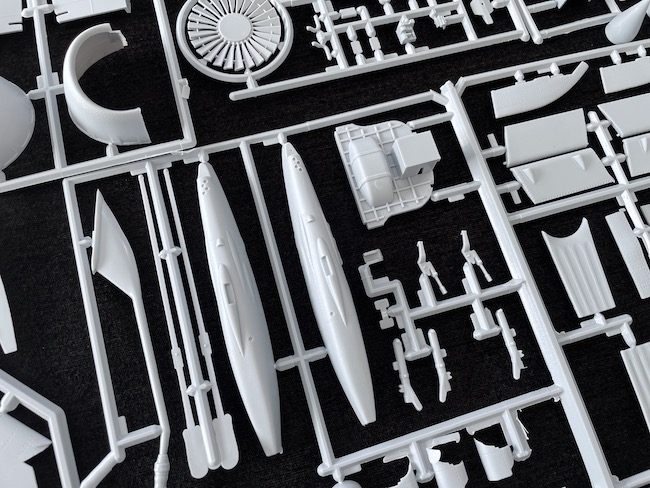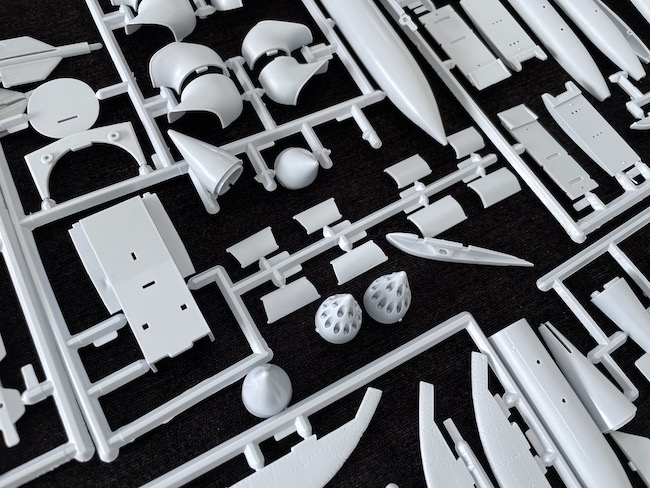 The decal options are just fine and we'll be building the RAF option for a GR.1 from No.1 Squadron, RAF Wittering, 1976. I'll probably go for the low-vis markings and we decide on that nearer the time.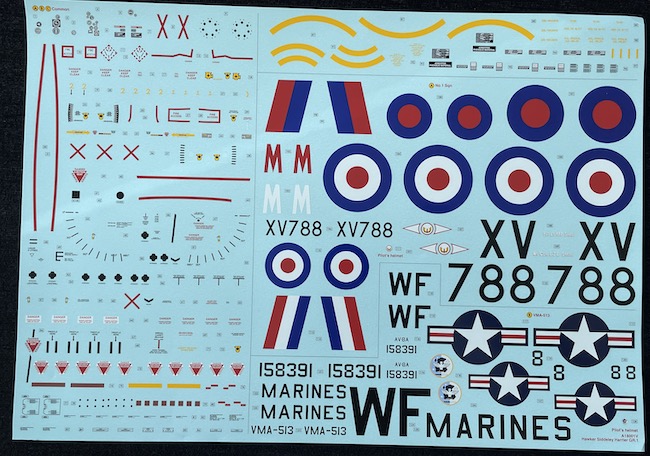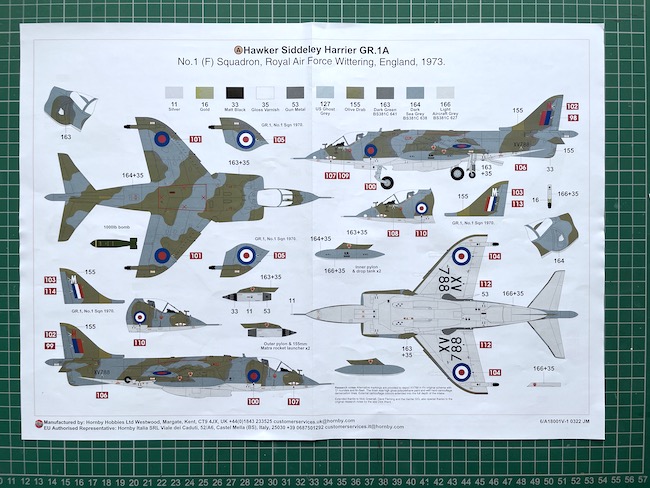 References…
The internet has turned up some useful photos and I also would like to thank Nick and the guys at the IPMS(UK) Harrier SIG as well as Spencer P for sharing their knowledge and resources to help me.
Here are a few references of my own that have limited info to help with this project, but some useful bits and bobs for an early HS Harrier.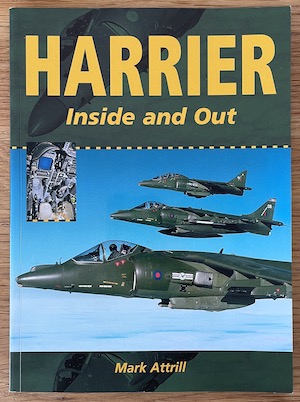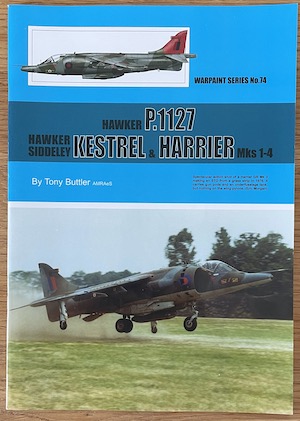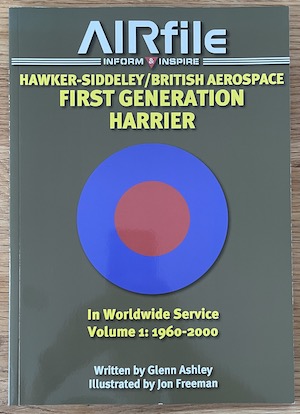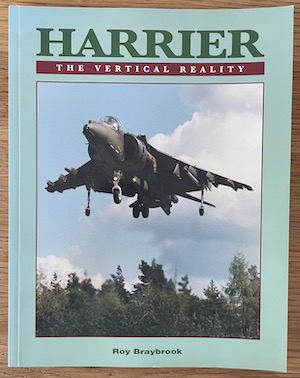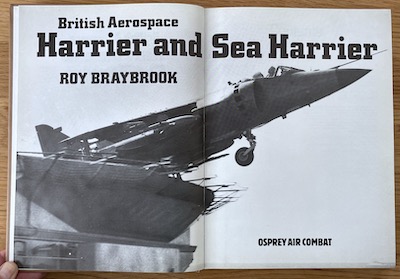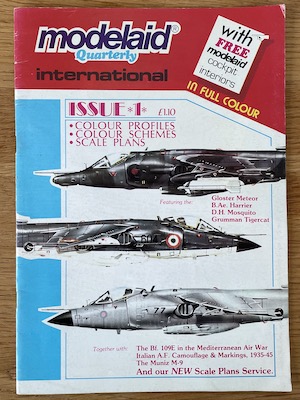 ---
VIDEO DEMO
---
Let's get started…
Some basic cleaning up of flash etc of the main fuselage halves first.