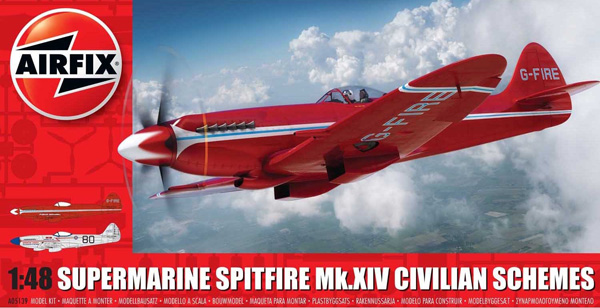 Full Review with Dave Coward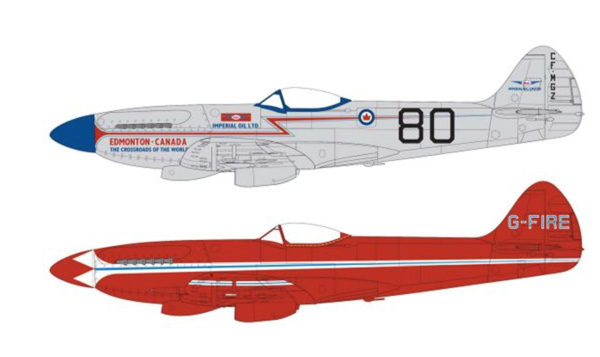 Here's a look at my finished model…

Background
This kit is a re-boxing of Airfix's earlier MK.XIV but this time the decals cover two very attractive post war civilian schemes. Spencer Flack's Classic Air Displays G-FIRE as shown on the box art and a natural metal Canadian National Air Races airframe. Both are very different from the normal military Spitfire (see Rick Goodenough's build for a more standard military finish), but in my opinion, they are very attractive and show off the Spitfire's naturally graceful lines. After much deliberation I decided on G-fire as I just like the all red finish.
Geoff has done a good in-box browse and you can find that here.
A quick internet search showed some great pictures of this aircraft but also highlighted some additions that would be needed to the base kit such as the wing cannons and fuselage aerials.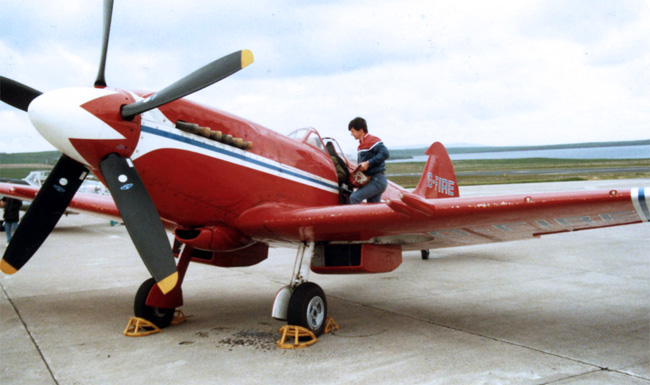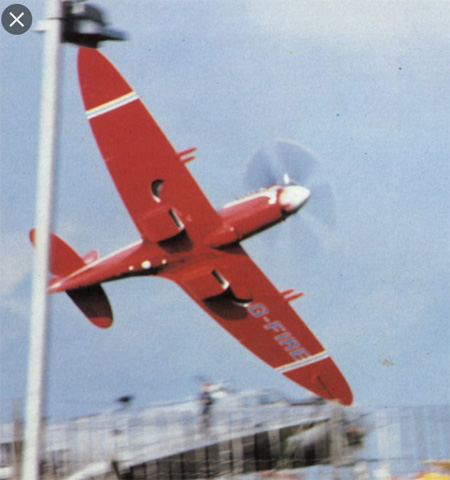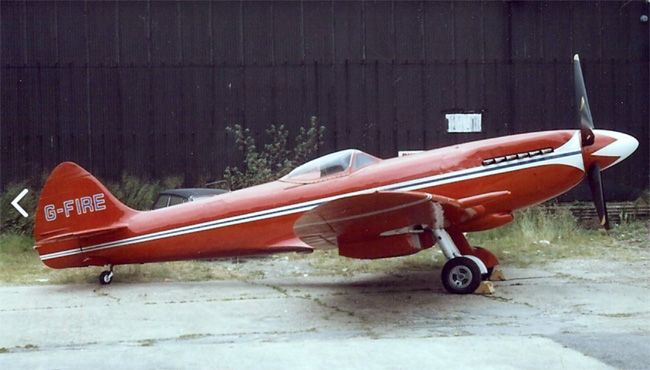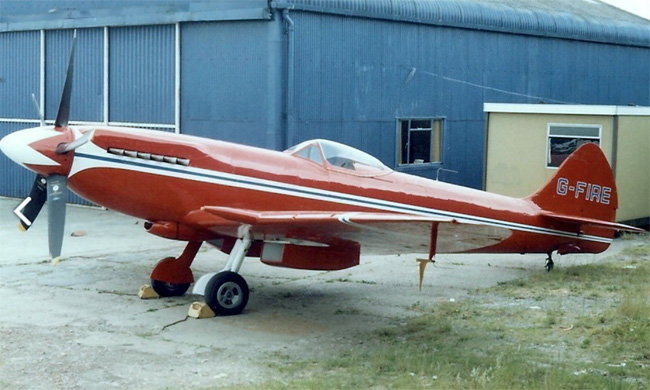 Aftermarket Extras:
• eduard Late RAF seatbelts FE818
• Master Spitfire E Wing Cannon Fairings AM-48-006
• eduard Brassin 3 Spoke wheels
• eduard Brassin Exhaust stacks.