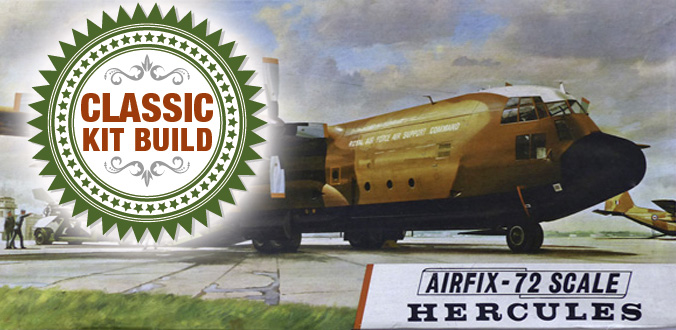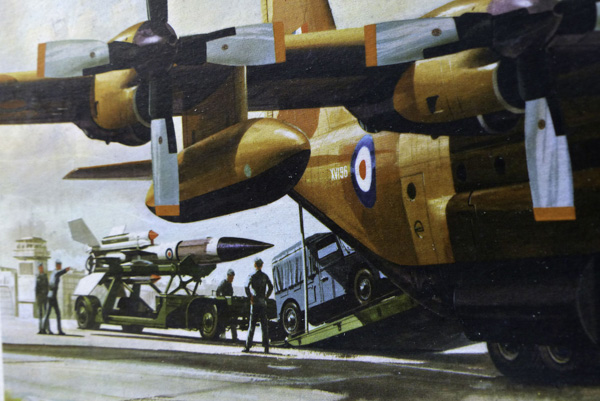 Classic Kit project
Feature Article with Mick Stephen
Background
First released in 1971 this venerable old classic kit from Airfix preceded the Italeri new tool in 1981, although I am told it was based on the same moulds. Lurking in a friend's stash gathering dust, some liquid persuasion and the promise to build it soon had this battered old box in my sticky paws.
It's time to see what we can do for this old lady with the addition of some aftermarket extras and a little TLC.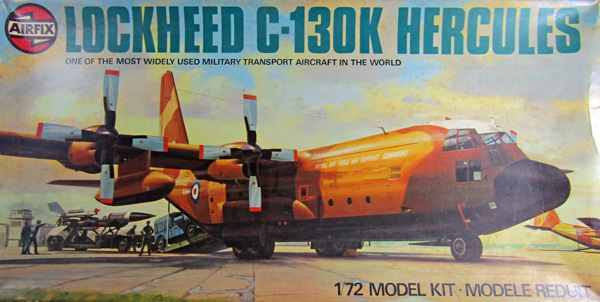 Not content with the typical camouflage or low visibility grey schemes that adorn Hercules fleets around the world today, I went looking for something a bit more 'sporty'.
Two options came to light and peeked my interest, the first was the C-130T 'Fat Albert' which is the support aircraft for the Blue Angels US Marine Corp F-18 Hornet Display Team, the Royal Blue, White & Gold scheme with the addition of Rocket Assisted Take Off (RATO) is very eye catching.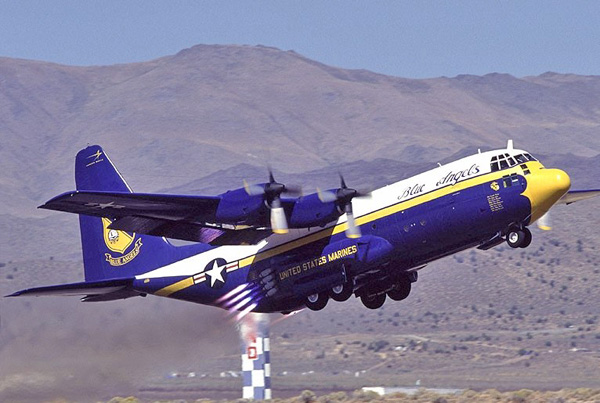 The second was the CC-130E of the Royal Canadian Air Force, an early NMF scheme with White topside, hi-vis Red arctic panels and distinctive Red side flashes, now that would make a serious change from boring grey and green?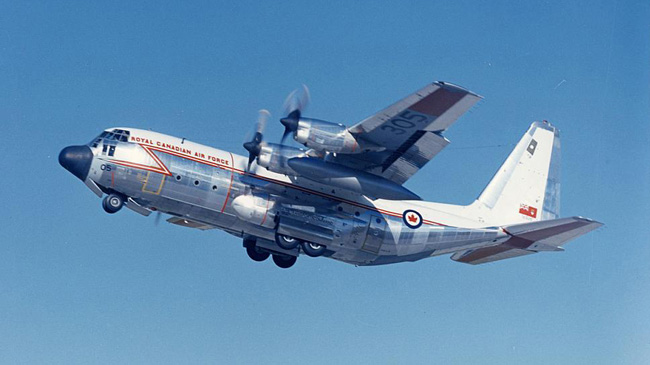 Canadian Hercs
Starting with the C-130A model in 1956, the Hercules has been in continuous manufacture until today, with many major developments and over 40 models produced over the years equipping more than 68 nations.
The extended-range C-130E model entered service in 1962 after it was developed as an interim long-range transport for the Military Air Transport Service. Essentially a B-model, the new designation was the result of the installation of 1,360 US gal (5,150 L) Sargent Fletcher external fuel tanks under each wing's midsection and more powerful Allison T56-A-7A turboprops. The E model also featured structural improvements, avionics upgrades and a higher gross weight.
The RCAF began taking delivery of the E model in 1964 to replace their fleet of older B models. Equipping four frontline squadrons, the Hercules was the mainstay of tactical air transport, navigation training and search & rescue support for the RCAF. The last of the E models was retired in 2016, replaced by H models and the more recent J Model airframes.