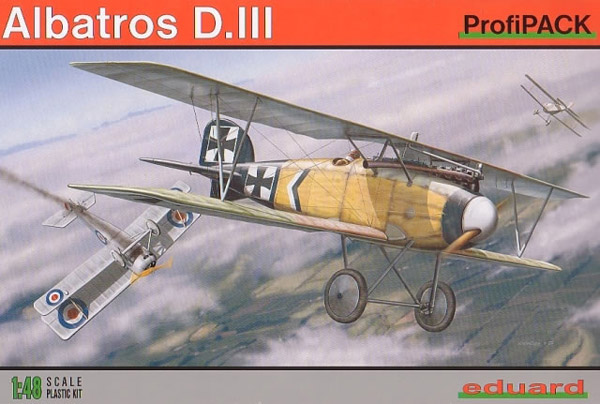 Feature Article with Vitor Costa
Here are a couple of photos of my completed model right up front – hope you like it!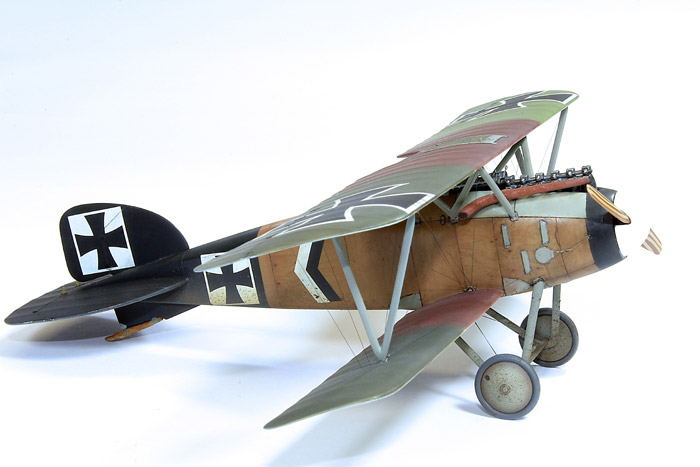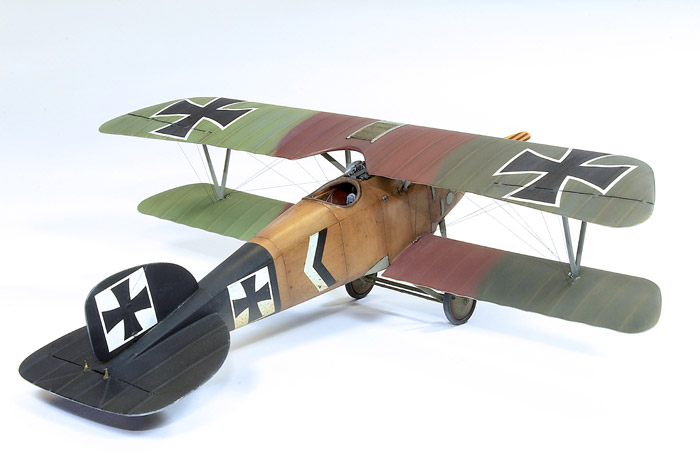 A little bit of background
The Albatros D.III was a bi-plane fighter manufactured by Albatros Flugzeugwerke Company in Berlin, Germany. The plane helped secure German air superiority and several top German aces flew the D.III, including Manfred von Richthofen – The Red Baron. It was armed with 2 7.92mm LMG 08/16 machine guns which were an air cooled and synchronised version of Germany's MG08.
The Albatros D.III was the most dominant fighter in the air during April 1917. The British planes in use such as the Sopwith Pup, Nieuport 17, and Airco DH.2 were vastly inferior to the D series aircraft in use by the Germans.
For some time now I was thinking about building an WWI aircraft kit. Not being my favourite era of aviation there are some really beautiful machines. The Albatros is one of those! Since I wanted to reproduce something that showed the characteristic wood fuselage often seen on these aircraft, the Albatros was perfect for that.