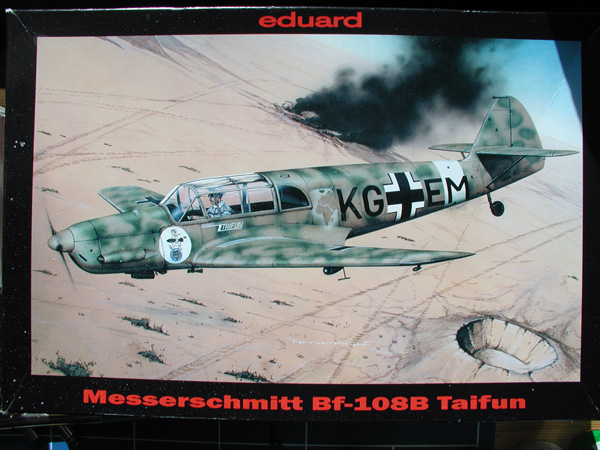 with Geoff Coughlin
A bit of background
I came across this build of mine from a while back and realised that I hadn't included it here in SMN and so here's a short account of how I got on with Eduard's very nice little Taifun (or Typhoon in English).
The kit is nicely moulded in tan coloured plastic and all the parts are well detailed and the surface featuring fine recessed panel lines.
Here's a quick look at how everything turned out – hope you like it?