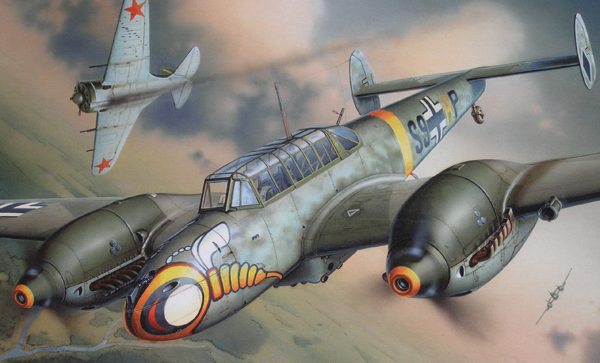 Full review with Geoff Coughlin
A note…
Just before we get going, here's a quick look at how this project turned out. I did build this one a while back and it's great to have a chance to add substantially to the material and bring you the full story now.
Not the easiest model I've built, but the end result looks somewhat menacing in that black night fighter scheme and unit markings.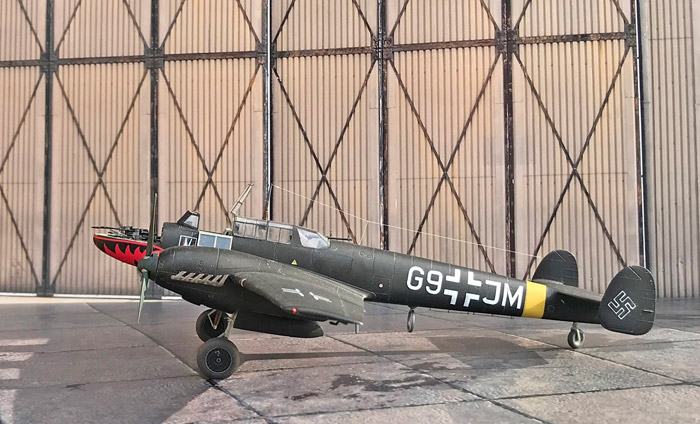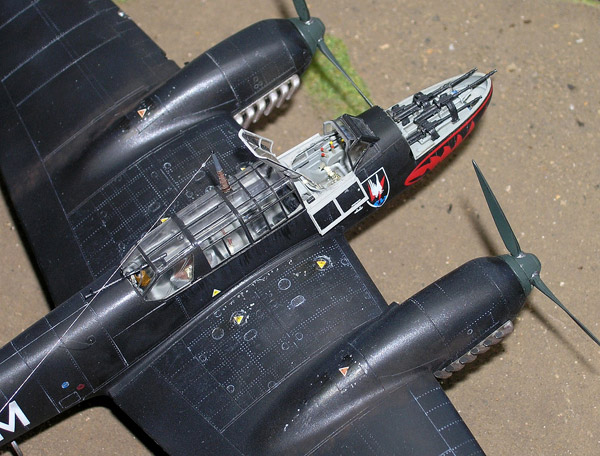 So, how did we get there…?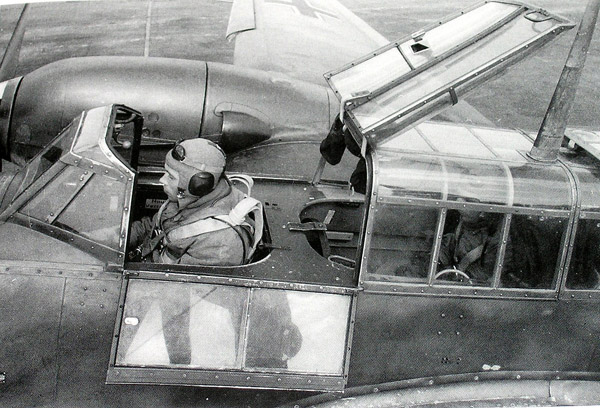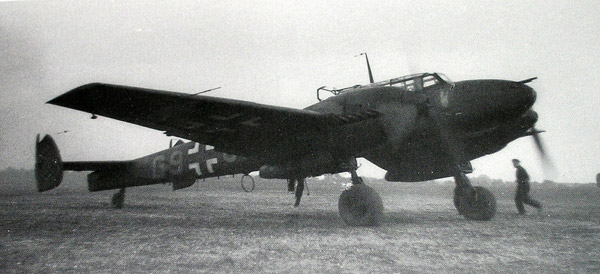 Background
NJG 1 was the oldest night fighter unit in the Luftwaffe, founded by the legendary Oberst Wolfgang Falck. At the beginning of 1942, the unit's II. Gruppe was led by Major Walter Ehle, within which he served for over three years. The majority of Bf 110Es were powered by the DB 601N engine and the aircraft went through many changes throughout it's operational career. It entered the war as a heavy escort and attack fighter. By the time of the Battle of Britain, it became apparent that the aircraft continuing in the role of escort fighter was inappropriate due to high losses. As a defensive weapon against heavy bombers the aircraft faired well throughout the war, especially in its final night-fighter form, the G4.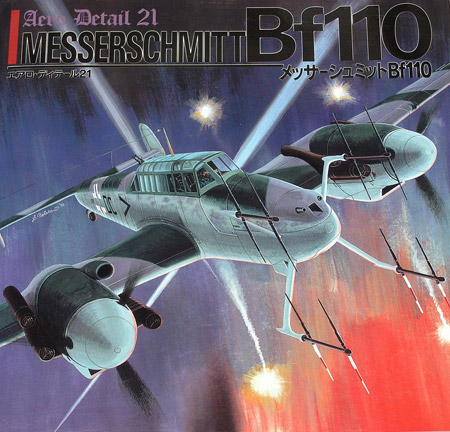 References:
Aero Detail 21 Messerschmitt Bf 110
Luftwaffe Camouflage and Markings 1933-1945 Volumes One and Two, By K.A. Merrick and Jurgen Kiroff (2004), published Classic Colours
Warbirds Photo Album – Luftwaffe Vol.2 Published Delta Publishing (1992)
German Night Fighter Aces of World War 2, Jerry Scutts (1998), published Osprey Aerospace