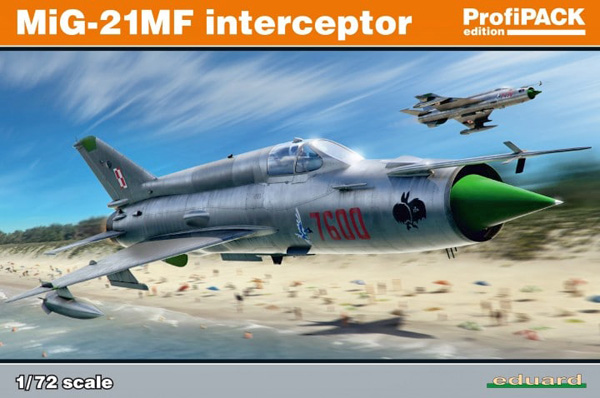 Full Review with Adam Waistell-Brown
The Kit
This is a scaled down version of the popular 1:48th kit from Eduard, and it certainly doesn't skimp on any of the detail of its big brother.
In the box you get Coloured Photo Etch, Painting masks for the canopy and wheels and 5 paint schemes, excellent value for money!
Cockpit
This is very nicely detailed compared to other kits in this scale, it was painted in the sickly green colour adorned by most Russian aircraft, and the paint used was by Akan, which cater for mostly Russian subjects. The paint matched the pre-coloured photo etch parts better than the MRP cockpit green that was also available.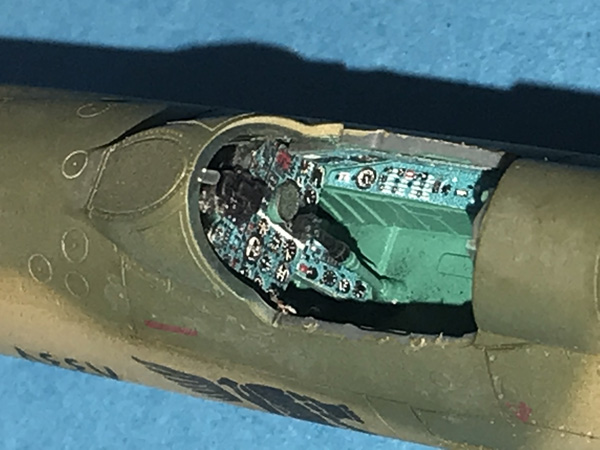 Build
The fit of parts is perfect with nothing really to worry the builder as long as you follow the instructions!
Painting
I chose to build the 1973 Yom Kippur Egyptian Air Force scheme as I love the green/sand camouflage.
The model was cleaned using a cloth dampened in isopropanol and the undersides were given a coat of H67 Hellblau from the Gunze range. Once dry, the undersides were masked off and Gunze H27 Sand was sprayed onto the upper surfaces. This was thinned with Levelling thinners and left it with a gorgeous glossy finish.
After this had dried I freehanded the H304 Green following the instructions in the booklet.
Again once dry, 3 to 4 coats of Tamiya X-22 Gloss Varnish was sprayed ready for the decals.