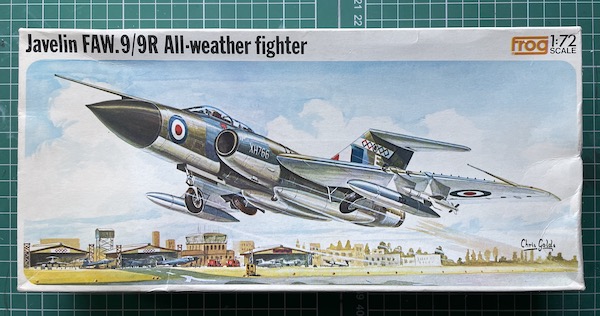 Geoff Coughlin Classic Kit Build


Here's what this project is all about…
---
It pays to go for a coffee…
Les and I met for a coffee and Les suggested a great back-to-basics project and one thing led to another and before long we had this idea… (see above video if you haven't already).
Just have some fun – no navel-gazing, excessive re-scribing and definitely no aftermarket products. Also, back to basics and try and use as much in the way of tools and products as we did back then, when we first built these kits – in my case definitely 50 years ago!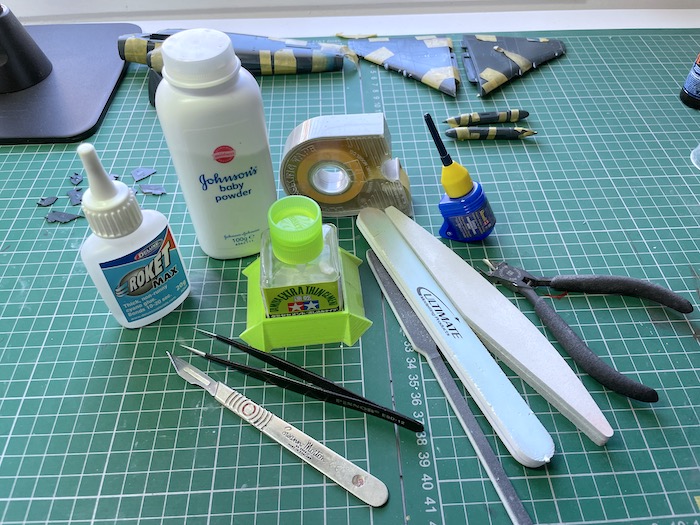 Hand paint these models too and see how they look – ok, in for a penny… so Les and I secured the kits for very little money really on one of the auction sites and away we go…
Just build it from the box and add any scratch details you like – that's my plan, just like I did back then.
I love the look of the Gloster Javelin…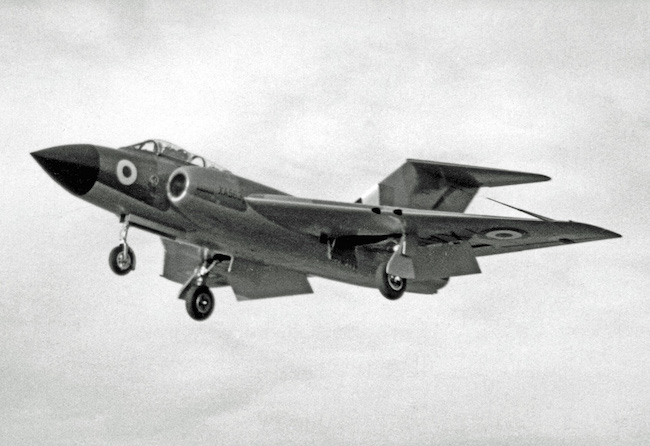 I mean, just check out that shape? Beautiful in my view – perhaps a little brutish, but I loved it and the great Chris Golds box art on the Frog kits when this one was released back in 1975. I was well into building all the RAF aircraft Frog released at that time – especially their Cold War aircraft like the Javelin.