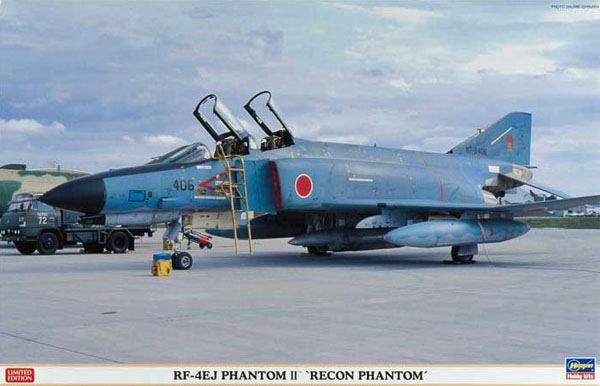 JASDF Tactical Reconnaissance Group, 501st Reconnaissance Squadron
Short Feature Article by Robert Serfőző from Hungary
A note from Geoff…
It's a bit like Marmite – you either seem to love them or hate them, but you can't get away from the fact that the F-4 Phantom is a true icon of the aviation world. Produced in huge numbers and in an even greater number of sub-variants and colour schemes, the 'Toom' remains a real favourite with modellers across the globe. I am a huge fan and it's no coincidence that we have many examples featured in SMN in the many sections of the Mag, with more to come for sure ☺
I saw Robert's superb model a little while back and felt that such good work should be shared here in Build Now and then later, when his short feature is finished, you can see the whole complete project in Finished Now.
The real focus of this piece is on the painting and weathering that Robert has used to achieve the results he has and so this is the main focus; so we start with a short intro that covers the assembly of the popular Hasegawa RF-4EJ kit.
Just before I had over to Robi, here are a couple of shots of his finished model – really effective, don't you think?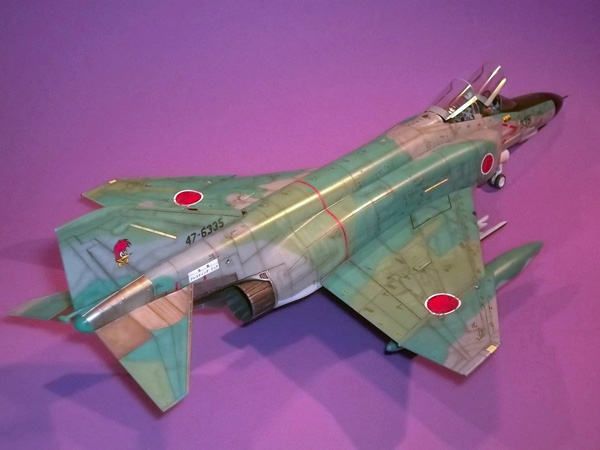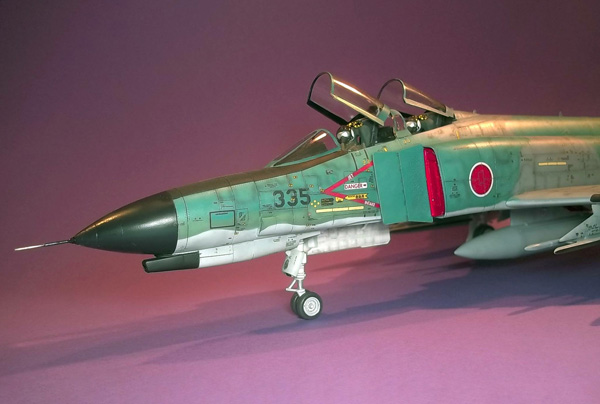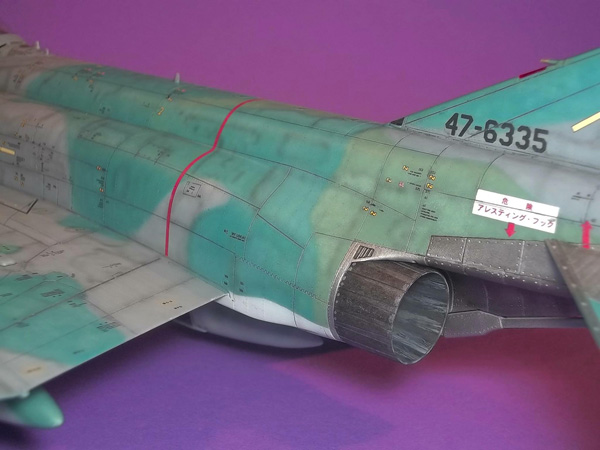 Reference…
There are a lot of photos of RF-4EJ Phantoms on the Net and you can find plenty here.