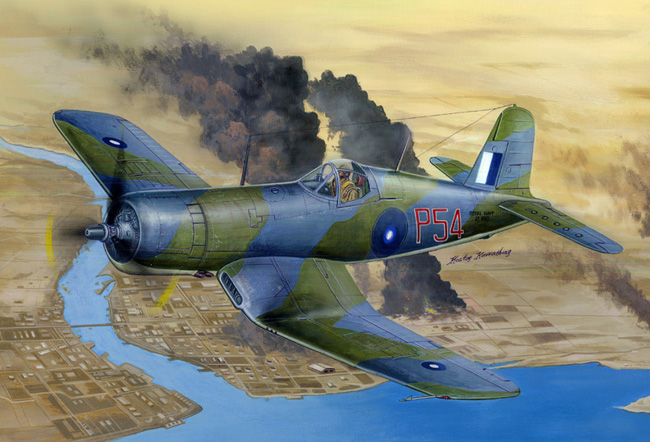 Feature Article by Gilles Pepin
The building of FAA Corsair IV KD582 1843 Squadron
A note from Geoff…
Gilles has already made some nice contributions to SMN and here is another really interesting one that is a tribute to the memory of Sub-Lieut. Deryck John Scarrott RNVR.
The story is told very effectively by Gilles and then you can follow his build that recreates the Corsair IV – a very popular type for scale modellers.
The format is a bit different for technical reasons this time and so what you have are a few photos and then the opportunity to download the full PDF from the link. The quality of the photos in the PDF is good and we wanted to preserve that so that you can see G's work at its best.
Here are a few photos of the completed Corsair IV…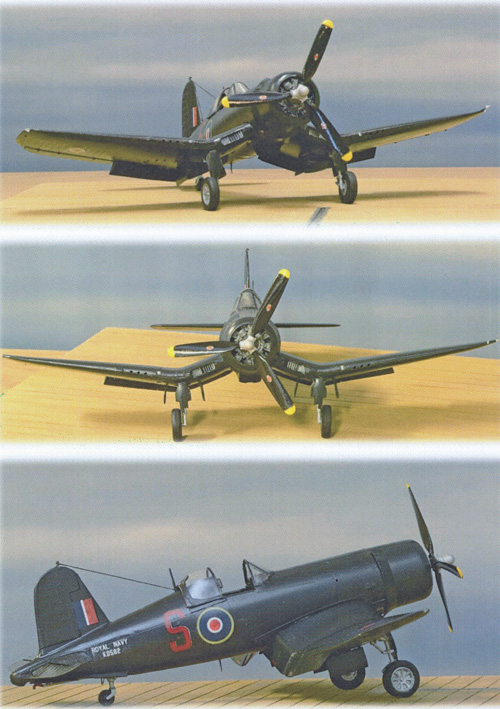 There is plenty of historical reference included in this special feature article…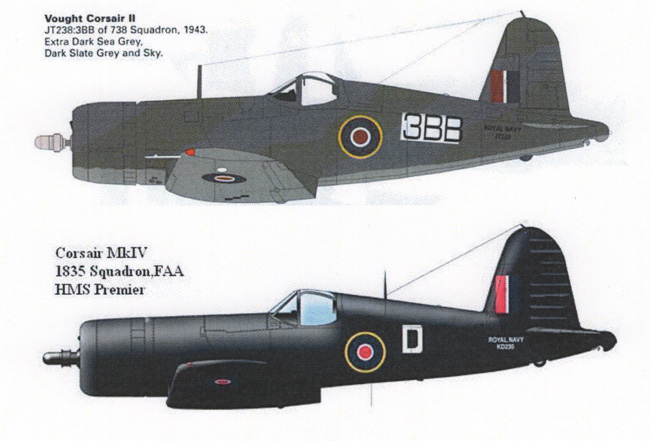 And you will see how Gilles approached this project.
In this build he uses:
• Hobby Boss 80395, 1:48 scale
• Ultracast F4U Corsair seat with British Q-type harness 48207
• CanMilAir custom decals
• Ultracast F4U-1 Corsair exhausts 48204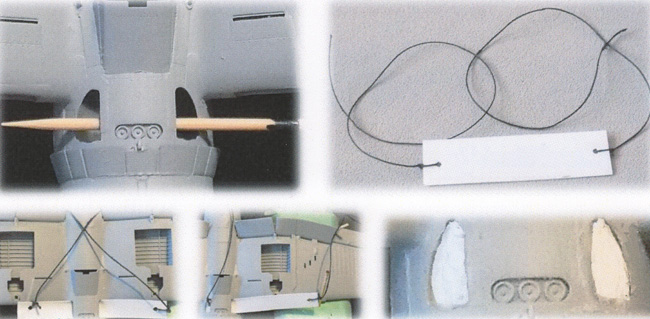 Over to you Gilles to tell your story…