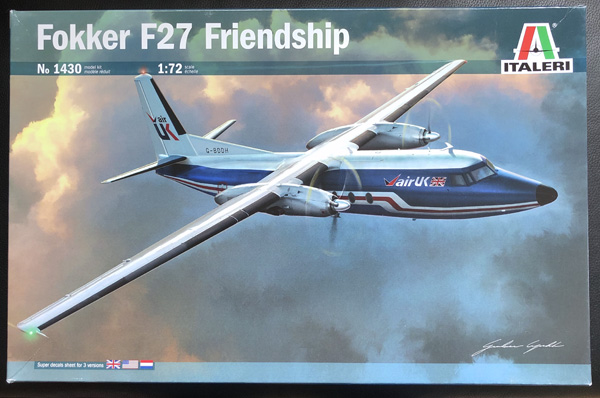 Kit Ref: 1430
Full Review with Geoff Coughlin

Opening thoughts and the plan!
As I type, I'm right at the end of two in-depth builds of Luftwaffe WW2 projects and you can find both of these in Aircraft-Build Now and I don't know about you, but my mind always starts to wander at about this time in any project!
We need something a bit different and as they say, a change is as good as a rest and so here we are, well into my next build – a quick one I hope with an Air UK Fokker F-27 Friendship as my subject.
---
VIDEO DEMO
---
Plenty of fond memories of this aircraft, not least in its military guise with the RNAF and some incredibly spirited displays at UK airshows some years ago – superb flying that demonstrated just what a successful and versatile aircraft the F-27 is, or was.
It's been a while since we ran an airliner build and we will be running more over the coming year, I promise, so watch this space. If you have a build that you'd like to see in SMN, just drop me a line and we can run it :)
The Italeri kit
Interestingly, this kit has its roots back in 1991 when first released as a new tool by ESCI/ERTL. I've never built the kit before and when this latest boxing was released last year with new decals and Air UK in particular, I just had to buy it and build it. So here we are.
If you see the above video, you'll notice that the kit looks pretty straightforward and features some nice restrained, recessed panel lines.
You'l see in this first update that we have moved on very quickly and the sub-assemblies are all about to be joined as I type.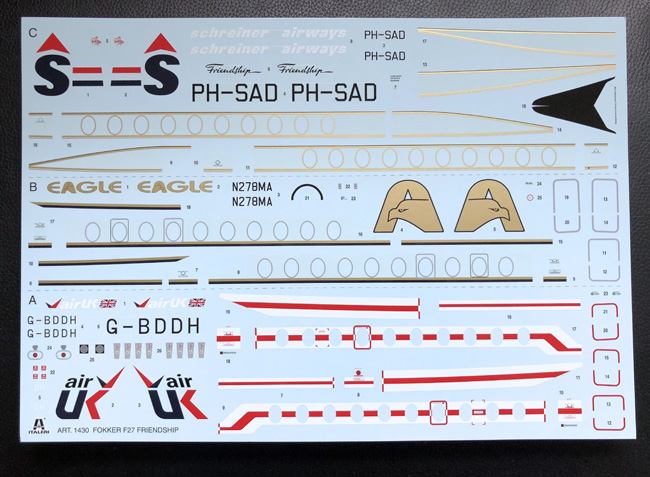 Reference
The web reveals some great photos to help you complete an Air UK subject and of course, other options are included in the kit as you'll see in the video.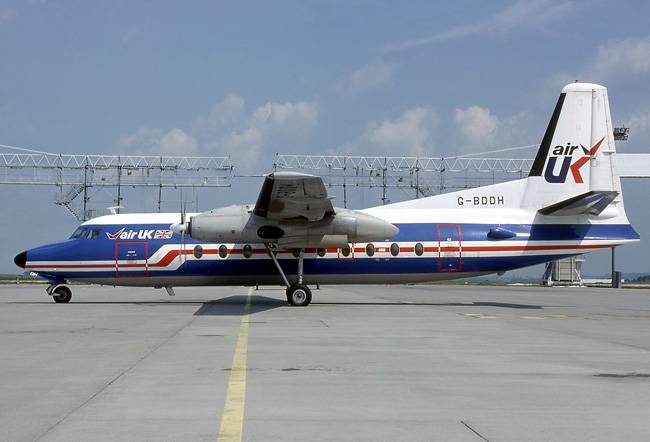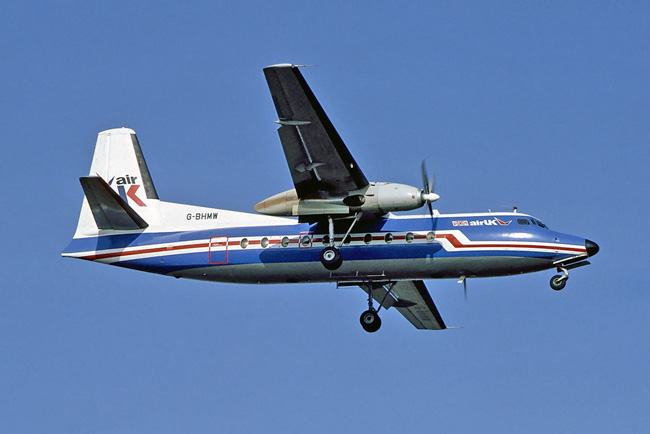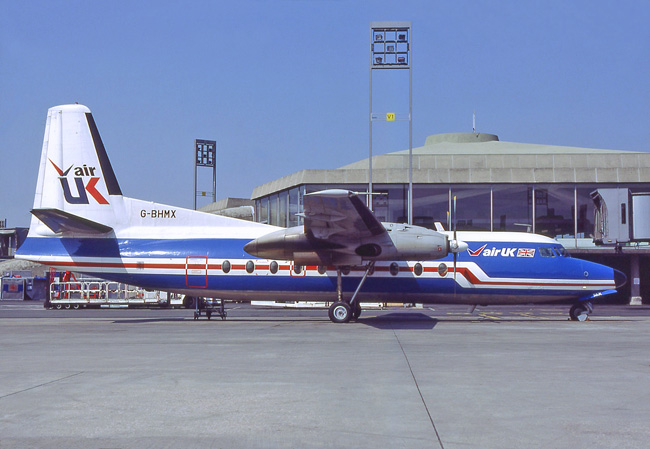 I came across this You Tube video for a Dutch F-27 flight that includes a great walk around by the pilot and if you intend to add any detail, it's a short and invaluable watch that will help you.