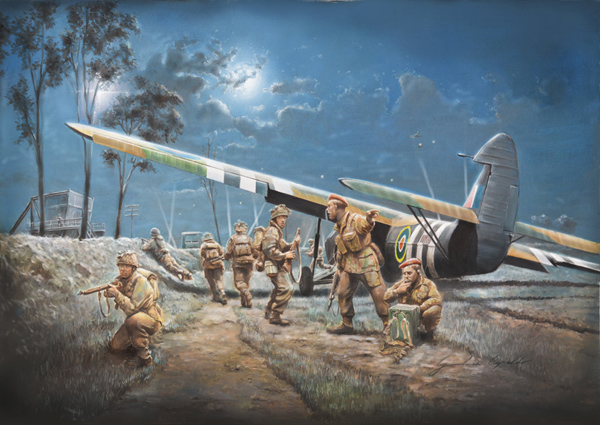 Feature Article with Manuel Magrinho
Here's a quick look at how my diorama turned out…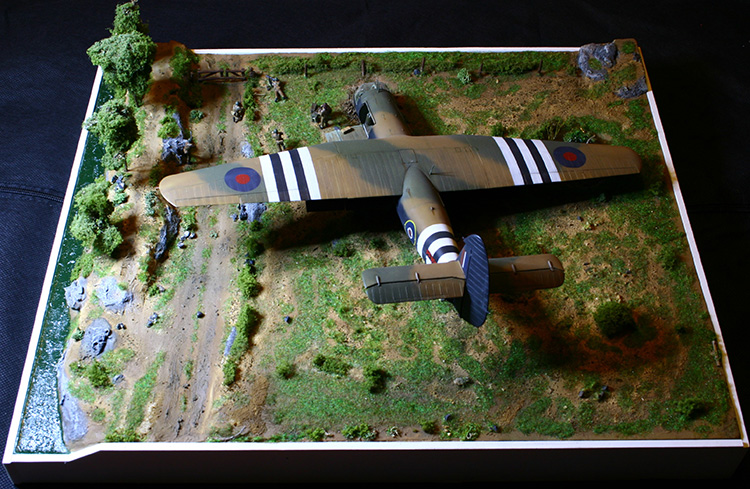 A bit of history
For the commemorations of the 75 years of the D-Day landings I've chosen 'Operation Deadstick', better known as the capture of 'Pegasus Bridge'. The mission was vital to the success of Operation Tonga, the overall British airborne landings in Normandy. Failure to capture the bridges intact, or to prevent their demolition by the Germans, would leave the British 6th Airborne Division cut off from the rest of the Allied armies. If the Germans retained control over the bridges, they could be used by their armoured divisions to attack the landing beaches of Normandy.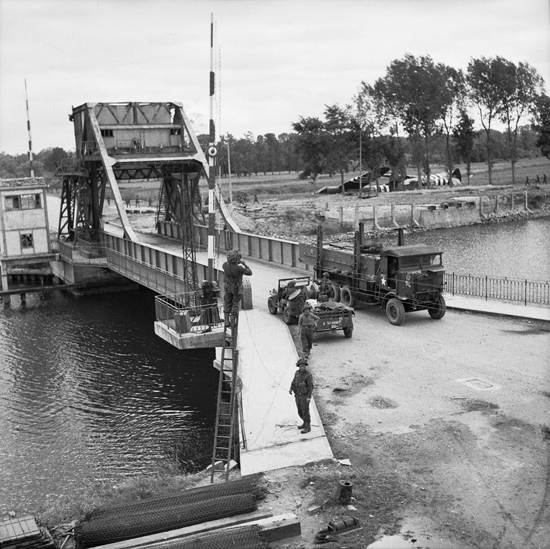 Responsibility for the operation fell to the members of 'D' Company, 2nd (Airborne) Battalion, Oxfordshire and Buckinghamshire Light Infantry (2nd Ox and Bucks), 6th Airlanding Brigade of the 6th Airborne Division. The assault group comprised a reinforced company of six infantry platoons and an attached platoon of Royal Engineers. They flew from England to Normandy in six Airspeed Horsa gliders. Through what was later described as the "most outstanding flying achievements of the war", the gliders delivered the company to their objective. After a brief exchange of fire, both bridges were captured and then defended against tank, gunboat and infantry counter-attacks, until relief arrived.
The kit and build notes…
For my build, I've chosen Major John Howard's plane, who led the assault and which glider landed "buried in barbed wire and almost on the bridge".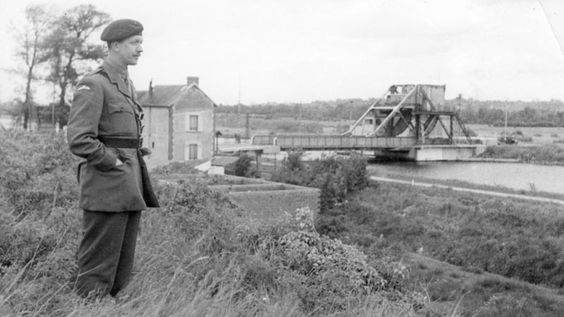 As the Horsa is not a very popular subject, there aren't many kits available, so I took on Italeri's. The kit is quite simple, with few details and sometimes bad fitting. The instructions are not that good and with some (not so minor) mistakes. The sprues don't have numbers on them, so one has to rely on the image on the instruction sheet which has numbers.
Primer, paint and varnish by Mr Color.