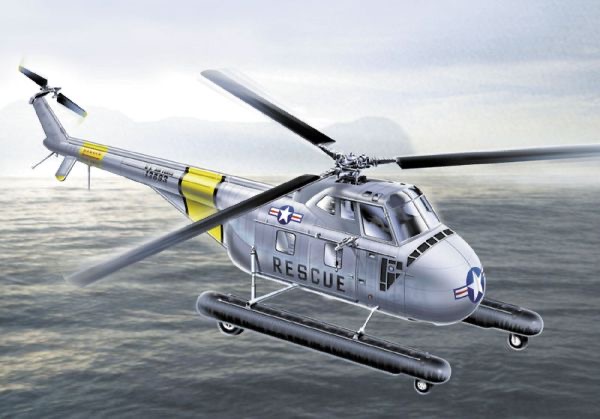 Short Feature Article with Manuel Magrinho
---
A note from Geoff C…
It's excellent to be able to welcome Manuel to SMN with his very nice Portuguese Sikorsky UH-19A helicopter and thanks Manuel for sharing your work here. Here's how it all turned out…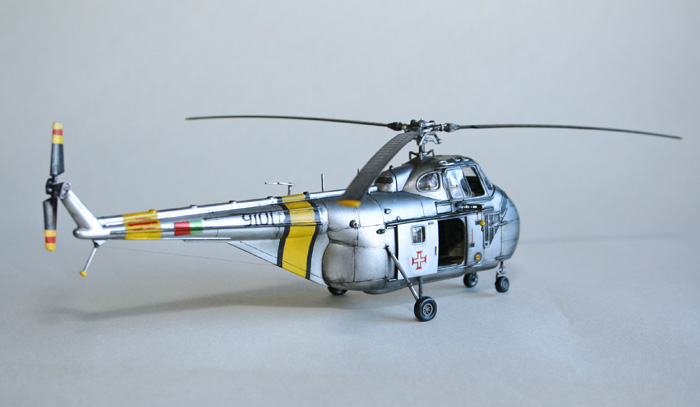 Very well, as you can see! There's also a PDF download with a great story attached to this one – see end of review.
Over to you Manuel for your story on this one…
---
The challenge
The challenge was to build the UH-19A operated by the Search and Rescue Squadron of the Portuguese Air Force on the Air Base No. 4 in the early 1950s. Since there is no such thing as a 1:72 scale kit on the market, I went to the Italeri kit that I got to buy second-hand on an online store.
The kit has some differences, however, so some modifications were necessary.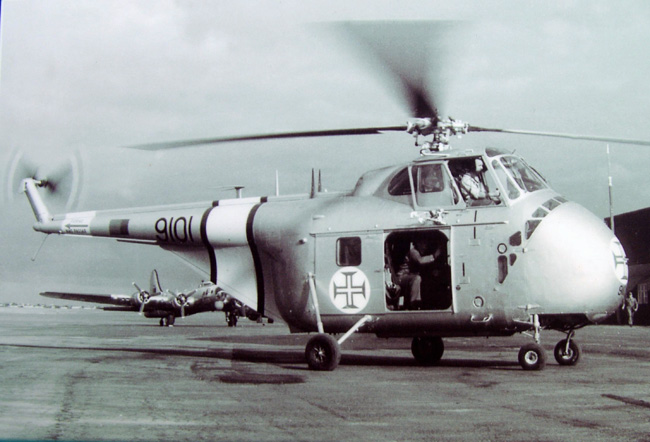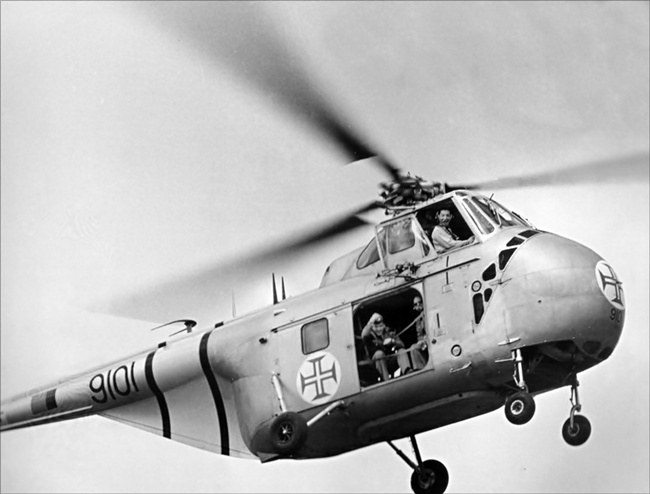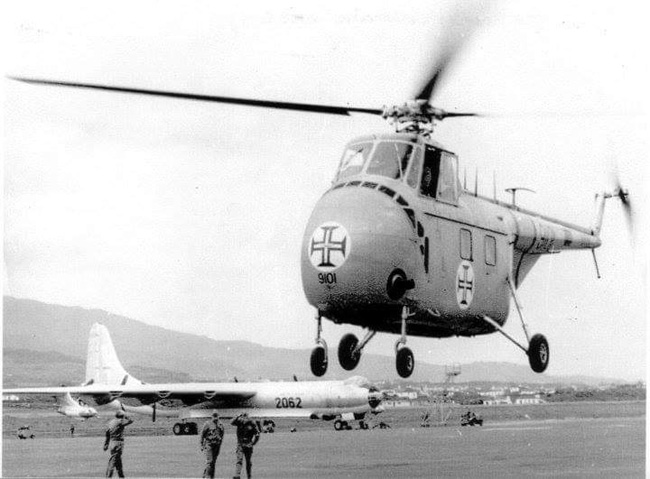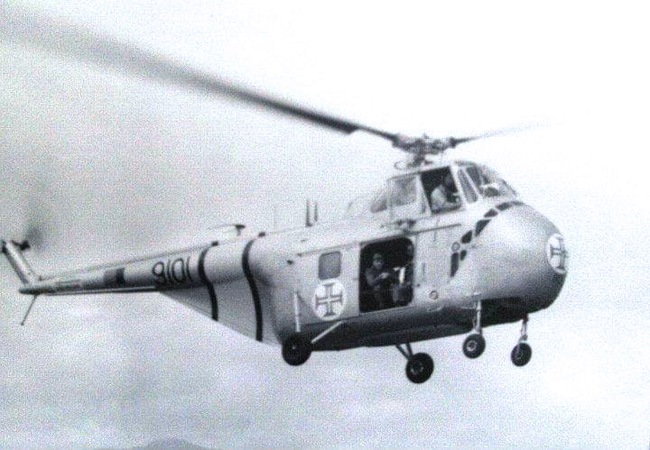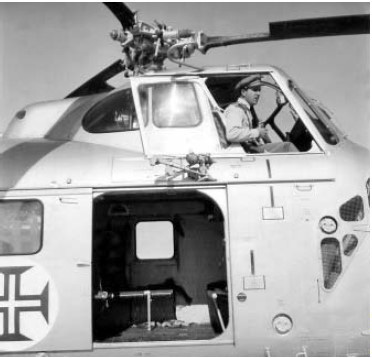 The Kit
As there is no kit of the version intended, I took the closest one, the Italeri 1215.
The kit is old but quite nice. The detail is reasonable with good fittings which means that only a little putty has been used. There are, however, some details that could give her extra life, as we shall see later.