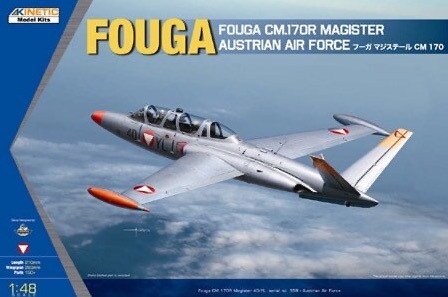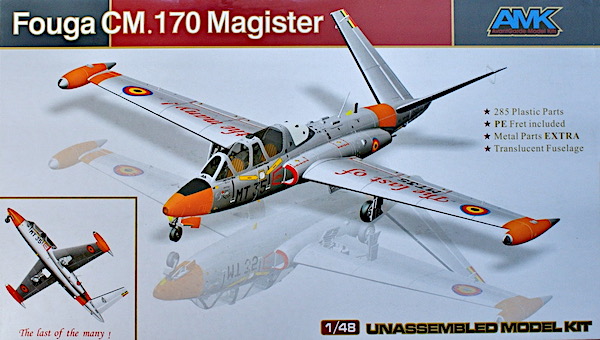 Double-build feature article with Gerry Doyle
A build a lifetime in the making
Just before we get started, here's a look at how both builds turned out…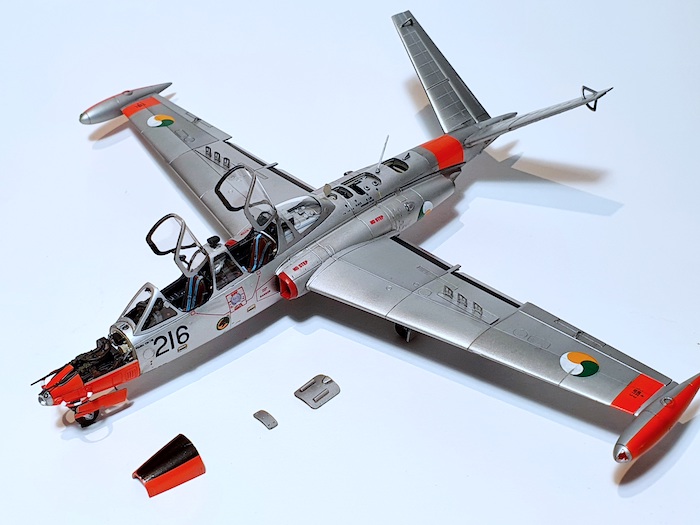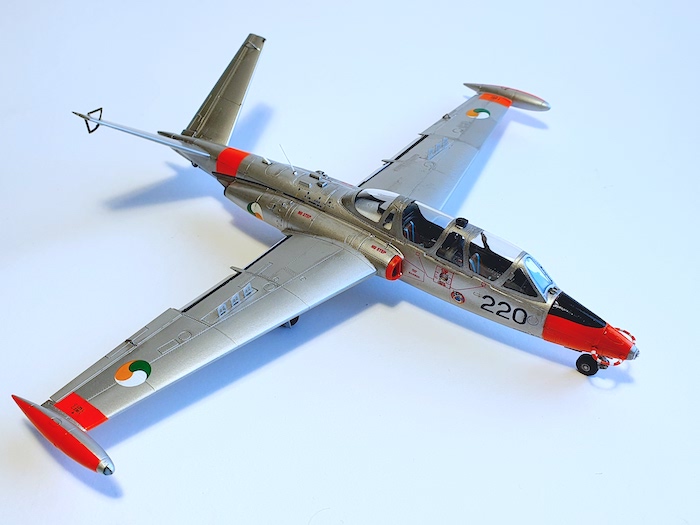 Having spent most of my young life stuck to toy shop windows looking at models inside, one of my foremost memories is seeing my first Fouga Magister model kit glaring back at me in the form of the Airfix Patrouille de France Fouga Magister blazing across the box. To my young mind, this was the coolest thing I had ever seen and when I had the opportunity I bought my first kit and hurriedly built it in one morning.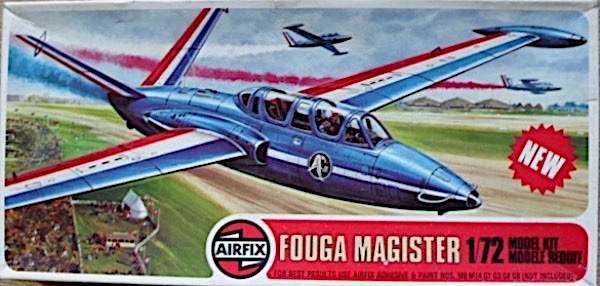 My love for this aircraft stems from that.
It was only years later that I discovered that the Irish Air Corps flew this machine and I have many happy memories of the heady days of 1980s air shows in Baldonnell and Fairyhouse sitting on the apron and watching the developing formation of the Silver Swallows and being in awe of this little jet and what it could do.
The Fouga Magister was bought by the Irish Air Corps in 1975 and served until 1999 in the light strike squadron. It was a capable little machine and always looked so graceful in the skies over north Kildare. She served until 1999 when it was replaced by the Pilatus PC-9M, not before gaining a winning display for the Silver Swallows in 1997 at R.I.A.T.
Several retired machines still grace museums in Ireland and I have been lucky enough to make several visits to Baldonnell and have been able to crawl all over and take photographs.
Gallery Grid One

Gallery Grid Two