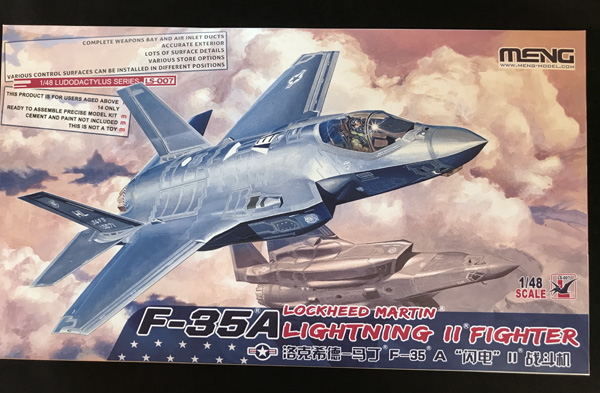 Full review with Gerry Doyle
---
A note from Geoff C…
In case you want to take a look, here's the full Here Now in-box review for this Meng F-35A in SMN.
Over to you Gerry…
---
Meng are quickly getting a reputation for well detailed, buildable models and even though they are a bit pricier than competitors the difference in quality compensates the modeller for the investment.


The announcement of a F-35A was an unusual choice of subject but when I thought about it it made perfect sense. The A is being snapped up by several countries that are replacing their F-16 fleet so there are many options for the modeller. I decided that I would do a Norwegian machine for this project and got a set of Vingtor decals.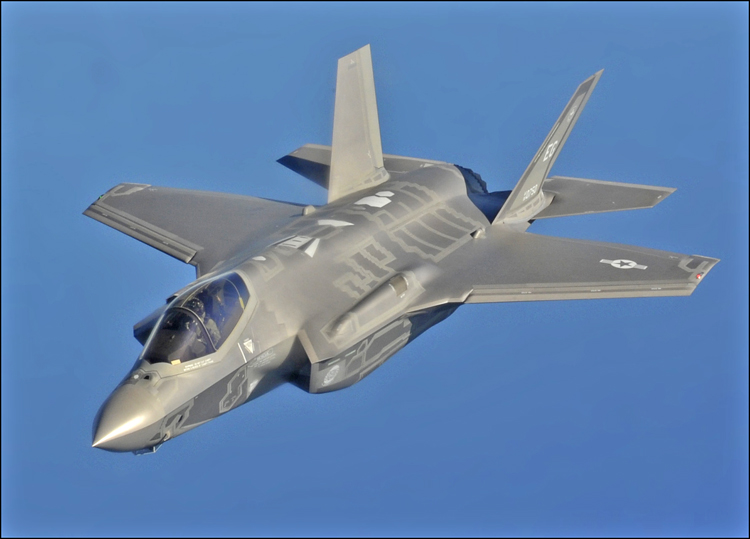 The kit itself comes in a stout box and inside and you are greeted with 14 crisp sprues as well as the top and bottom fuselage halves. There is also a little photo etched sheet with harnesses and fan detail, lovely.