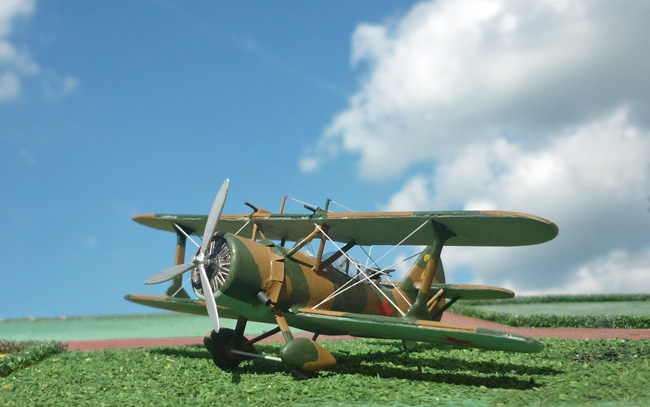 Feature Article with Fred Martin
A note from Geoff C…
You can see Fred's completed Beriev Be 2 above and it certainly makes for an interesting subject. What Fred shows is that with care, patience and some skill you can tackle subjects that are often unlikely to be kitted as injection-moulded items and so why not take the plunge and take on something different?
Over to you Fred…
---
The little known Be 2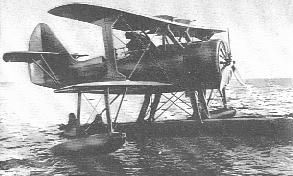 The Beriev Be 2 seaplane was built for the Soviet Navy, its first flight being in 1936. It entered service in 1938 and flew operationally until 1942. It was designed as a two seat reconnaissance aircraft to operate from ships so it had a folding wing mechanism. About 300 were built but few served from ships as intended. Most were fitted with wheels, some with spats, to serve as reconnaissance, search and rescue and even as light attack aircraft.
In summary, it is an aircraft that had a relatively short, difficult and undistinguished service, but is part of the wider Beriev family of seaplanes and flying boats and as such, deserves at least some attention.
The Be 2 kit
The kit that forms the basis of this build is a 1:72 vac-form produced by MPM, i.e. from the 1980s before MPM moved entirely to injection moulding (I don't know exactly when that was). It is similar in most respects to a Be 2 vac-form produced by VP. I don't know how closely the kits were related, though having built both kits, it is hard to see any differences.
An injection moulded kit from Amodel is also available in 1:72.