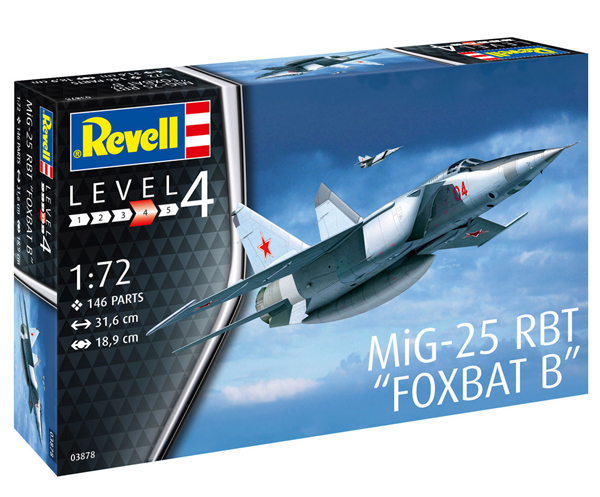 Short Feature Article with Mark Pipe
This short article is about my Mig 25 RBT Foxbat B (Revell 1:72)
The MiG-25 Foxbat is an impressive aircraft and so it's not surprising that a number of models exist in the major kit scales and the type is popular with scale modellers.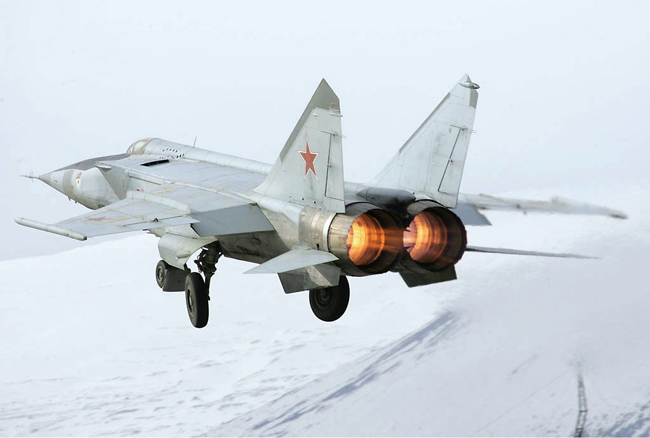 I was inspired to attempt an under maintenance Foxbat having read an article in Meng Air Modeller (65) by Julian Hacoun. For my own build, I wished to create a MiG 25 under heavy maintenance/modernisation. In Julian's article he used AMK's 1:48 Mig 31, so I used this as a reference point to begin with, looking at how I could recreate colours/effects in his build.
As a relatively inexperienced modeller, many of the techniques I used were for the first time, as a result, you can see areas of the finish that could do with improvement (I intend to address these areas with a similar build using Trumpeter's MiG 31 Foxhound.)
This build has always been about the finish and so I'm focusing on that, rather than the build which is not over-complicated.
Adding further material to my references was key. There are a vast number of images of Sukhoi aircraft during the initial stages of construction/heavy maintenance but fewer of Mig 31's/25's at the same point, therefore some 'artistic licence' was employed!