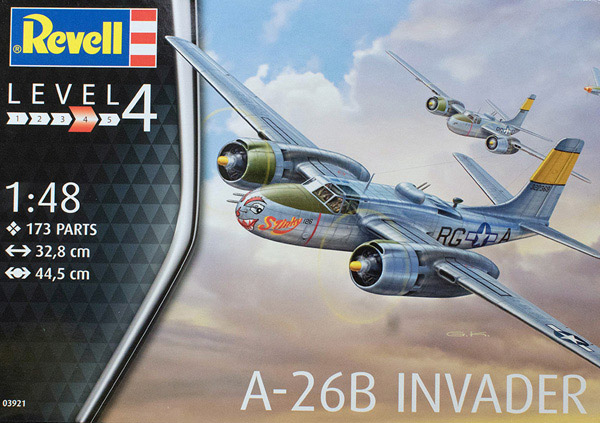 Resin conversion: Paragon Designs (currently unavailable)
Feature Article with Geoff Coughlin
Kit: Revell / Monogram A-26B Invader
Before we get started…
I thought that you might like to see a couple of photos of the completed project right up front, so here you are…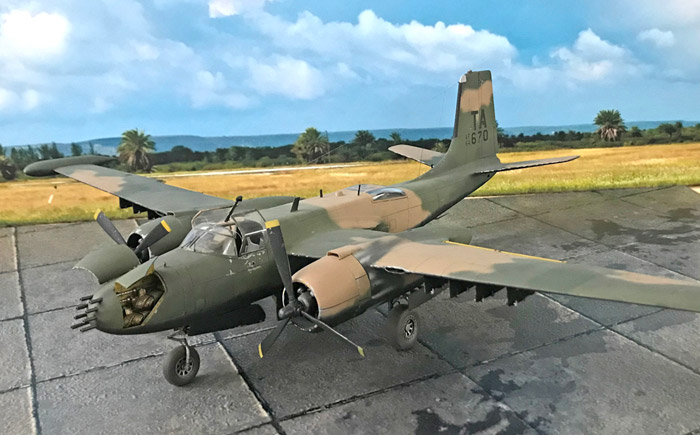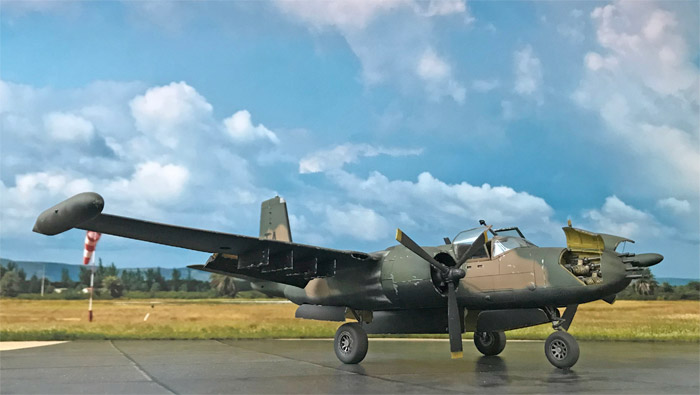 If you like a bit of kit-bashing and can get hold of the Paragon sets – Neil B did multiple sets including: flaps, engine cowls, eight-gun nose, wing tanks, wing pylons, turret blanking plate, second control column and other details, then this is well worth a crack.
I love this project having had the old Monogram kit handing around for a while and then Paragon released their resin detail sets and then…
Background to this project
When my friend Ian Sayer went to the States (USA) on one of his photographic epics he returned with the following images of a B-26K Counter Invader…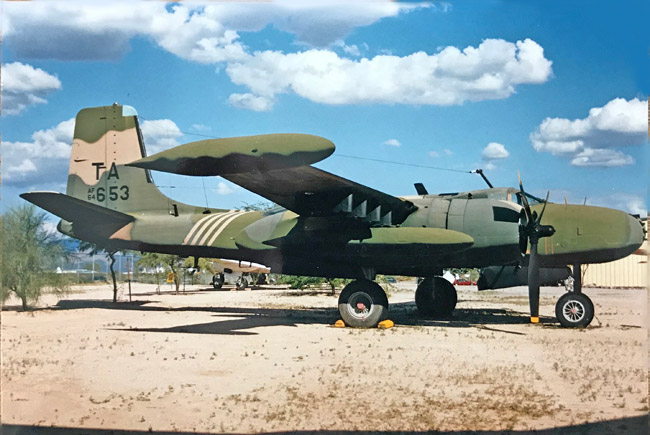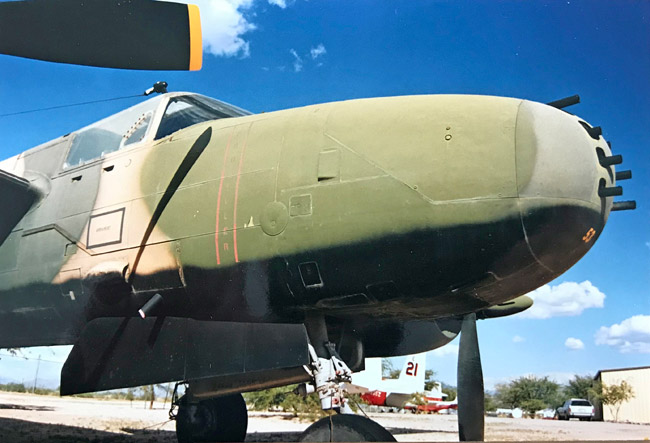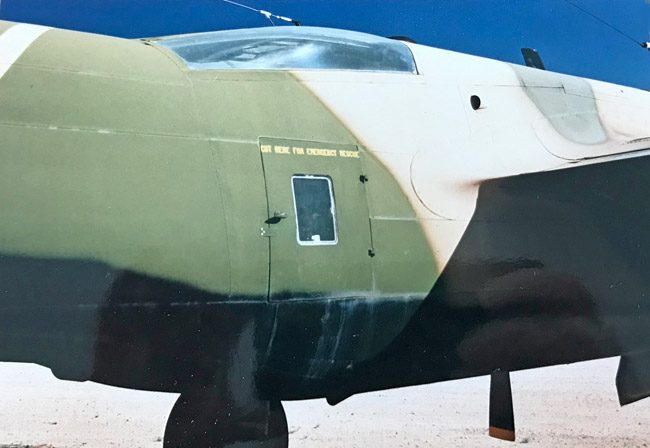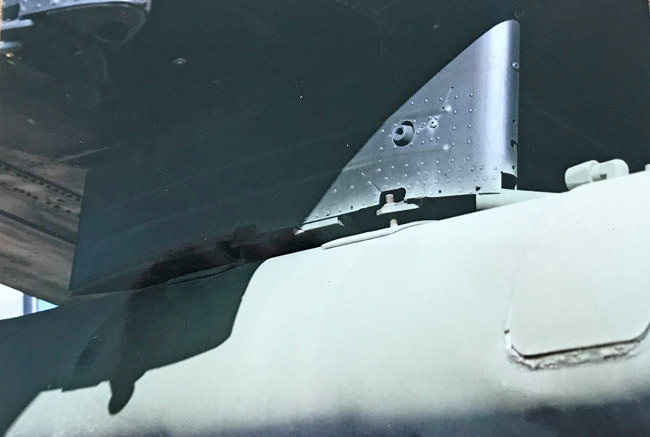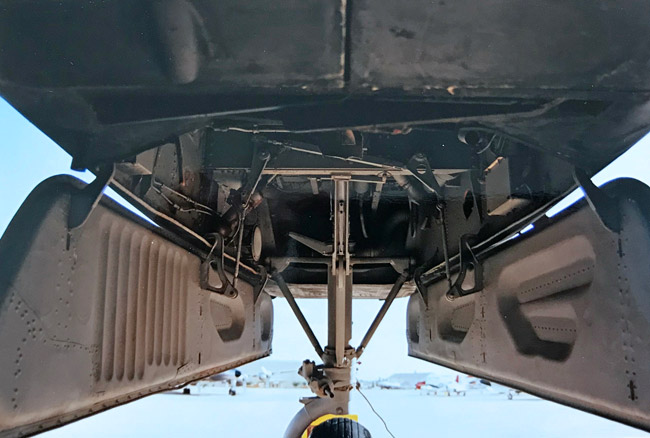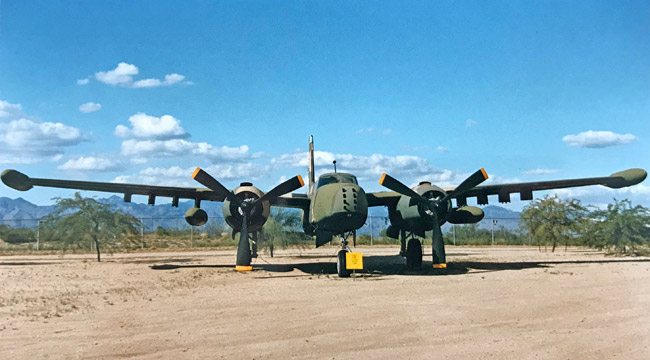 …well, it was a no-brainer for me, I just had to get everything together and do the conversion – I just love the colour scheme of the 'K' Counter Invader, not to mention those wing tanks, hard points and gun nose – all clearly visible in the above photos.
So, this project was completed a while back but I found some old poor quality prints of the build process and have done my best to bring them up to an acceptable standard. I do of course still have my completed model and so have taken new photos and included more of these than usual to show you a bit more of the various details.