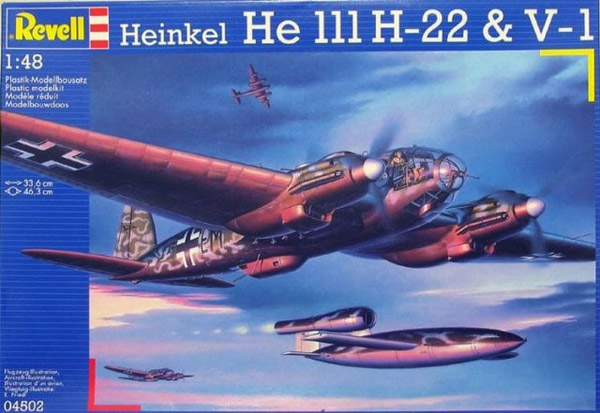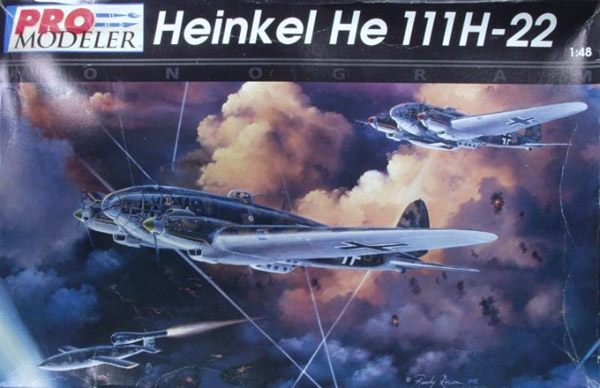 Feature Article with Geoff Coughlin
Accessories used:
• True Details He-111 resin cockpit set (48458)
• PE gun sights for the MGs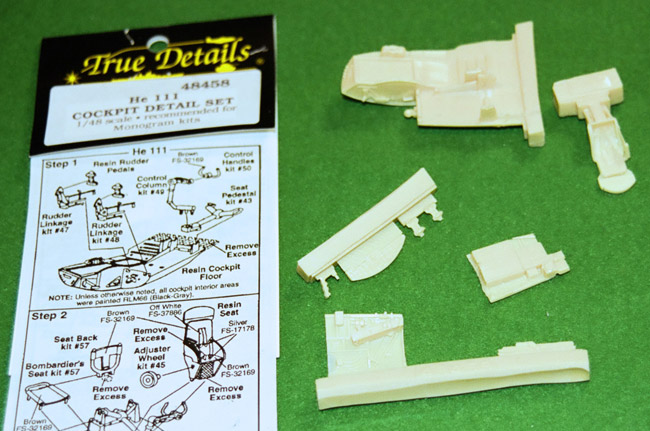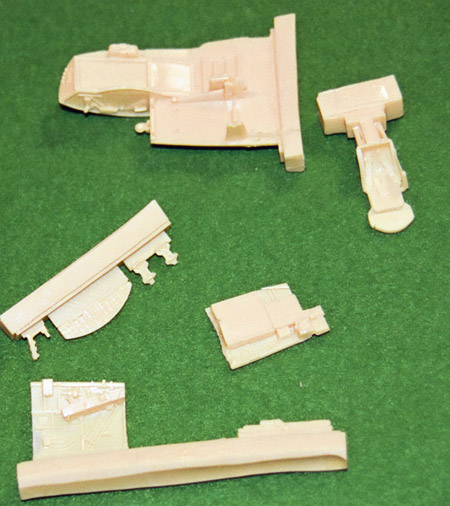 Initial thoughts
The H-22 version of the famous Heinkel He-111 bomber was certainly innovative and had moderate success launching V-1 bombs in flight. When Revell/Monogram released their kit of the aircraft in 1:48 scale I just had to build it!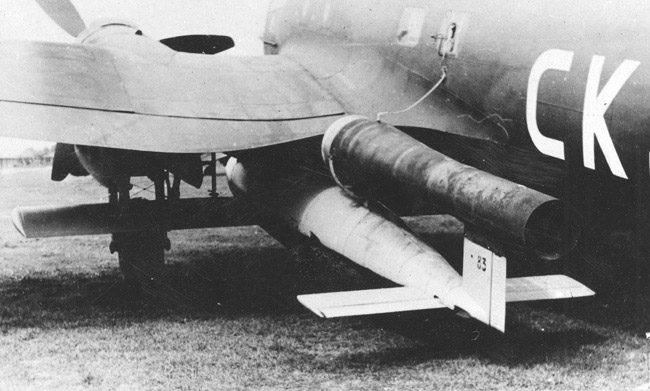 Here's a quick look at how it all turned out…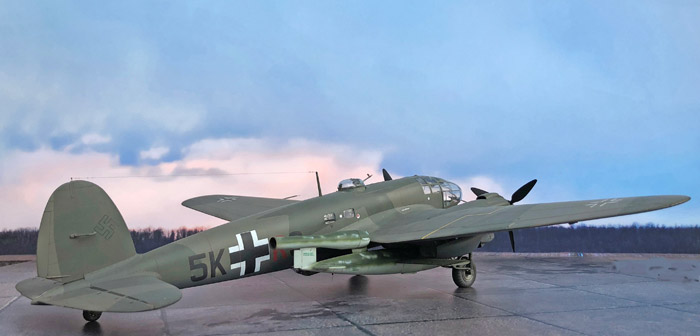 I'm pleased with it although I plan on revisiting the paint scheme and applying some additional camo pattern markings when I get a chance :)
For this build I acquired the True Details resin cockpit set figuring that the huge glass greenhouse of a canopy glazing will allow quite a bit of the interior to be seen.