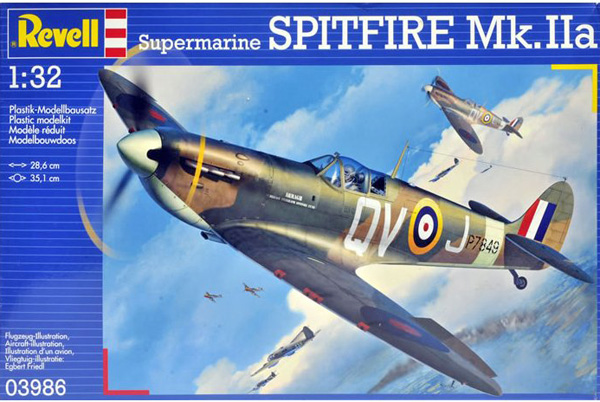 Special Feature Article with Davide Montaldo
Supermarine Spitfire Mk Ia (adapted from Revell's MK II 1:32 kit)
Geoffrey Wellum's K9998, QJ-K, Biggin Hill, September 1940
80th anniversary of the Battle of Britain build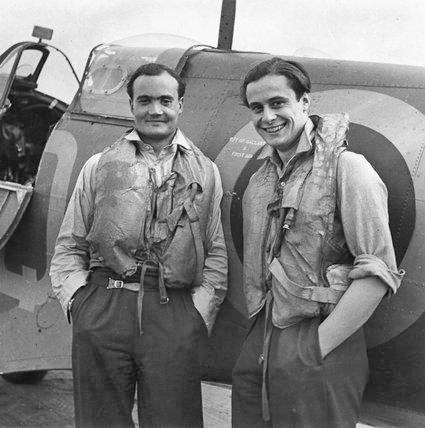 ---
A note from Geoff C…
You may have spotted a couple of armour projects from Davide in your SMN Subscribers' Gallery and although Davide is relatively inexperienced in modelling terms he has certainly taken on a significant challenge with this project and how well it has come out – great job Davide – here's to many more!
Here's a quick look at how it all turned out…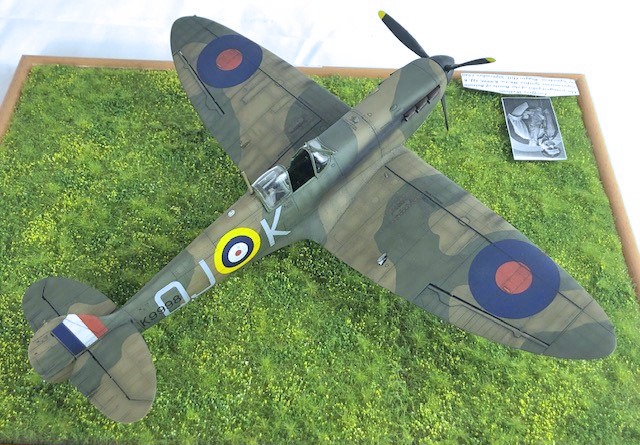 ---
On with the build
This was my 3rd build overall and represented a project that I had been planning for a long time; up to now I never found the time, nor the courage…nor the kit to embark on it with.
After my 2 first builds which have been armour subjects (a 1974 OOB M13/40 from Tamiya and another OOB Ariete C1 both 1:35 scale), both given away as presents, I took the challenge to confront myself with an airplane… and what an airplane indeed.
The chance came when I became aware that Revell had released the Spitfire MK II in 1:32 which is the appropriate scale in my view to depict this subject and the legend belonging to it.
Once I opened the box, I was pleased to see that the parts looked to be very much on the detailed side (some reviews criticise the fact that panel lines are over done, but I could live with that) but from a deeper analysis I soon realised that if I wanted to make a good replica of this icon (considering my learning skill limitations) I had to go along the road of PE aftermarkets and everything that this meant.