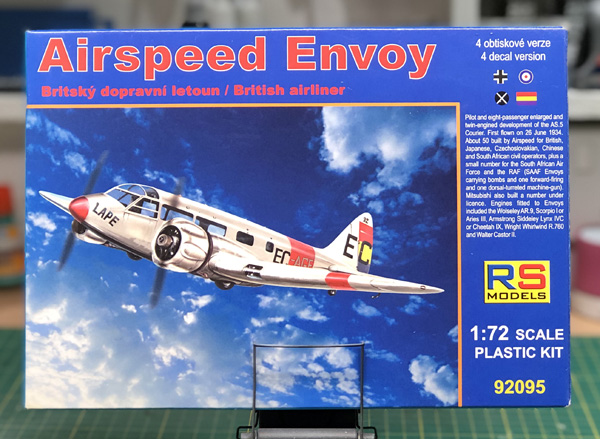 Full Review with Tim Hedworth
RS Models is a short model kit manufacturer, the type of model kit that sends shivers down the spine of a lot of modellers. Horror stories abound of terrible fit, awful decals etc.


Here is my story
A friend runs a Facebook group dedicated to the Spanish Civil War, so in an attempt to support the group I decided to build something British! One of the few British aircraft to have operated in the Spanish Civil War was the Airspeed AS.6J Envoy.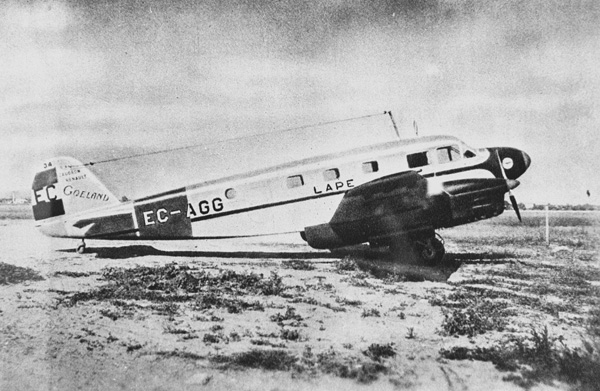 RS Models have a few Envoys in their catalogue, so I took the plunge and opted for the AS Cheetah engine boxing and the scheme chosen was an aeroplane of the Republican airline Líneas Aéreas Postales Españolas (LAPE).